Fall Quarterly Newsletter – 2022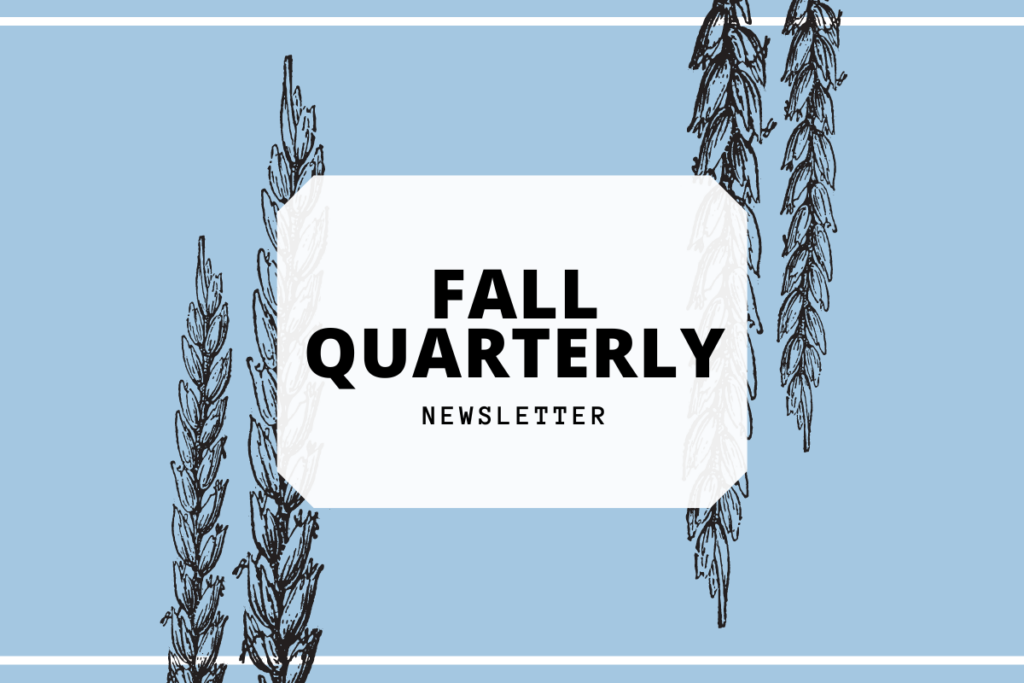 Solana Center supporters,
As we head into fall, I can't help but appreciate what a busy season it has been for us at Solana Center! In addition to our ongoing education and consultations for residents, businesses, and schools, we launched a new website, held an inspiring volunteer appreciation garden gathering, and have been working as an integral contributor on San Diego County legislation to expand composting options.
The County Organic Materials Ordinance builds on projects we established for the purpose of demonstrating the possibilities over the last 8 years. We initiated the composting program at Coastal Roots Farm and began Food Cycle community composting operations with the express intention of showcasing how the region can lead in closed-loop systems, hopefully soon to be sanctioned and encouraged by the updated County ordinance.
In all that we do, our goal is to address the region's most pressing environmental issues and enact impactful change. Our programs touch everyone — just the same way climate change does. We are grateful for your support of our mission to mitigate waste, conserve resources, and nourish local soils and people alike in order to forge a safe and sound future for generations to come!
Yours in regeneration,
Jessica Toth
Executive Director
PS… Our Center will be closed this Saturday, 9/3 in observance of Labor Day. We appreciate your understanding!