All About Vermicomposting Workshop Series – Spring Valley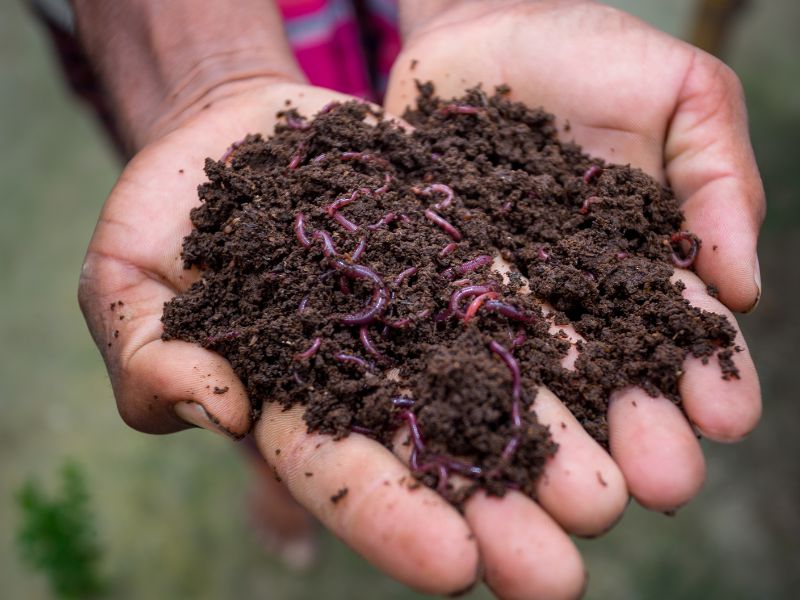 Join Solana Center for this workshop series to discover why red wiggler worms are composting superstars! Vermicomposting has a benefit for everyone, whether you want to divert kitchen scraps from the landfill, compost in small spaces, or create a natural fertilizer for your plants. These workshops will teach you all about how to get started and maintain a happy home for red wiggler worms.
Each class will include visual, hands-on demonstrations of vermicomposting systems. Unique content will be covered each week, so we recommend attending both!
Week 1 (10/29) will cover:

The many benefits of vermicomposting for reducing waste and creating healthy garde
Basic requirements for a worm bin and where to site your bin
Determine if a store bought or DIY bin is best for your home
Examples of various bins and how to make your own stacking or in-ground bins
The anatomy of our special red wiggler worms / cocoons
Other compost critters found in a healthy worm bin
Week 2 (11/5) will cover:

Brief review of Week 1
Ingredients needed for worms to reproduce and thrive
What worms can eat and methods for feeding food scraps
What to expect after starting your compost system: maintenance, care, and long-term feeding strategies
Troubleshooting tips
When and how to harvest castings from your worm bin
Using the soil amendment created from your food waste
Please contact us with any questions:
Phone: (760)436-7986 ext. 700
Email: compost@solanacenter.org
---
Made possible through generous funding by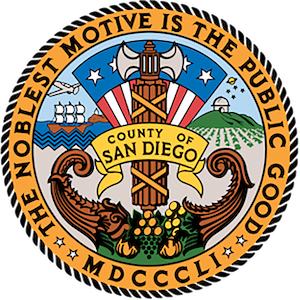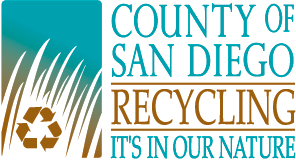 Thanks to our site sponsor