All About Worms Workshop – City of San Diego
Aug 13, 2022 10:00AM—12:00PM
Location
Colonel Irving Salomon San Ysidro Community Activity Center 179 Diza Road San Diego, CA 92173
Cost $0.00
Event Contact (760)436-7986  ext. 700 | Email
Categories Education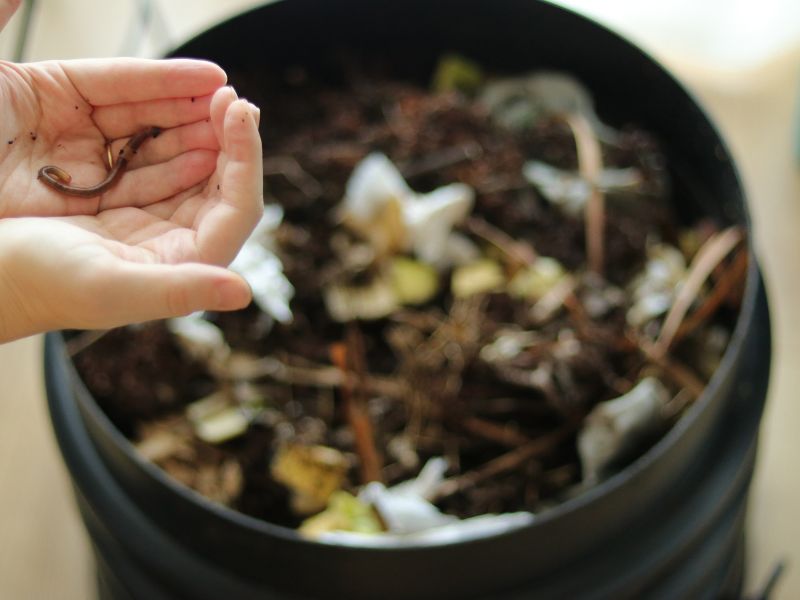 Join Solana Center for this workshop to discover why red wiggler worms are composting superstars! Vermicomposting has a benefit for everyone, whether you want to divert kitchen scraps from the landfill, compost in small spaces, or create a natural fertilizer for your plants. This workshop will teach you all about how to get started and maintain a happy home for red wiggler worms.
Please note that pre-registration is required to reserve a seat for this workshop. This workshop has limited capacity and we often receive walk-ins. To accommodate as many attendees as possible, your seat may be given away if you have not arrived within 5 minutes of the start time (9:55 AM).
---
In this workshop, we will cover
– Benefits of composting with worms
– Tools, materials, and steps to start a vermicompost bin
– How to feed your worms and which foods are suitable
– Troubleshooting and maintaining your worm bin
– Harvesting and using finished castings
---
Made possible through generous funding by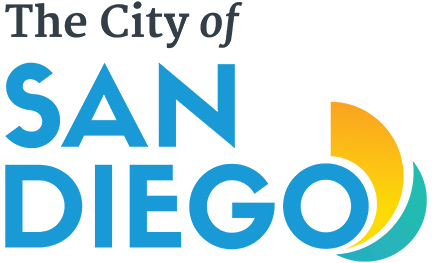 Note: City residents who attend Solana Center workshops or webinars currently receive special priority to apply for discounted compost or worm bin vouchers through the City's Department of Environmental Services. Information on this option will be provided during the workshop/webinar.