"All We Can Save" Sustainability Circle Book Club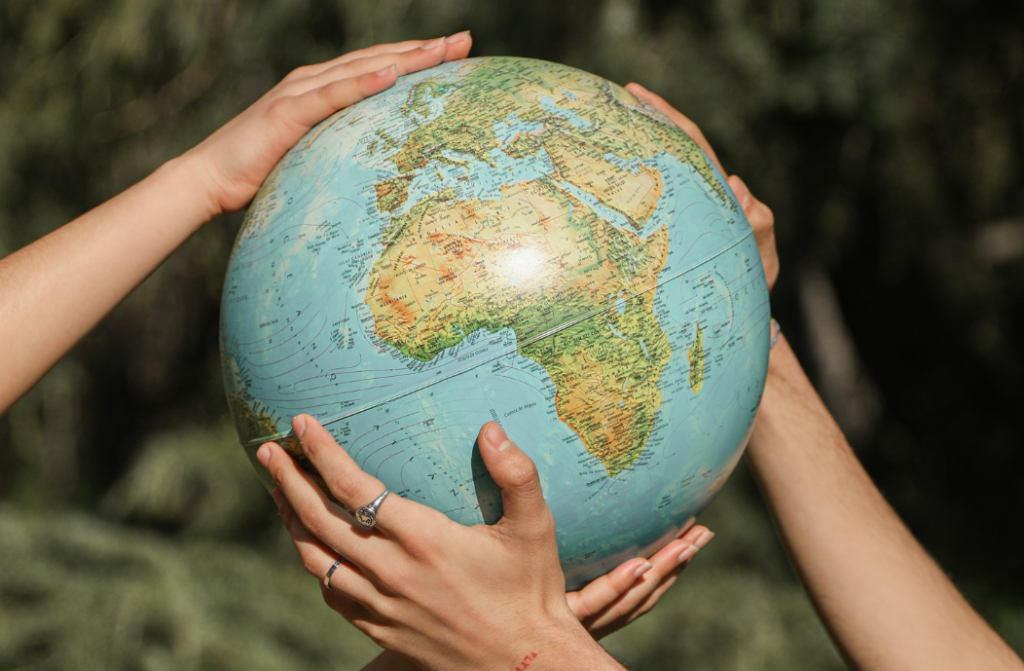 Are you hungry for deeper dialogue about the climate crisis and building community around solutions?
---
We are too! That's why we are offering an All We Can Save Circle – Like a book club, but a cooler, deeper, extended version. Let's strengthen the "we" in All We Can Save!
All We Can Save: Truth, Courage, and Solutions for the Climate Crisis (edited by Ayana Elizabeth Johnson and Katharine K. Wilkinson) is an anthology of writings by 60 women at the forefront of the climate movement who are harnessing truth, courage, and solutions to lead humanity forward. This Circle is offered to answer the call by All We Can Save for more leadership and participation in responding to our climate crisis. Circles were created by Dr. Katharine Wilkinson (www.allwecansave.earth).
---
Who can join this circle?
Anyone looking to expand their role in responding to the climate crisis!
Who is this circle facilitated by?
Members of All We Can Save (AWCS) North County Circle
When and where does the circle take place?
You will choose to participate in-person or virtually. When you register, select one option (in-person or virtual).
GROUP 1
In-person at Solana Center for Environmental Innovation (137 N. El Camino Real, Encinitas, CA 92024)
6:00 – 8:30 pm on ten (10) Tuesdays, accommodating for holidays: October 11 & 25, November 8, December 6, January 10 & 24, February 7 & 21, March 14 & 28

GROUP 2
Online via Zoom
6:00 – 8:00 pm on ten (10) Mondays, accommodating for holidays: October 3 & 17, November 7, December 5, January 9 & 23, February 6 & 27, March 13, April 3
---
Following the flow of the book, the All We Can Save Circle curriculum includes:
Begin: "My heart is moved by all I cannot save: so much has been destroyed"
Root: A call, a welcoming, a place to ground – The foundation of Indigenous wisdom
Advocate: How we hold the powerful to account and (re)write the rules with all people in mind
Reframe: Language and story, creativity and culture – Our means of making sense
Reshape: Problems embedded in the contours of cities, transport, infrastructure, capitalism
Persist: Standing for justice, for health, for the sacred – We don't have to do this alone
Feel: Awake, aware, attuned – Hearts break, souls shake with anxiety
Nourish: Soil, food, water, sky—inseparable – The foundations of our aliveness
Rise: For a future that holds us, all of us – This is the work of our lifetimes
Onward: "There must be those among whom we can sit down and weep, and still be counted as warriors"
---
Other important details:
Must purchase your own All We Can Save book (not included in registration fee) – please purchase before the start of the circle.
Must be committed to being punctual and attending at least 8 of the 10 sessions
Each group limited to ten (10) participants on first-come, first-serve basis
$50 registration fee to Solana Center for ongoing environmental work
We encourage a recommended donation of $5 to $10 per session attended to help support environmental programming
Questions? Contact mj.schumann@cox.net