Backyard Composting and Bokashi Basics Workshop – Pine Valley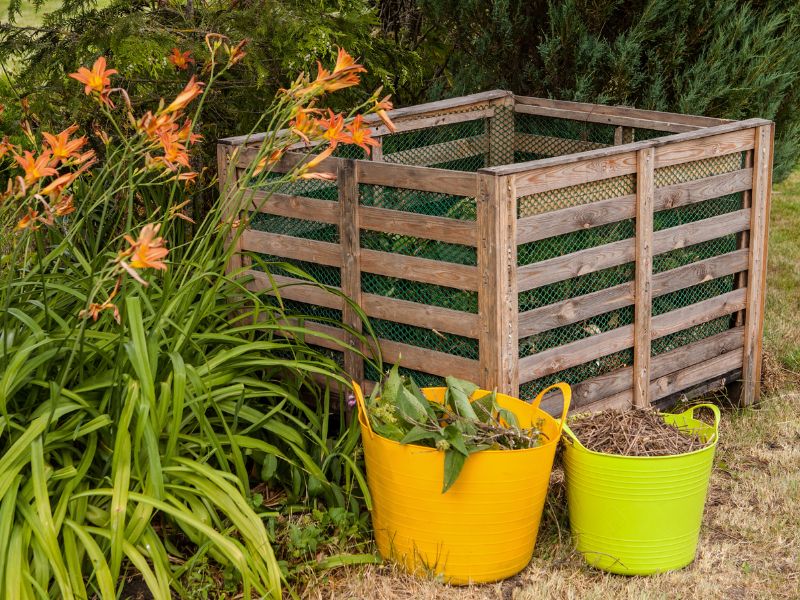 Join Solana Center for this 2-hour presentation where you will learn the basics of traditional composting and get an introduction to bokashi, a fermentation method that will enable you to compost all your food waste, including meat, dairy, and liquids.
This "pre-composting" process uses an inoculant of effective microbes to preserve kitchen scraps until you're ready to incorporate them into your soil or compost bin. Learn how bokashi can be used to increase your organic waste diversion and enrich your soil microbiome.
In this workshop, we will cover
What is composting and why it is so important
What tools and materials you'll need
What is bokashi, how does it work, and what are its benefits?
Successfully fermenting your food scraps with bokashi
Methods for composting bokashi-treated materials
Made possible through generous funding by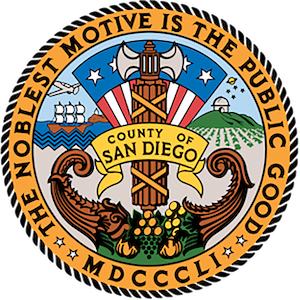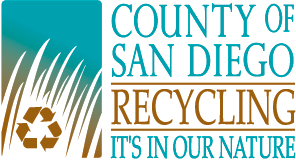 Thanks to our site sponsor