Backyard Composting Basics Workshop – City of San Diego
Mar 28, 2023 5:00PM—7:00PM
Location
Mountain View/Beckwourth Library 721 San Pasqual St. San Diego, CA 92113
Cost $0.00
Categories Education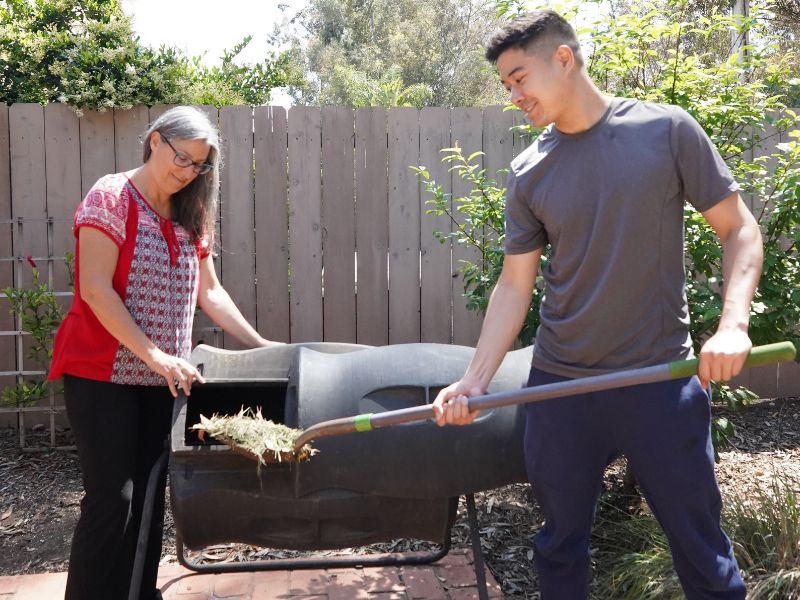 Join Solana Center for this 2-hour workshop where you will learn the basics of traditional backyard composting. Using trial-tested advice and demonstrations, our experienced educators will teach you all you need to know to get started with a bin that fits your needs and lifestyle.
In this workshop, we will cover
What is composting and why it is so important
Various types of compost bin options and how to pick which one works best for your needs
What tools and materials you'll need
Which items are compostable and which to avoid
How to build, maintain, and troubleshoot a compost pile
Pre-registered attendees will receive a sample bag of compost from Miramar Greenery.
Please contact us with any questions:
Phone: (760)436-7986 ext. 700
Email: compost@solanacenter.org
Made possible through generous funding by

Thanks to our host
Mountain View/Beckwourth Library