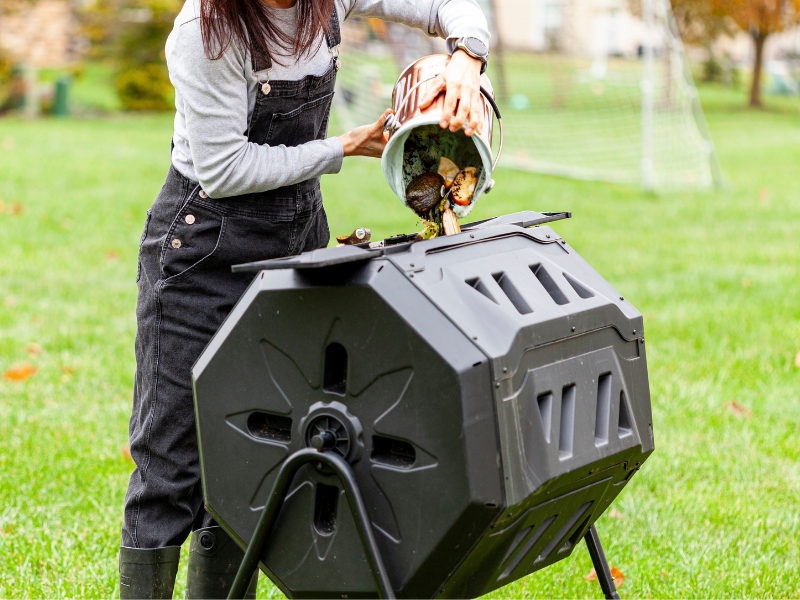 This event is now full. Still interested in learning about backyard composting? Please attend our Backyard Composting and Bokashi Basics Workshop on Saturday, October 7th in Rancho Santa Fe. For more info and to sign up, click here.
Join Solana Center and California Rare Fruit Growers for this one-hour workshop where you will learn the basics of traditional backyard composting. Using trial-tested advice and demonstrations, our experienced educators will teach you all you need to know to get started with a bin that fits your needs and lifestyle, and how the resulting compost can benefit your plants, your soil, and the environment.
In this workshop, we will cover:
What is composting and why it is so important
Various types of compost bin options and how to pick which one works best for your needs
What tools and materials you'll need
Which items are compostable and which to avoid
How to build, maintain, and troubleshoot a compost pile
Benefits of incorporating compost into your garden beds and landscaping
All pre-registered residents of unincorporated San Diego County will receive a FREE kitchen scraps container, courtesy of the County of San Diego.
Made possible through generous funding by: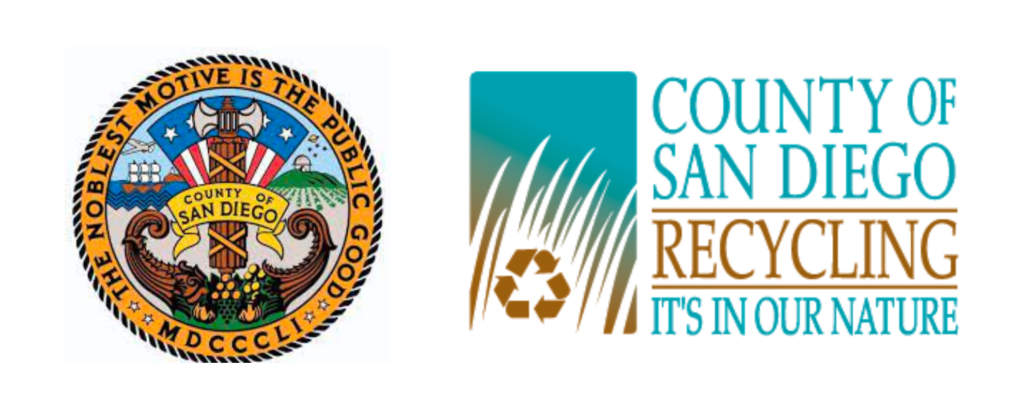 Thanks to our host: