Build and Beautify
Jul 27, 2023 9:00AM—11:00AM
Location
Solana Center for Environmental Innovation 137 N El Camino Real Encinitas, CA 92024
Cost $0.00
Categories Volunteer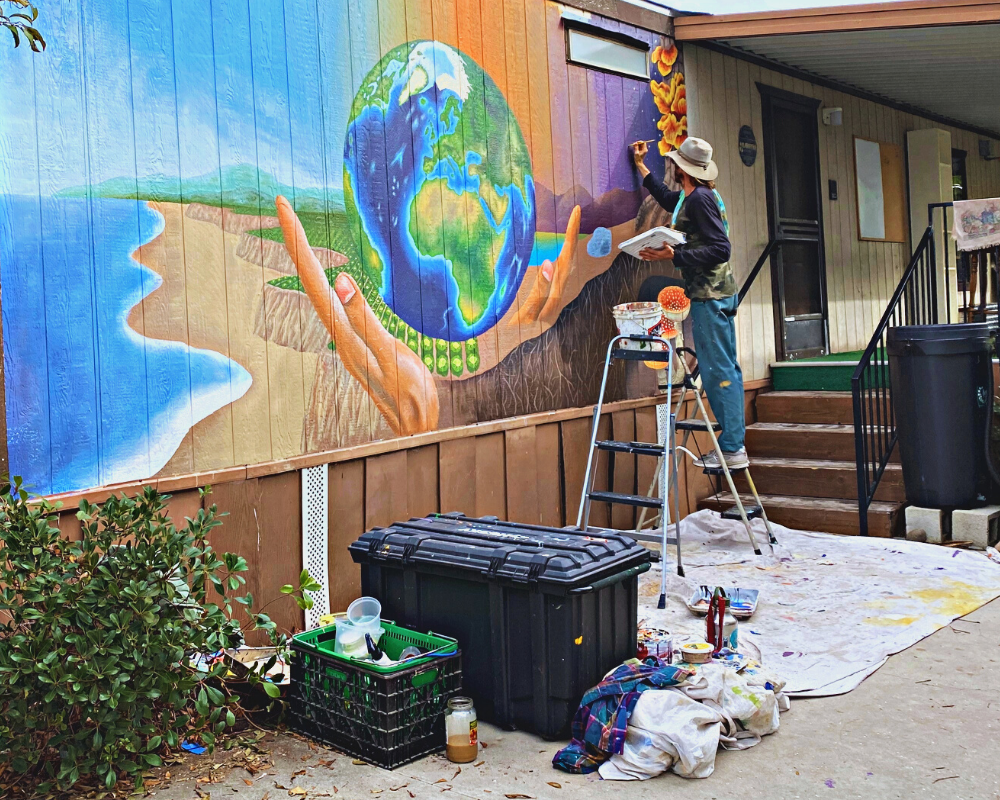 Build and Beautify is a day for volunteers to get involved with the development of our home base and support Solana Center programs from the ground up! 
In joining us for this activity, you will help beautify our grounds, creating a space for engaging our community in our sustainable offerings. Activities vary each month and may include some of the following:
Painting 
Gardening and pruning
Staging rain barrels
Maintaining and building demonstration sites that help teach topics in sustainability
Chipping and moving mulch
Beautifying our grounds
Preparing and implementing site improvements and new programs
July 27th Build and Beautify focus area: to be determined closer to date.
Volunteer Shift
9:00 am to 11:00 am
Opportunity Requirements & Important Notes
Attire: Wear clothes to get dirty in! Gloves will be provides but feel free to bring your own.

Bring: Reusable water bottle, sun protection. Mask for when working in close proximity. 

Experience Needed: All levels of experience welcome! 

Age Requirements: Must be aged 16 and up. All volunteers under the age of 18 will need a parent or guardian to fill out the registration form on their behalf. Please sign up EACH member of your group.

Physical Requirements: Must be willing to do hands-on work and able to lift up to 30 pounds. 

Other: Please be on the lookout for an information email 1-4 days before the event with any additional details. If you can no longer make the event and need to cancel, please let the volunteer coordinator know as soon as possible so we can give your spot to another volunteer.