Education Support: Adams Elementary – Normal Heights (Two Shifts Available)
Dec 01, 2023 8:30AM—2:00PM
Location
Adams Elementary 4672 35th. St. San Diego, CA 92116
Cost $0.00
Categories Volunteer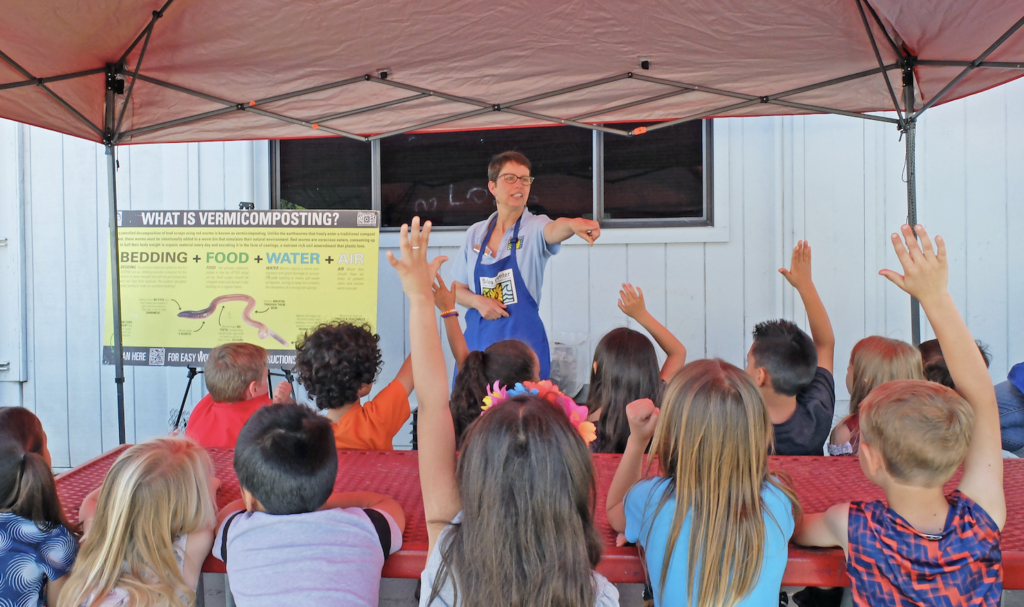 At Solana Center, we believe in the power of inspiring our future generation to become passionate eco-stewards. As a volunteer, you will play a pivotal role in helping our staff engage students through interactive demonstrations, teaching sustainable practices that nurture a healthy planet, and igniting climate curiosity and environmental protection.
By joining us, you will have the opportunity to make a lasting impact on young minds, fostering a sense of responsibility towards the environment and empowering students to embrace sustainable practices in their daily lives.
Education Topic: "Grow, Eat, Compost, Repeat!"
Volunteer Support includes:
Setting up and breaking down the demo site, ensuring a vibrant and engaging learning environment.
Assisting with advancing PowerPoint slides or flipping our educational chart.
Engaging students in activities related to the lesson, promoting hands-on learning.
Opportunity Requirements & Important Notes

(PLEASE READ)

:
Attire: Please wear comfortable clothes suitable for standing and appropriate for the weather and location of the school.
Bring: Don't forget to bring a reusable water bottle to stay hydrated.
Experience Needed: Prior participation in at least one volunteer event with Solana Center is preferred. However, if you are a Master Composter graduate or familiar with Solana Center, your experience will be highly valued.
Age Requirements: Volunteers must be at least 18 years old.
Physical Requirements: As a volunteer, you should be willing to engage in hands-on work with worms and other compost critters. Additionally, you should be able to lift up to 20 pounds comfortably.
This volunteer event is great for: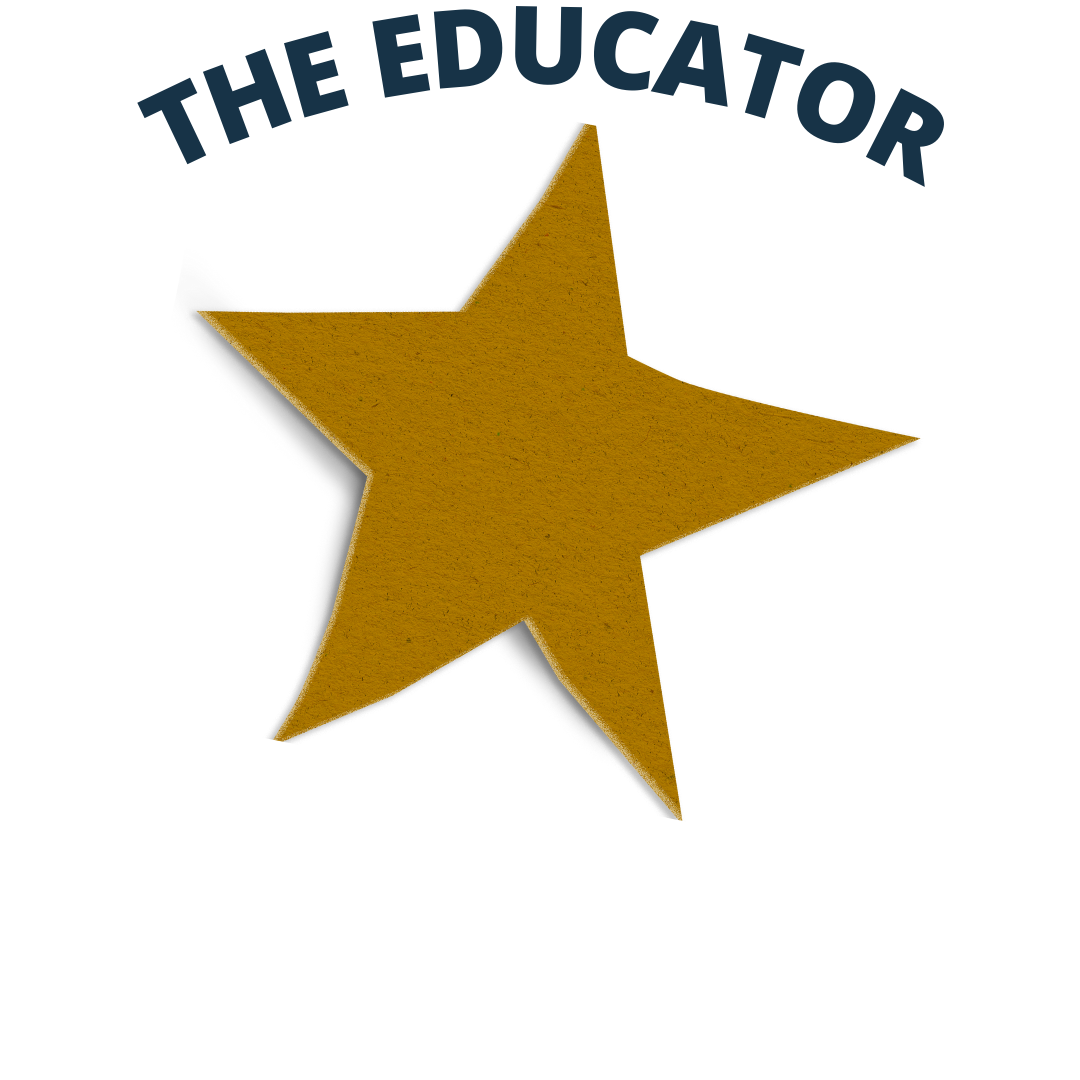 Other Important Details:
Please arrive on time, as punctuality is vital for the smooth flow of this event and student engagement.

If your schedule changes, kindly inform our volunteer coordinator as soon as possible. We rely on our dedicated volunteers, and no-shows can create additional stress for our team.
Join us in creating a brighter and greener future by inspiring and educating the next generation of environmental stewards. Your commitment and passion will make a difference!
---