Food Cycle Program – August Bin Build
Aug 10, 2023 9:00AM—12:00PM
Location
Solana Center for Environmental Innovation 137 N El Camino Real Encinitas, CA 92024
Cost $0.00
Categories Volunteer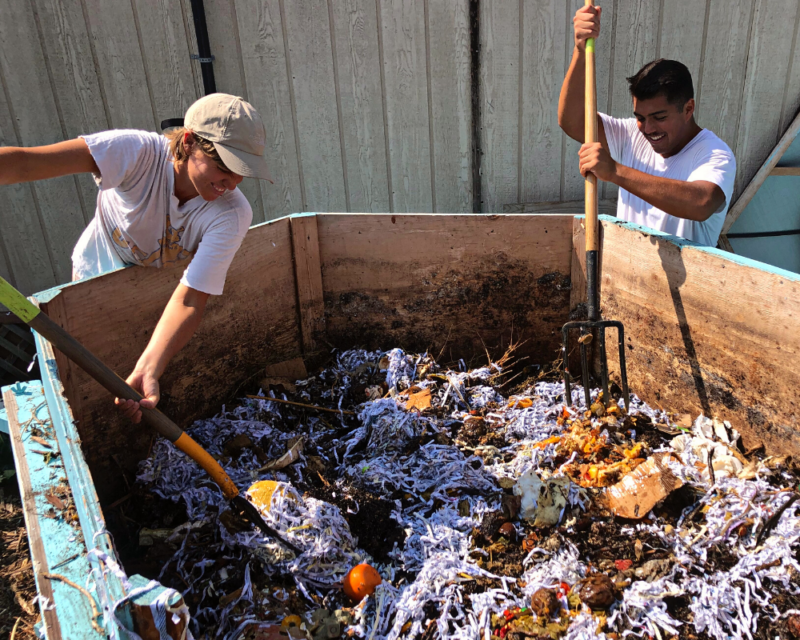 Are you passionate about composting and driven to make a tangible impact on reducing food waste? Join us in the Food Cycle Compost Bin Build, where we divert organic waste from landfills and turn it into healthy living soil! Through the innovative Bokashi method, we collect and preserve organic waste from our local communities until we are ready to build a mid-scale compost pile. With the help our our dedicated volunteer team, we compost up to 300 gallons of food waste per build in our aerated static pile system.
At this event, you will:
Dump buckets of fermented food waste into a mid-scale compost set-up
Mix in mulch and other "brown" materials
Wash Food Cycle buckets
Impact: By participating in the Food Cycle Program, you play a crucial role in diverting a significant amount of food waste from landfills and reduce greenhouse gas emissions. Through composting, we transform this waste into nutrient-dense compost that enriches the soil, supports healthy plant growth, and fosters a more sustainable ecosystem.
Opportunity Requirements & Important Notes:
Attire: Dress comfortably in clothes that you don't mind getting dirty. We will provide gloves, but you're welcome to bring your own if preferred.

Bring: Don't forget to bring your reusable water bottle! We will have plenty of snacks to keep you energized during the volunteering session.

Experience Needed: Whether you are a seasoned composter or new to the practice, all levels of experience are welcome. You will have the opportunity to learn, contribute, and enhance your composting skills.

Age Requirements: Volunteers must be at least 14 years old. For volunteers under 18 years old, a parent or guardian must accompany them.

Physical Requirements: This hands-on opportunity involves working directly with compost. Please ensure that you do not have any respiratory issues (masks will be provided to manage dust). Additionally, you should be capable of lifting up to 30 pounds and be physically active for approximately 3 hours. We will ensure to provide breaks throughout the session.
This volunteer event is great for: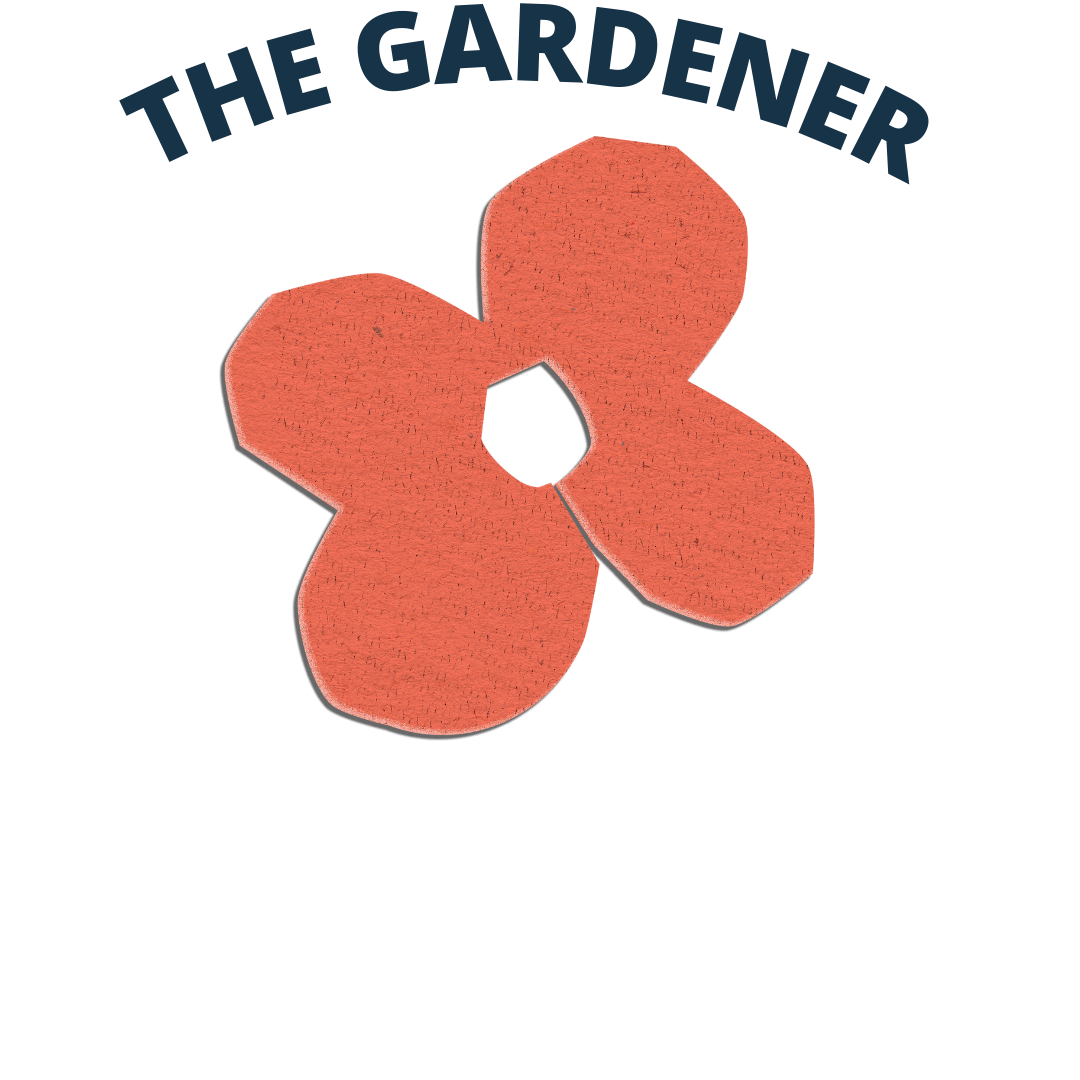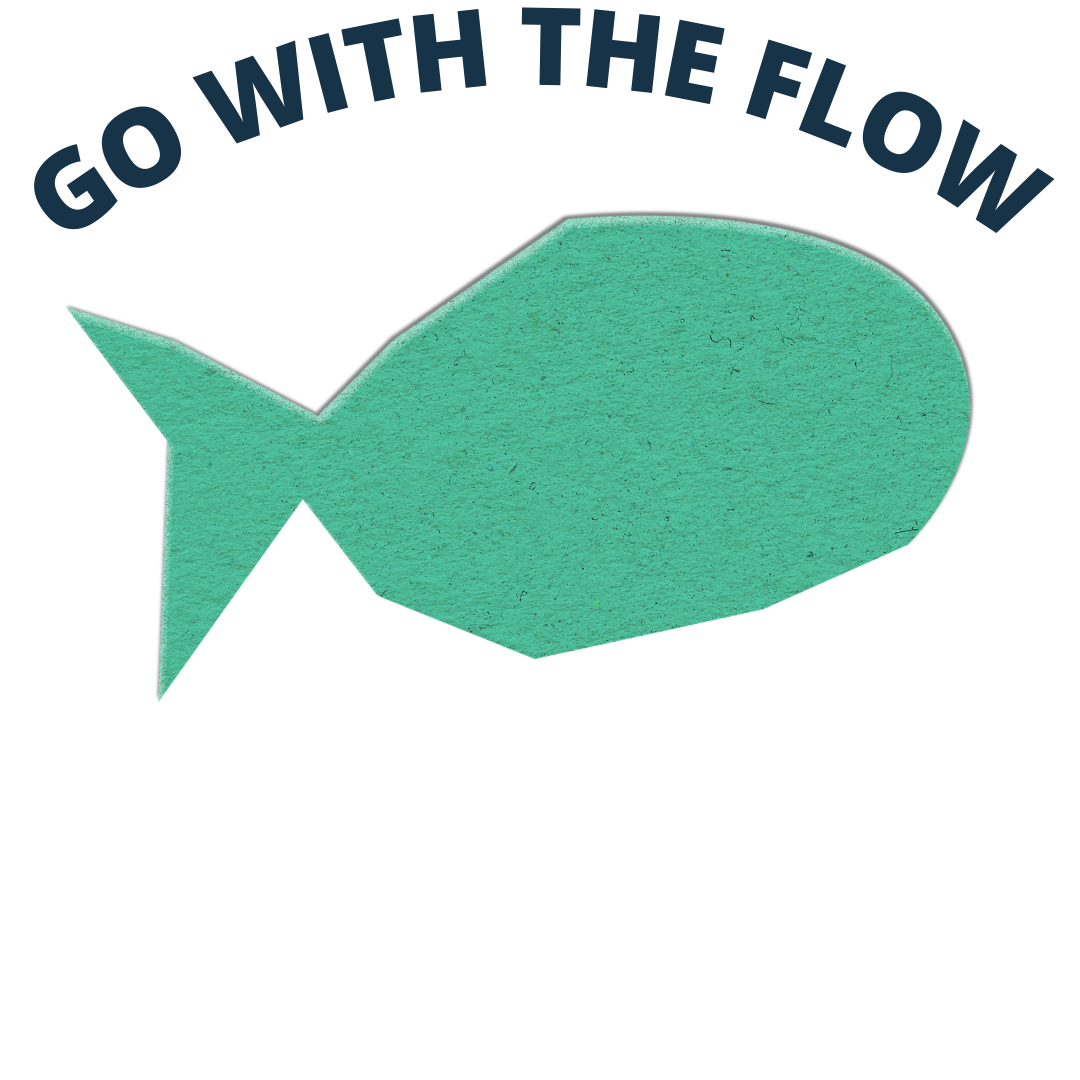 First time volunteering with Solana Center? You can learn more about our organization, our programs, and browse our free resources through the links below!
The Food Cycle Program is a co-op where San Diego County residents and small businesses preserve their organic waste using the Bokashi method and then deliver it to Solana Center to be turned into a nutritious soil amendment and distributed back into the community.
---