October Worm Wranglin'
Oct 28, 2023 9:00AM—10:30AM
Location
Solana Center for Environmental Innovation 137 N El Camino real Encinitas, CA 92024
Cost $0.00
Categories Volunteer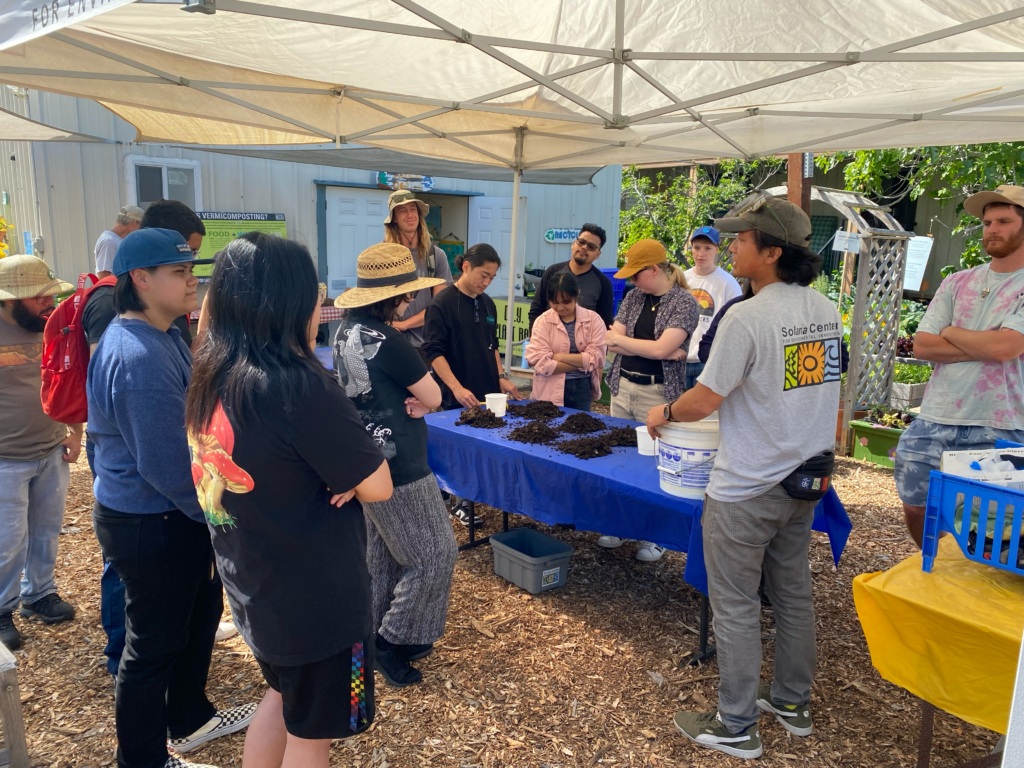 Join us at Solana Center's home base for an unforgettable volunteering experience where you'll get up close and personal with our resident worms. At Worm Wranglin', you'll actively contribute to our mission of teaching San Diegans about the value of vermicomposting (composting with worms). Get ready to dive into the fascinating world of worms and make a lasting impact on our community's sustainability efforts. Here's what you'll do:
Separate worms from their castings: Learn the art of gently separating the hardworking worms from their nutrient-rich castings.

Sift castings: Discover the importance of castings (worm waste) in enriching soil and aiding plant growth.

Feed worms and make "worm burritos": You'll assist in creating nutrient-packed "worm burritos" by combining organic materials, providing our worms with a foos waste feast.

Build new worm beds: Participate in constructing new worm beds, expanding our capacity to produce compost, more worms, and provide demonstration sites for the community.

Move breeder worms to new homes: Play a vital role in maintaining our worm population by relocating breeder worms to new habitats, ensuring a healthy breeding environment.
Through your efforts, you'll not only care for these amazing compost critters but also foster a sense of environmental responsibility in our community. Here are some important details:
Opportunity Requirements & Important Notes:
Attire: Dress comfortably in clothes that can get dirty, and don't forget to wear closed-toe shoes. Please adapt your clothing choices to the weather conditions as most of the work will be done outside.

Bring: Carry a reusable water bottle to stay hydrated throughout the volunteering session. If you prefer using your own work gloves, feel free to bring them along.

Experience Needed: No prior experience is necessary! We welcome volunteers of all skill levels, so come as you are and be ready to learn and contribute.

Age Requirements: Volunteers must be at least 5 years old. Participants under 18 years old must be accompanied by a parent or guardian who will sign up on their behalf.

Physical Requirements: This opportunity involves hands-on work with worms and other composting bugs. You should be comfortable handling these critters and able to lift up to 20 pounds. If you have any concerns or limitations regarding lifting weight but still wish to participate, please contact us at volunteer@solanacenter.org.
This volunteer event is great for: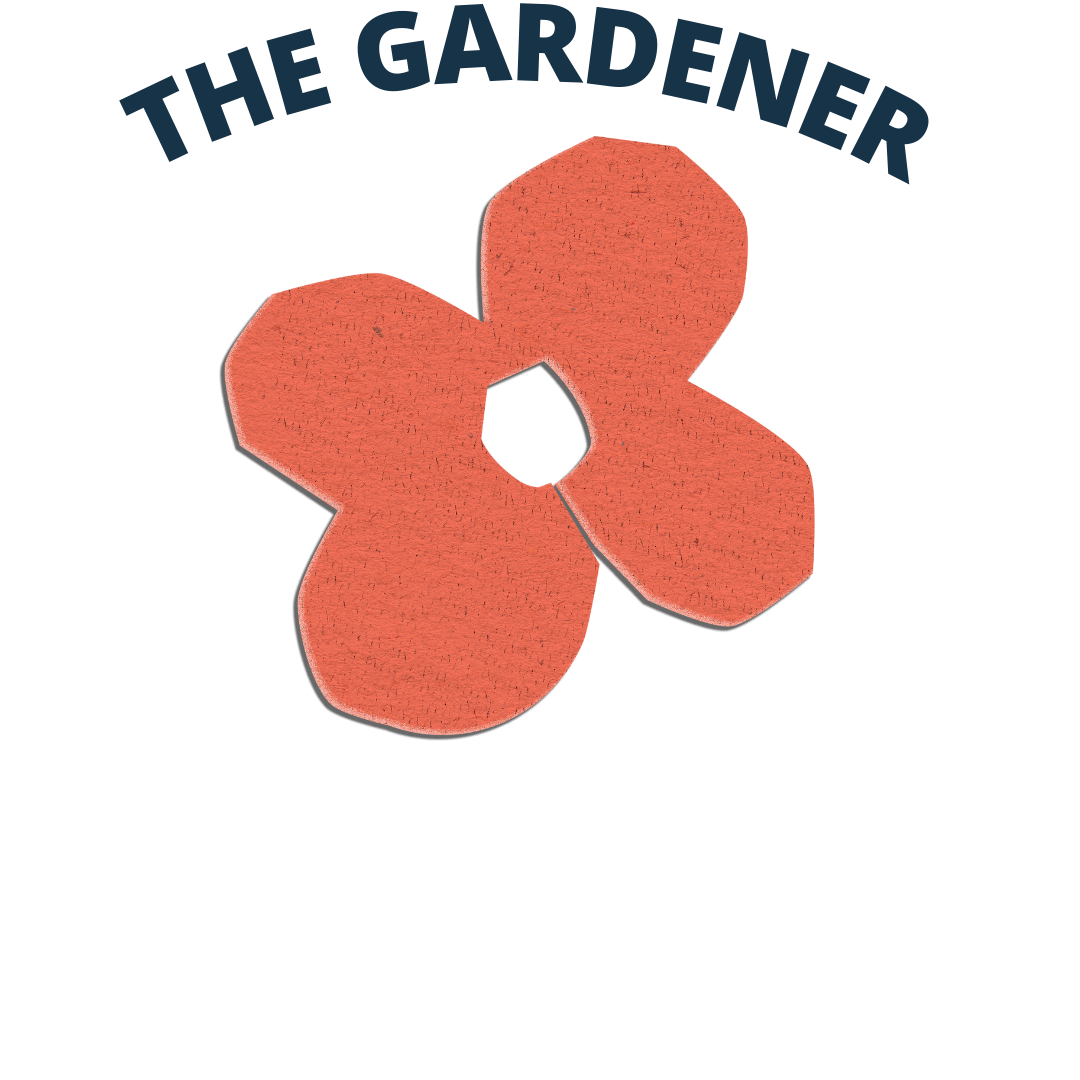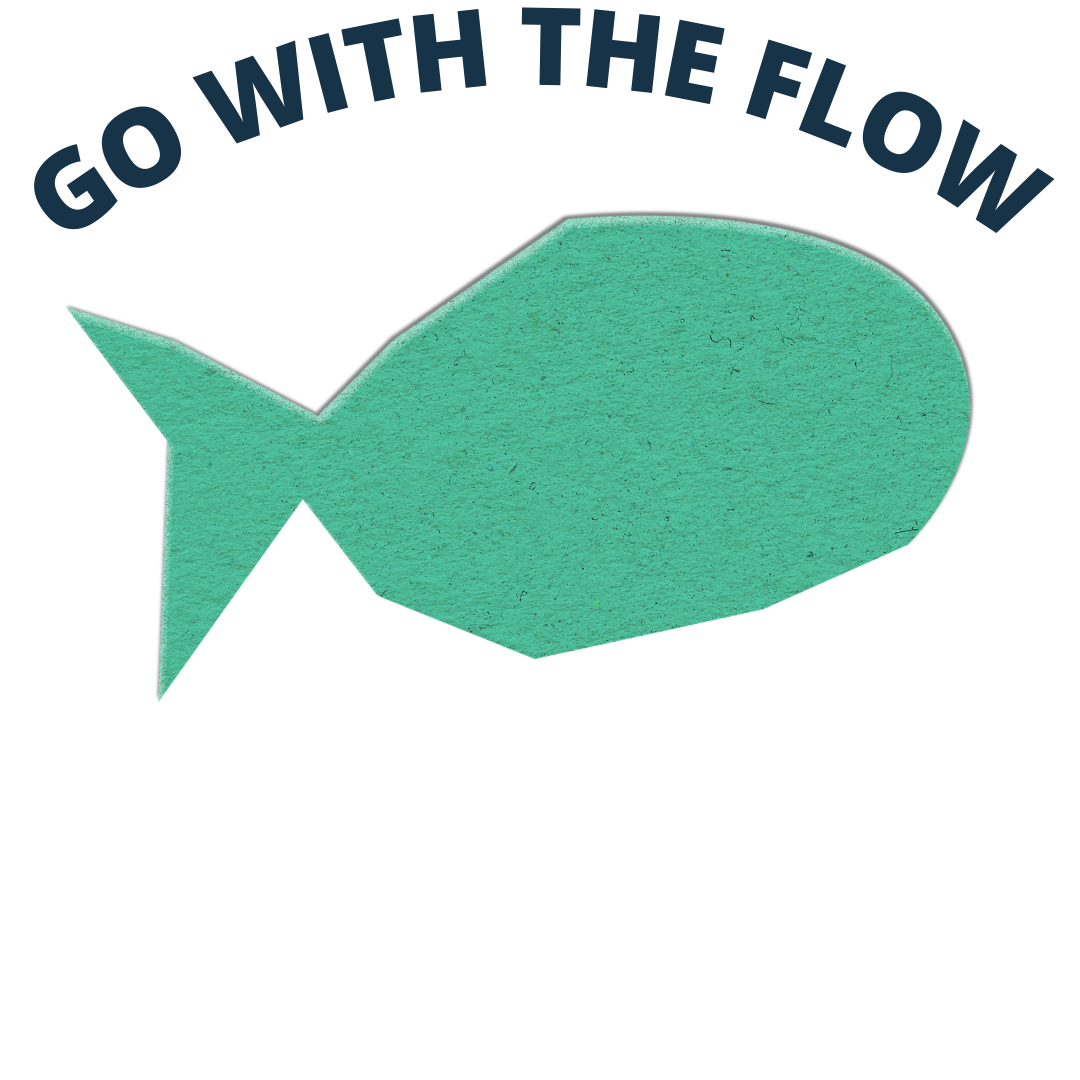 Whether you're an environmental enthusiast or simply curious about the wonders of vermicomposting, join us at Worm Wranglin' and discover the joy of making a difference. To learn more about our organization, explore our programs, access free resources, and delve into composting topics, visit the links below:
---