Outreach Support: Booth at Bates Nut Farm – Valley Center (Multiple Shifts Available)
Sep 23, 2023 9:00AM—3:00PM
Location
Bates Nut Farm 15954 Woods Valley Road Valley Center, CA 92082
Cost $0.00
Categories Volunteer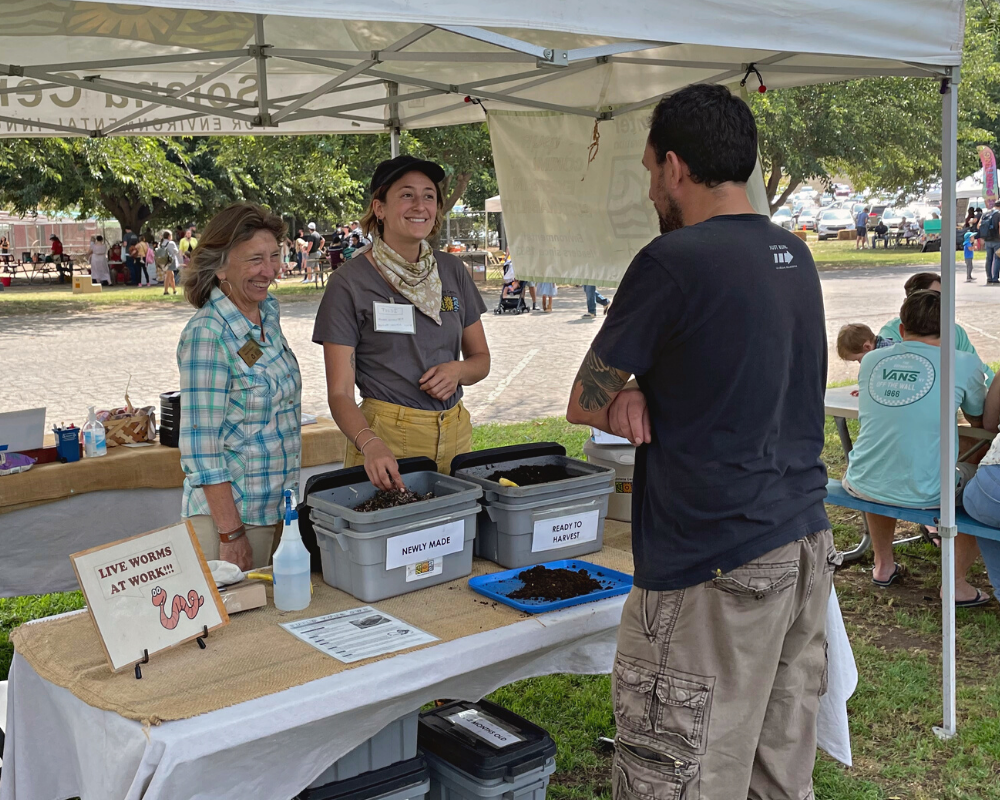 Join us as an outreach volunteer and be a catalyst for change in creating a more sustainable future. At Solana Center, we envision a region where cities unite to preserve resources through a closed-loop system. Our goal is to keep materials out of landfills and waterways, replenish nutrients in our soils, and drive systemic change at all levels to address the pressing climate crisis.
As a volunteer, you will play a crucial role in spreading awareness, educating the community, and inspiring action towards a more sustainable world. By sharing our free resources and workshops, you can empower individuals to adopt environmentally conscious practices and contribute to a thriving planet.
Key Responsibilities:
Engage workshop attendees and community members through informative presentations and interactive demonstrations.
Provide support to our staff in teaching sustainable practices that help preserve resources and combat climate change.
Showcase our upcoming workshops and events, highlighting the wide range of educational opportunities available.
Empower others to access valuable composting resources and tools provided by Solana Center and our collaborative partners.
If you wish to bring a guest along, please contact our Volunteer Coordinator at volunteer@solanacenter.org to inform them in advance.
Opportunity Requirements & Important Notes:
Attire: Please wear comfortable clothes suitable for standing and appropriate for the prevailing weather conditions.

Bring: Don't forget to bring a reusable water bottle to stay hydrated, and feel free to pack some snacks for break time.

Experience Needed: Volunteers should have a basic understanding of sustainability concepts and a passion for driving positive change. Additional training documents can be provided upon request to enhance your knowledge.

Age Requirements: Volunteers must be at least 16 years old. For volunteers under 18, it is mandatory to attend with a parent or guardian.

Physical Requirements: As an outreach volunteer, you should be prepared for engaging with the community. This may involve setting up displays, interacting with attendees, and assisting staff with event logistics. 
This volunteer event is great for: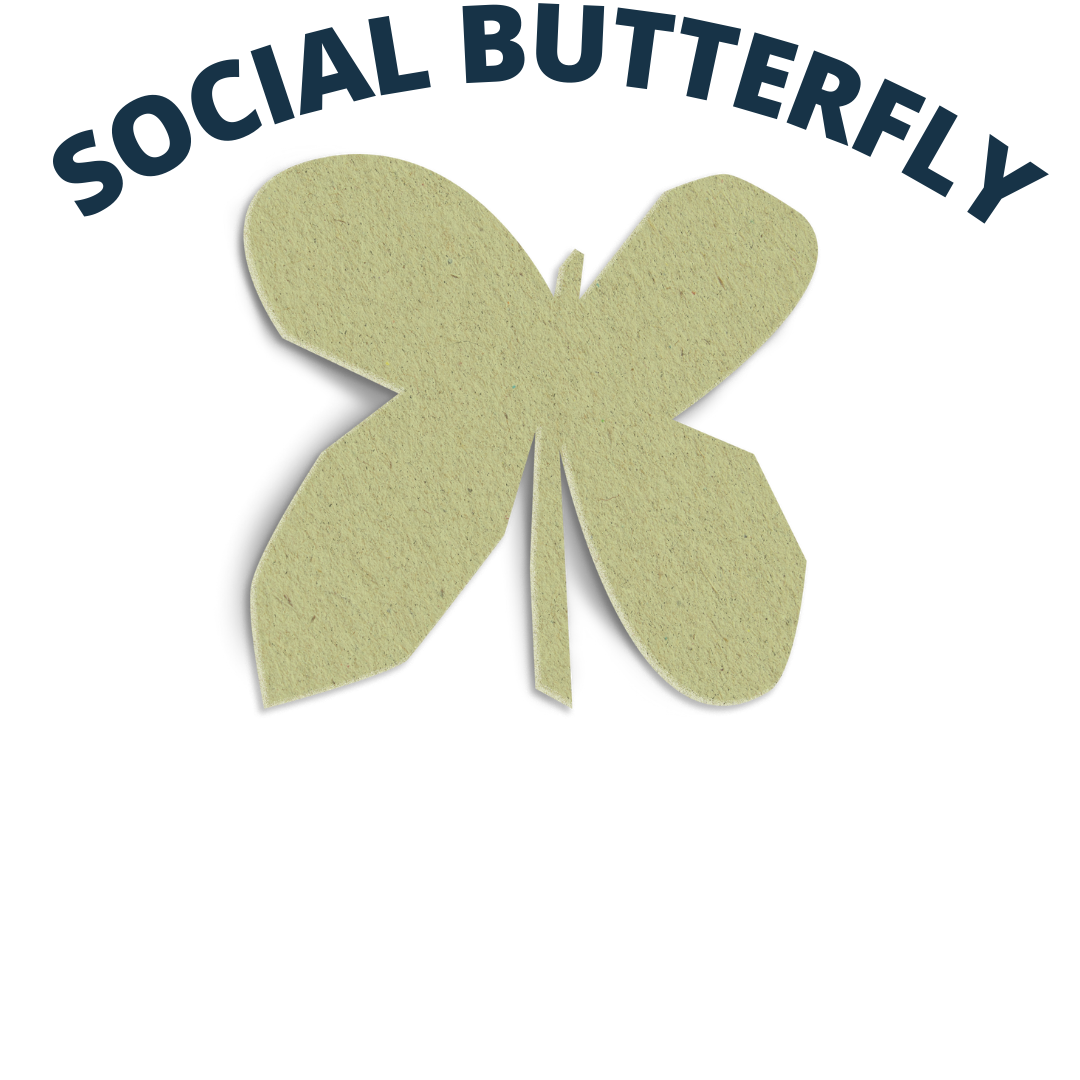 By joining us as a Volunteer Outreach Ambassador, you will be at the forefront of driving systemic change and creating a sustainable future. 
---