Raising Backyard Chickens Workshop – Flinn Springs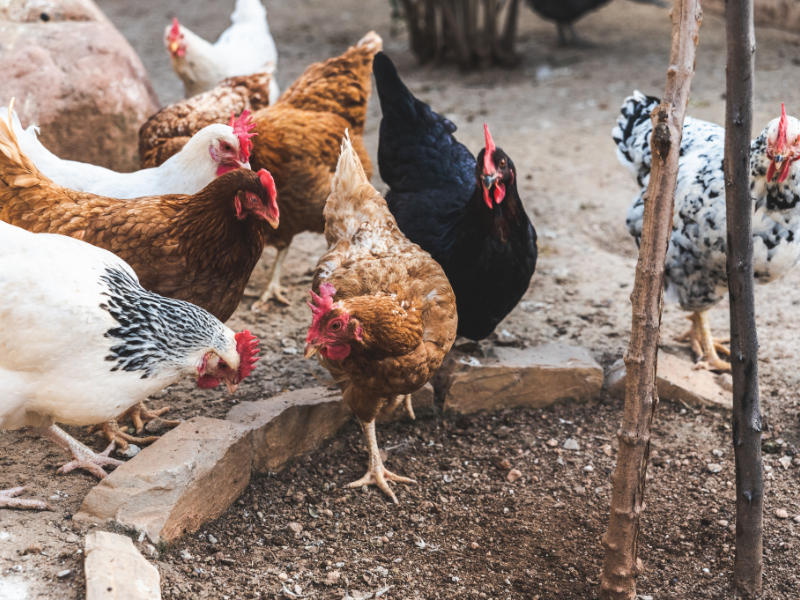 Join Solana Center's experienced educators for this free workshop where you will learn the basics and many benefits of raising chickens at home. From producing beautiful, high-quality eggs, assisting in keeping waste out of the landfill, to protecting your garden from pests – chickens have a lot to offer! Plus, they are fun pets that are guaranteed to make you smile. Now that's something to cluck about!
This workshop will cover:
Local regulations for keeping backyard chickens
Basic requirements for making a home sweet chicken home
Feeding and keeping hens healthy and happy
Local and online resources
All pre-registered attendees who are residents of unincorporated San Diego County can receive a FREE kitchen scraps container, courtesy of the County of San Diego.
Made possible through generous funding by:

Thanks to our host: