Smart Ways to Fight Food Waste Workshop – City of San Diego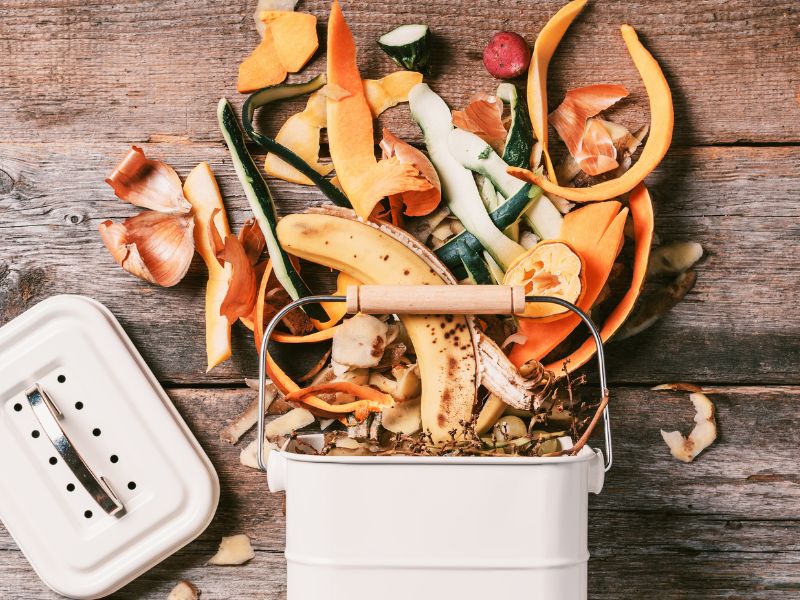 Nearly 40% of food produced worldwide is wasted. You have the power to help change this statistic by making small changes to your daily life and habits. If you would like to be a part of this change, join our workshop! Solana Center's knowledgeable speakers will offer live demonstrations to share practical solutions for reducing food waste in your home, and discuss how incorporating these practices into your daily life can be a great way to help the environment and save money.
Please note that pre-registration is required to reserve a seat for this workshop. This workshop has limited capacity and we often receive walk-ins. To accommodate as many attendees as possible, your seat may be given away if you have not arrived within 5 minutes of the start time (9:55 AM).
---
In this workshop, we will cover
Practical and successful methods to prevent food waste in your own kitchen
Where and how is food being wasted in the U.S. and around the world
The social, environmental, and economic impacts of food waste
Best options to divert food waste that can't be avoided
---
Made possible through generous funding by