Vermicomposting Basics Workshop – Lakeside
Feb 19, 2024 12:30PM—1:30PM
Location
Olde Community Church, 9906 Maine Ave, Lakeside, CA 92040
Cost Free
Categories Education
Topics vermicomposting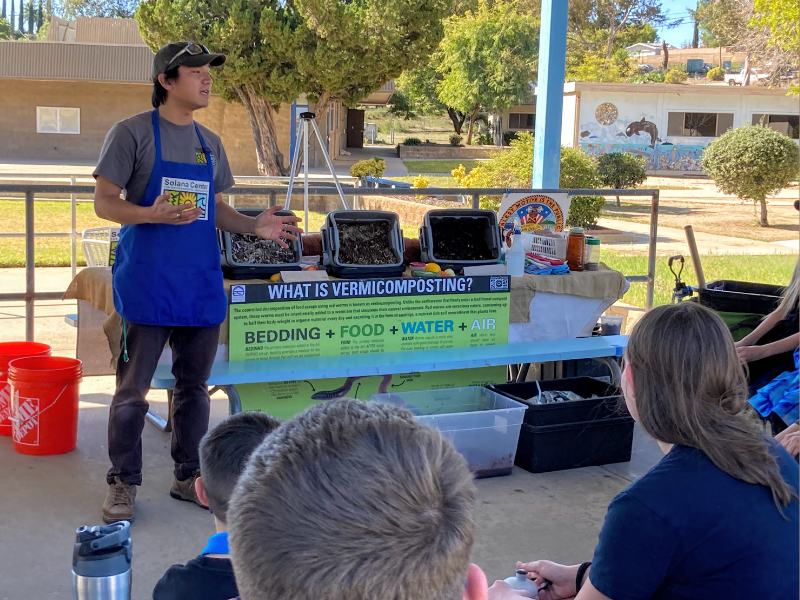 Join Solana Center for this one-hour workshop to discover why red wiggler worms are composting superstars! Vermicomposting has a benefit for everyone, whether you want to divert kitchen scraps from the landfill, compost in small spaces, or create a natural fertilizer for your plants. This workshop will teach you how to get started and maintain a happy home for red wiggler worms.
All pre-registered attendees who are residents of unincorporated San Diego County can receive a free kitchen scraps container, courtesy of the County of San Diego. Please check your jurisdiction here; if your jurisdiction boundary is S.D. COUNTY, you qualify!
In this workshop, we will cover:
Benefits of composting with worms
Tools, materials, and steps to start a vermicompost bin
How to feed your worms and which foods are suitable
Please contact us with any questions:
Phone: (760)436-7986 ext. 700
Email: compost@solanacenter.org
Made possible through generous funding by: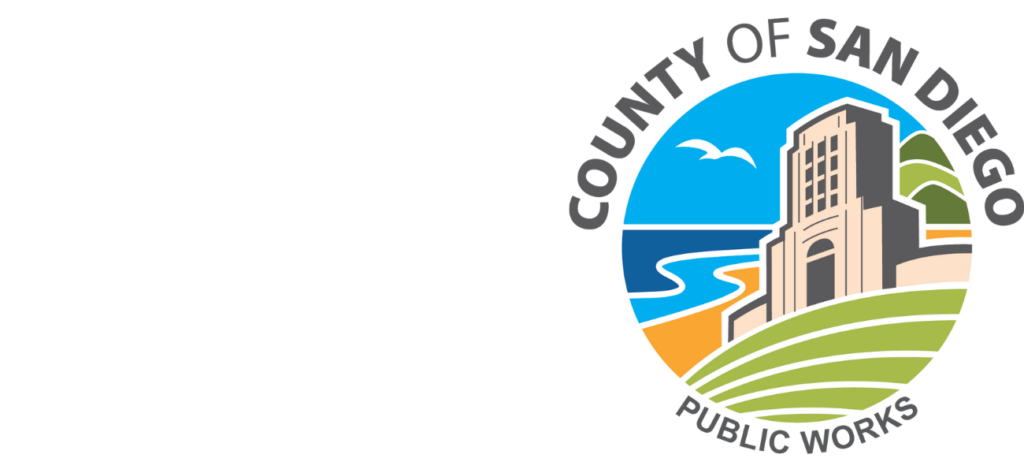 Thanks to our host, the Lakeside Garden Club.