Webinar Support: Backyard Composting Basics – VIRTUAL (VOLUNTEER SESSIONS FULL)
Nov 10, 2022 5:00PM—7:30PM
Location
VIRTUAL (Zoom) ,
Cost $0.00
Categories Volunteer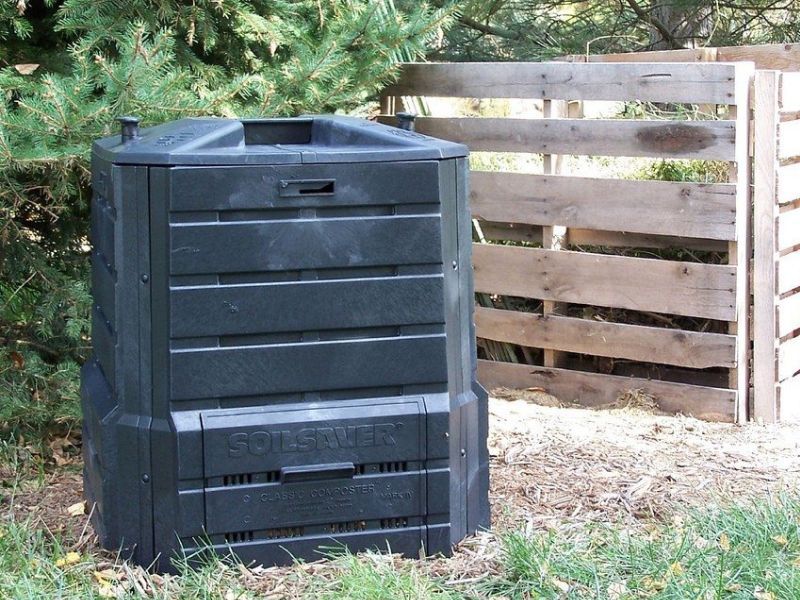 Join our experienced educations in sharing the basics of composting as a Virtual Q&A Assistant! Q&A assistants keep an eye on the chat, help instructors by reading out loud questions from attendees, and even answer a few questions themselves (if comfortable doing so). This webinar will be held using Zoom, so please note that you will need to have the Zoom application installed on your device (computer, smartphone, or tablet) to attend and participate.
Volunteer Shifts
Opportunity Requirements & Important Notes
Experience Needed: Ability to navigate and use zoom is a must! While you will recieve a quick training before the webinar, it is important that you have some experience using zoom. At least one volunteer event with Solana Center prior, familiarity with the topic, or you are a Master Composter graduate.

Age Requirements: Must be at least 18 years of age.