Webinar Support: Midscale Composting with Windrows – VIRTUAL
Nov 16, 2022 5:00PM—7:30PM
Location
VIRTUAL (Zoom) ,
Cost $0.00
Categories Volunteer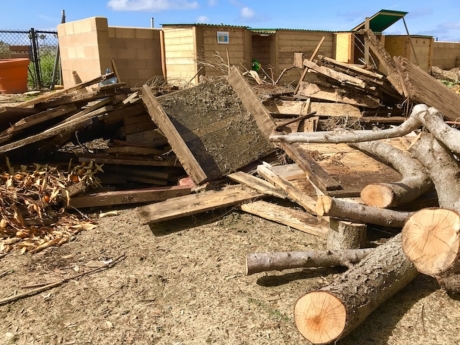 This webinar will address mid scale composting for farms and ranches with significant quantities of organic materials, including manure. Improper disposal of organic waste is unsightly, breeds flies, and can create health issues for livestock. It also can contaminate local water sources. Using compost on your garden and landscaping conserves water, mitigates erosion, sequesters carbon, and can help plants thrive.
Q&A assistants keep an eye on the chat, help instructors by reading out loud questions from attendees, and even answer a few questions themselves (if comfortable doing so). This webinar will be held using Zoom, so please note that you will need to have the Zoom application installed on your device (computer, smartphone, or tablet) to attend and participate.
Volunteer Shifts
Opportunity Requirements & Important Notes
Experience Needed: Ability to navigate and use zoom is a must! While you will recieve a quick training before the webinar, it is important that you have some experience using zoom. At least one volunteer event with Solana Center prior, familiarity with the topic, or you are a Master Composter graduate looking to earn certifying hours. 

Age Requirements: Must be at least 18 years of age.