Webinar Support: Small-Scale Manure Composting (EVENT FULL)
Sep 27, 2023 5:30PM—7:00PM
Location
Virtual - Anywhere in the World
Cost $0.00
Categories Volunteer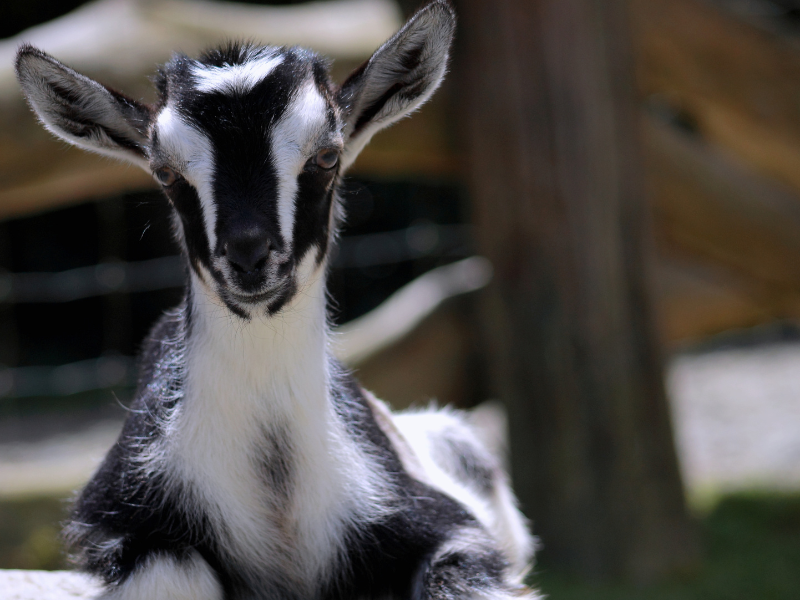 At Solana Center, we believe in the power of outreach to educate and inspire others about sustainable practices such as composting, low-water landscaping, and food waste prevention. By volunteering with us, you can play a vital role in engaging workshop attendees, and sharing our wealth of free resources. Join our team and make a positive impact on our community and the planet!
Workshop Topic: This webinar teaches how to protect your local watershed and produce a fantastic soil amendment by composting herbivore manure.
Volunteer Responsibilities:
Assist in monitoring the event chat and fielding questions

Assist in advancing PowerPoint slides or managing our educational chart for seamless presentations.
Opportunity Requirements & Important Notes:
Should be comfortable with all the basics of Zoom meetings.

Experience Needed: Previous attendance at one volunteer event with Solana Center is preferred, unless you are a Master Composter graduate, already familiar with Solana Center, or knowledgeable about the workshop topic.

Age Requirements: Volunteers must be at least 18 years old.
This volunteer event is great for: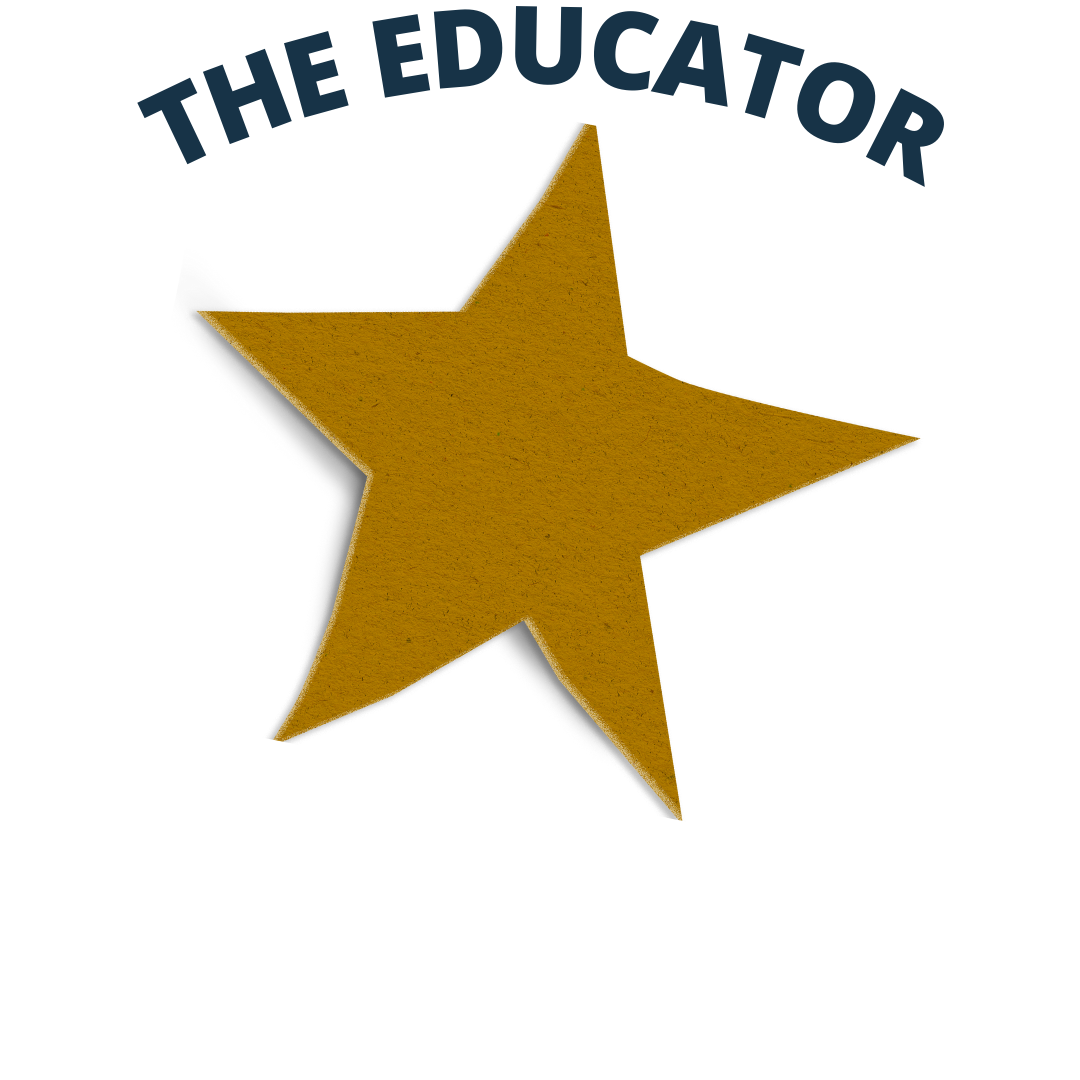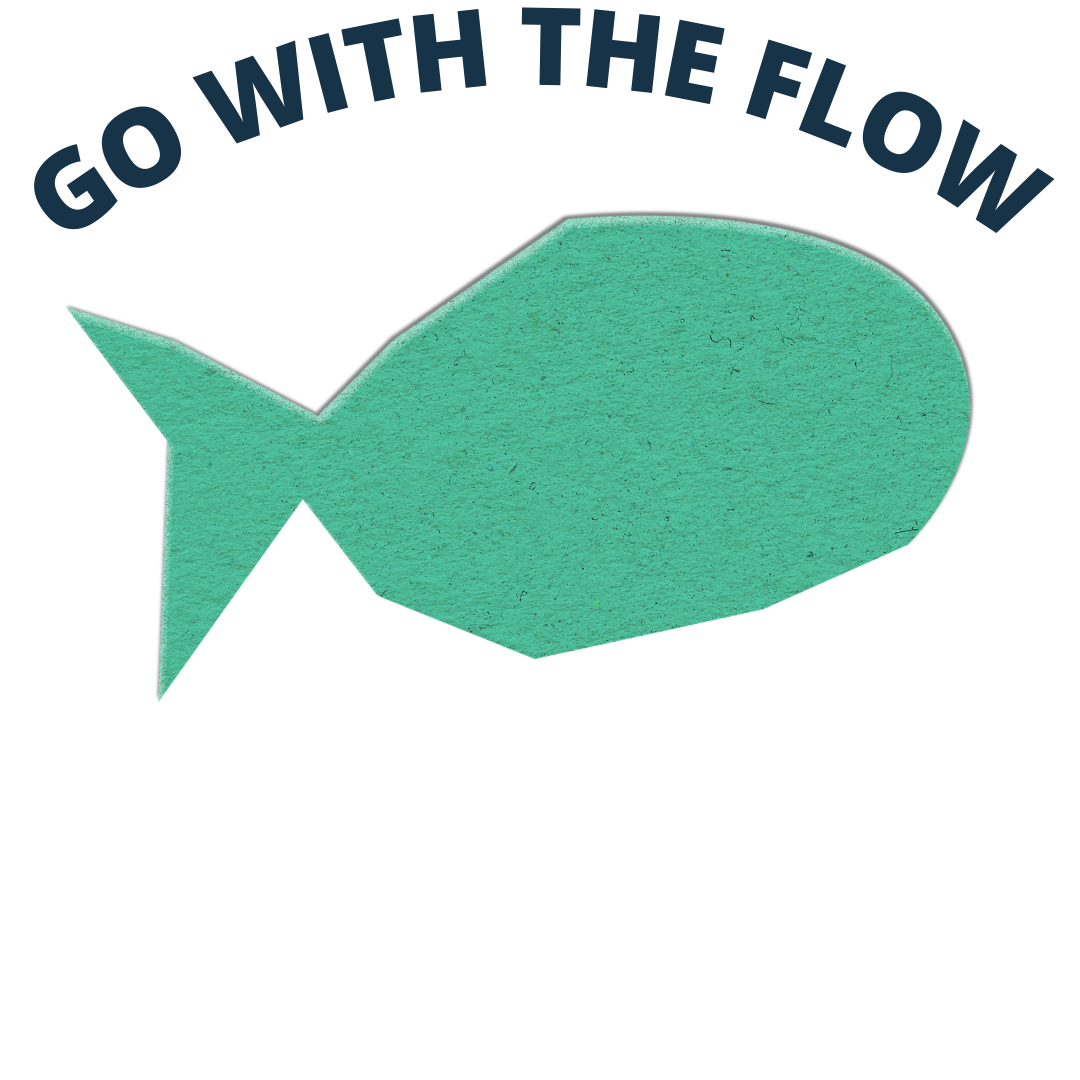 By volunteering with Solana Center, you become a catalyst for change, inspiring others to adopt sustainable practices and protecting our planet.
For questions regarding this volunteer opportunity, please email us at volunteer@solanacenter.org. We look forward to welcoming you to our dedicated team of sustainability champions!
---