Webinar Support: Shoo, Fly, Shoo! – VIRTUAL (VOLUNTEER SESSIONS FULL)
Nov 14, 2022 5:00PM—7:30PM
Location
VIRTUAL (Zoom) ,
Cost $0.00
Categories Volunteer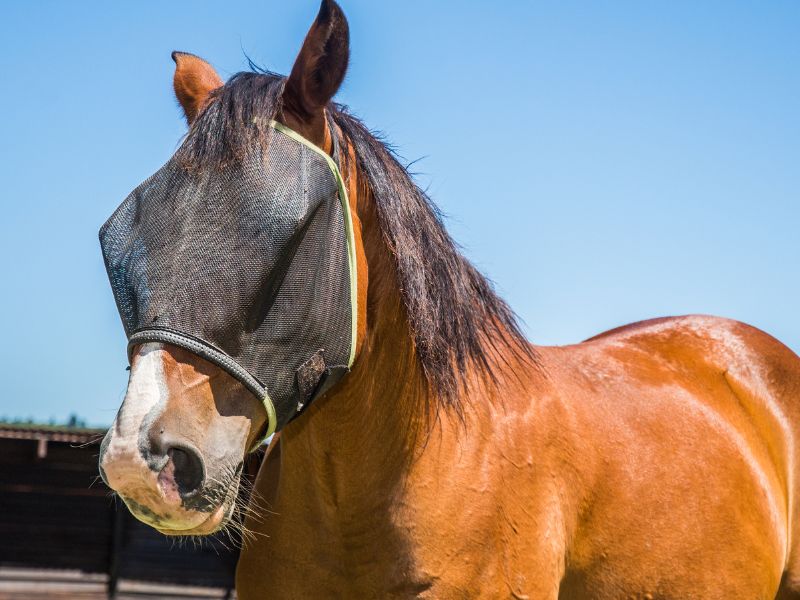 Flies can deliver painful bites. They irritate and stress livestock, and can transmit diseases, potentially creating serious health issues for your animals. In this 1-hour webinar, we will discuss an array of strategies you can use to control flies, including the important role of manure management. We will be joined by guest speaker, Nancy Reigler, owner of Ramona's Oasis Camel Dairy, who will explain her approach to reducing flies among her camels and other livestock.
Q&A assistants keep an eye on the chat, help instructors by reading out loud questions from attendees, and even answer a few questions themselves (if comfortable doing so). This webinar will be held using Zoom, so please note that you will need to have the Zoom application installed on your device (computer, smartphone, or tablet) to attend and participate.
Volunteer Shifts
Opportunity Requirements & Important Notes
Experience Needed: Ability to navigate and use zoom is a must! While you will recieve a quick training before the webinar, it is important that you have some experience using zoom. At least one volunteer event with Solana Center prior, familiarity with the topic, or you are a Master Composter graduate looking to earn certifying hours.

Age Requirements: Must be at least 18 years of age.