Build Better Soil and Improve Profitability with Regenerative Farming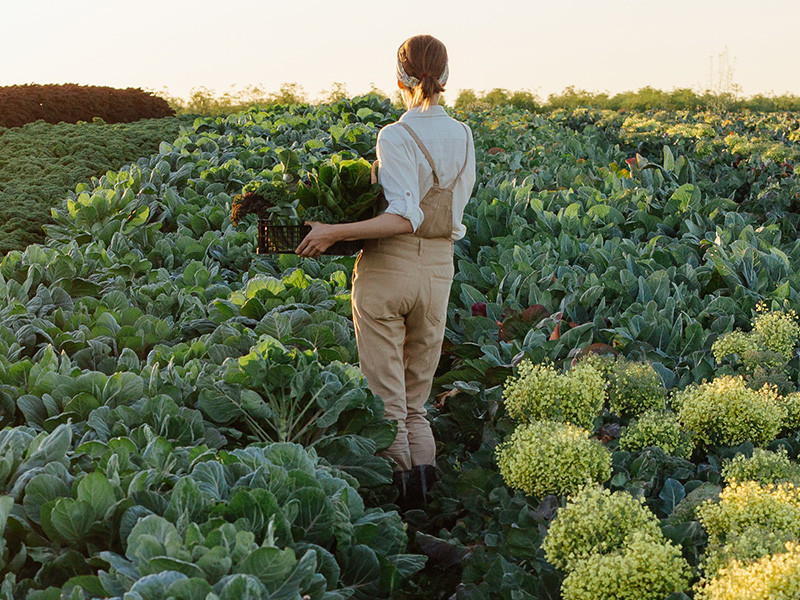 Changing environmental regulations and increasing water costs are a challenge to the profit margins for San Diego farms and ranches. But current scientific research on regenerating soil health shows that carbon farming in addition to growing cash crops can be beneficial both economically and environmentally, including:
Improving water retention
Restoring degraded soil leading to better, higher quality yields
Decreasing hauling costs
Protecting watersheds
Sequestering carbon
San Diego County has more small farms than any other county in the US, and grows over 200 different commodities. With the wide variety of microclimates in the county, there is not a single solution that works for everyone. State and local programs are invested in assisting landowners in identifying regenerative agricultural methods that will benefit their bottom line and the environment.
Solana Center offers education on ways to promote healthy soil and technical assistance for navigating the financial incentive programs available to California farmers and ranchers to implement conservation management practices.
Find out more about:
Best management practices for small farms and growers
Manure management through composting
Grant opportunities for farmers, growers, and ranchers
---
On-Farm Workshop series
Learn on-farm composting management techniques that are strategies for building better soils, reducing water usage, and improving profitability. This series will combine lecture, hands-on training and a field trip to operational composting facilities. Get more info and register here.
---
Healthy Soils Program
Healthy Soils Program provides financial incentives to California growers and ranchers to implement conservation management practices that sequester carbon, reduce atmospheric greenhouse gases (GHG's) and improve soil health. Since each farm or ranch is unique, each farmer/rancher needs to decide which regenerative farming practice is appropriate for each parcel of land. There will be a workshop February 9, 2020 to cover the basics of the program options. Then, technical assistance from Solana staff for the application process as well as the implementation of the regenerative practices is available. Register for the workshop and get more details here. Contact Sydney Frazier-Flores for any questions about the program: sydney@solanacenter.org
---
Manure Management Workshops
These workshops will show you how to protect your local watershed, reduce your disposal costs, and produce a fantastic soil product from large animal manure. Find out more and register here (Escondido) or here (Spring Valley).
Let Solana Center help you learn how to build better soil, save money, improve yields, and help the environment.