Looking for new tools for your climate action journey?
Check out our Climate Solutions Map!
Solana Center's goal is to empower each resident with the knowledge to lead low-waste lifestyles in the way that is most achievable and sustainable. Please find a collection of links, videos, and downloadable resources to help you on your environmental journey.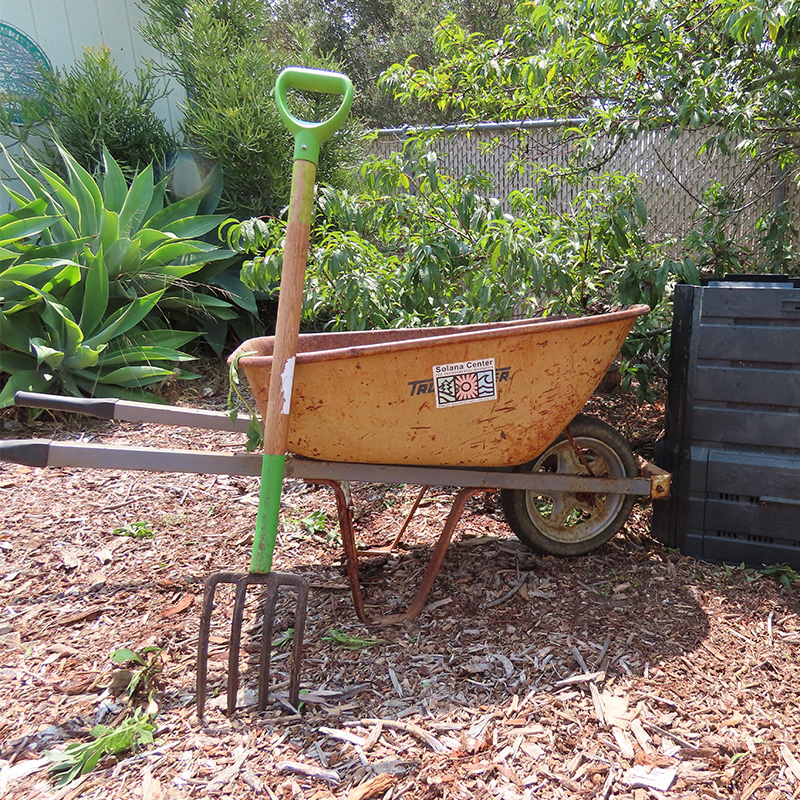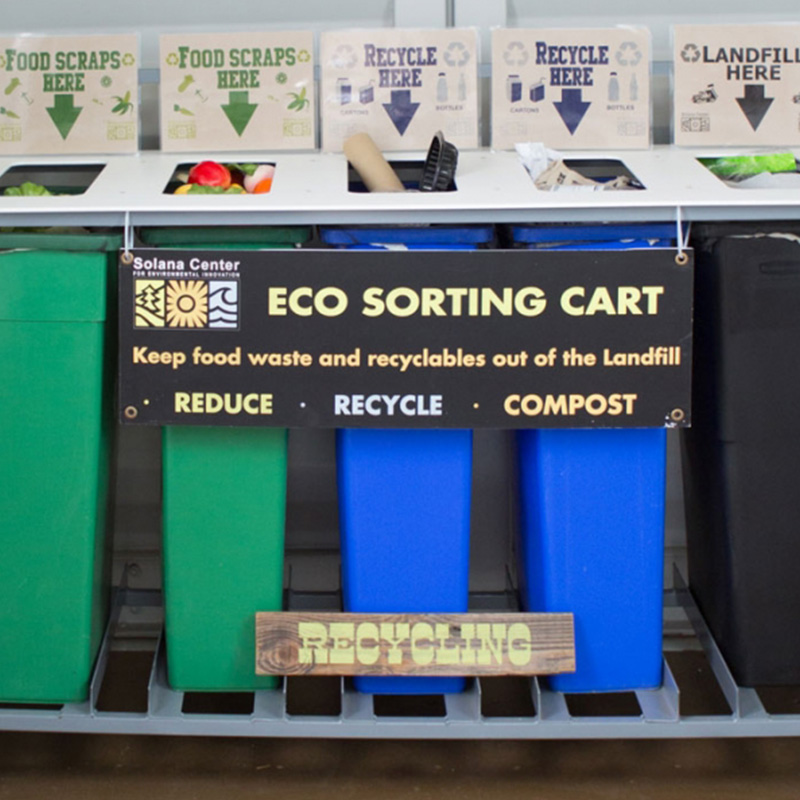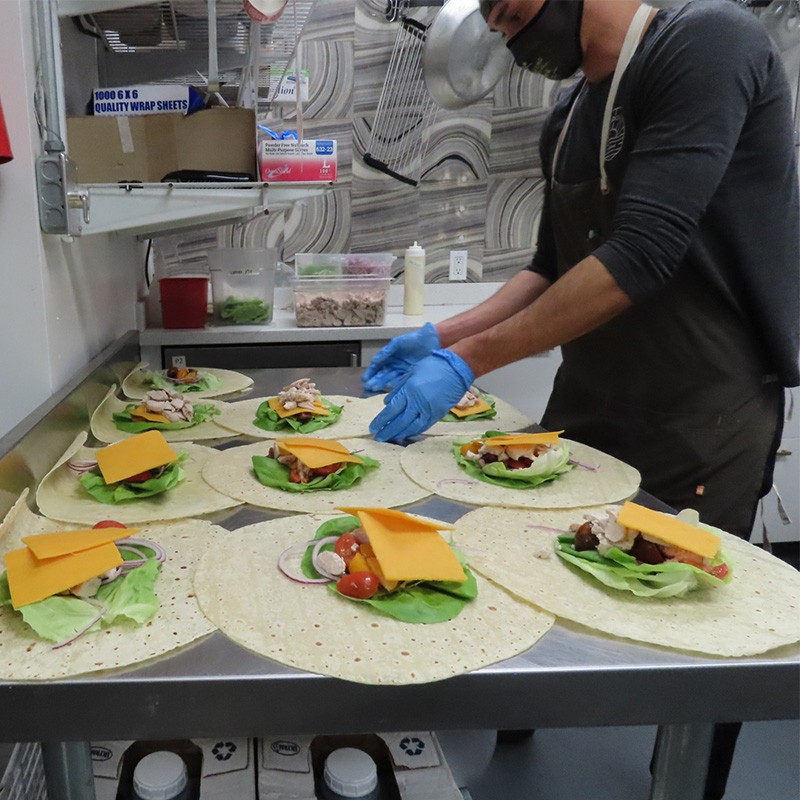 Other Resources:
Technical Assistance & Consultations: Contact us for help preparing your San Diego region business to comply with SB 1383 and other regulations.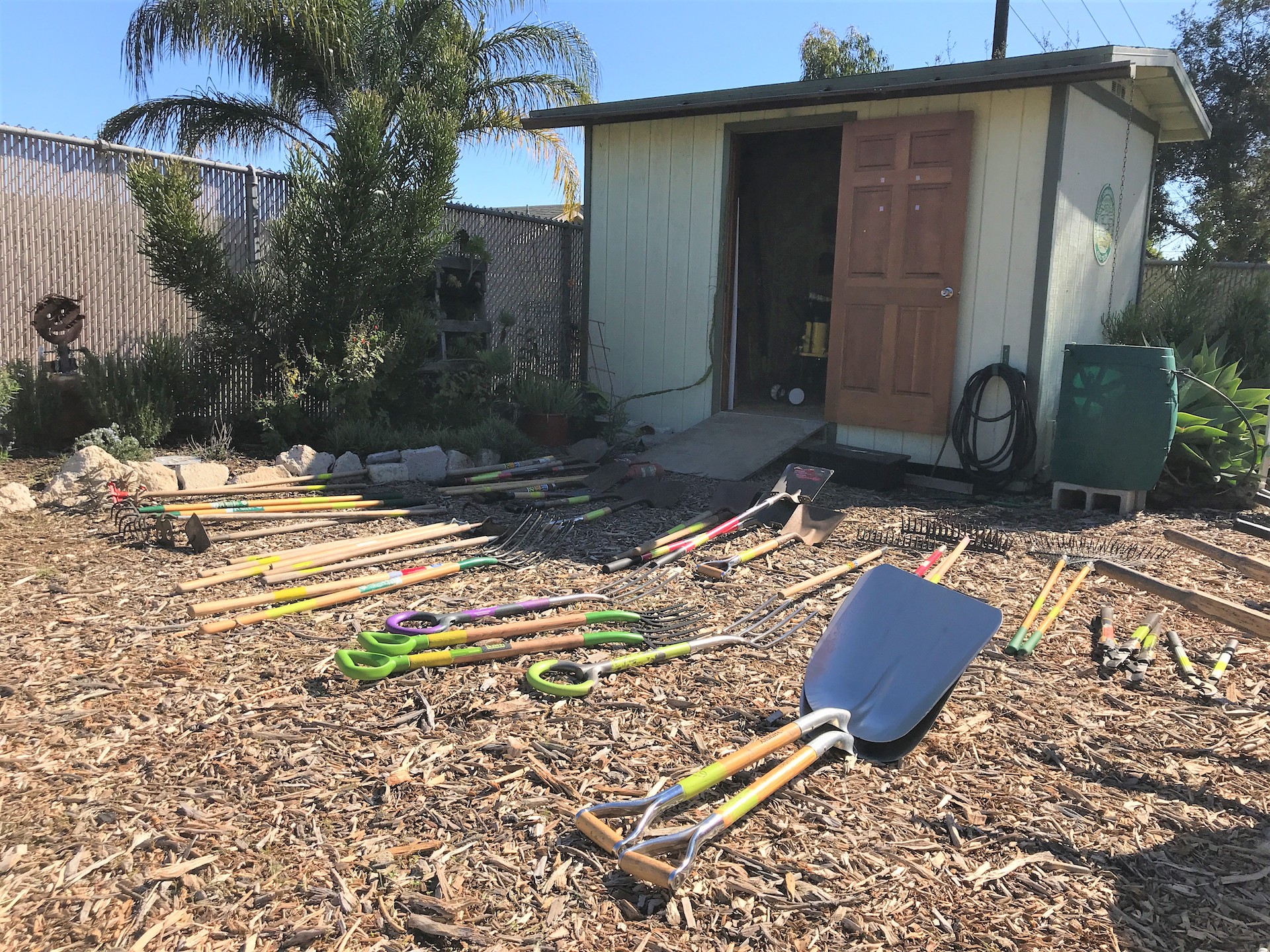 Tool lending library
Home, school, and community gardens are an important part of healthy, sustainable communities, and Solana Center supports these efforts on a regular basis! Our Tool Lending Library provides a variety of tools, from basic garden spades and pruning tools to a post-driver and a long-handled fruit picker.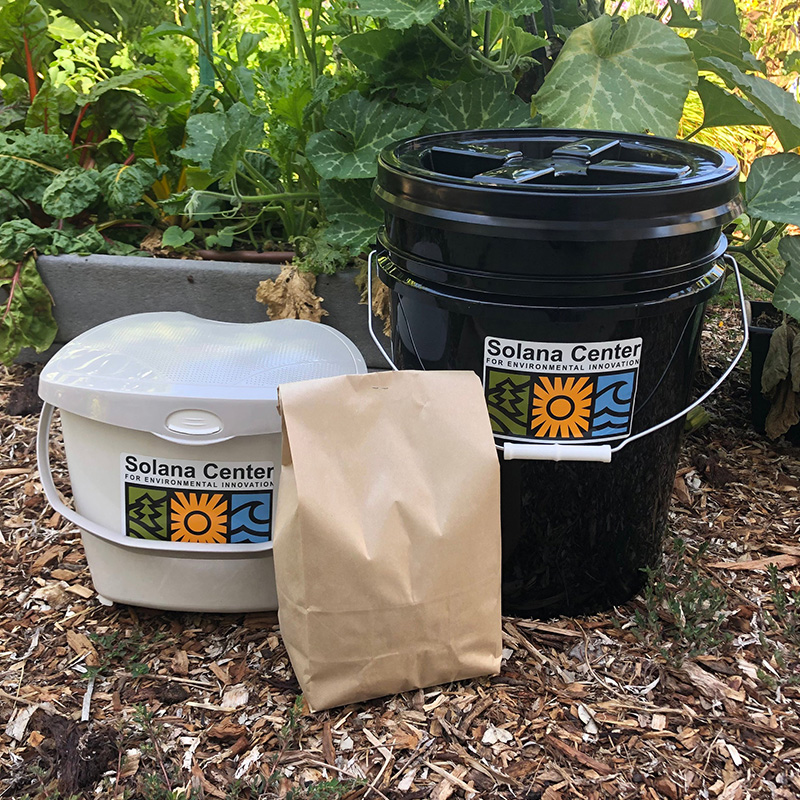 Sustainability Shop
Looking for tools to make your home or business more sustainable? Order online from our store to pick up from our office in Encinitas.