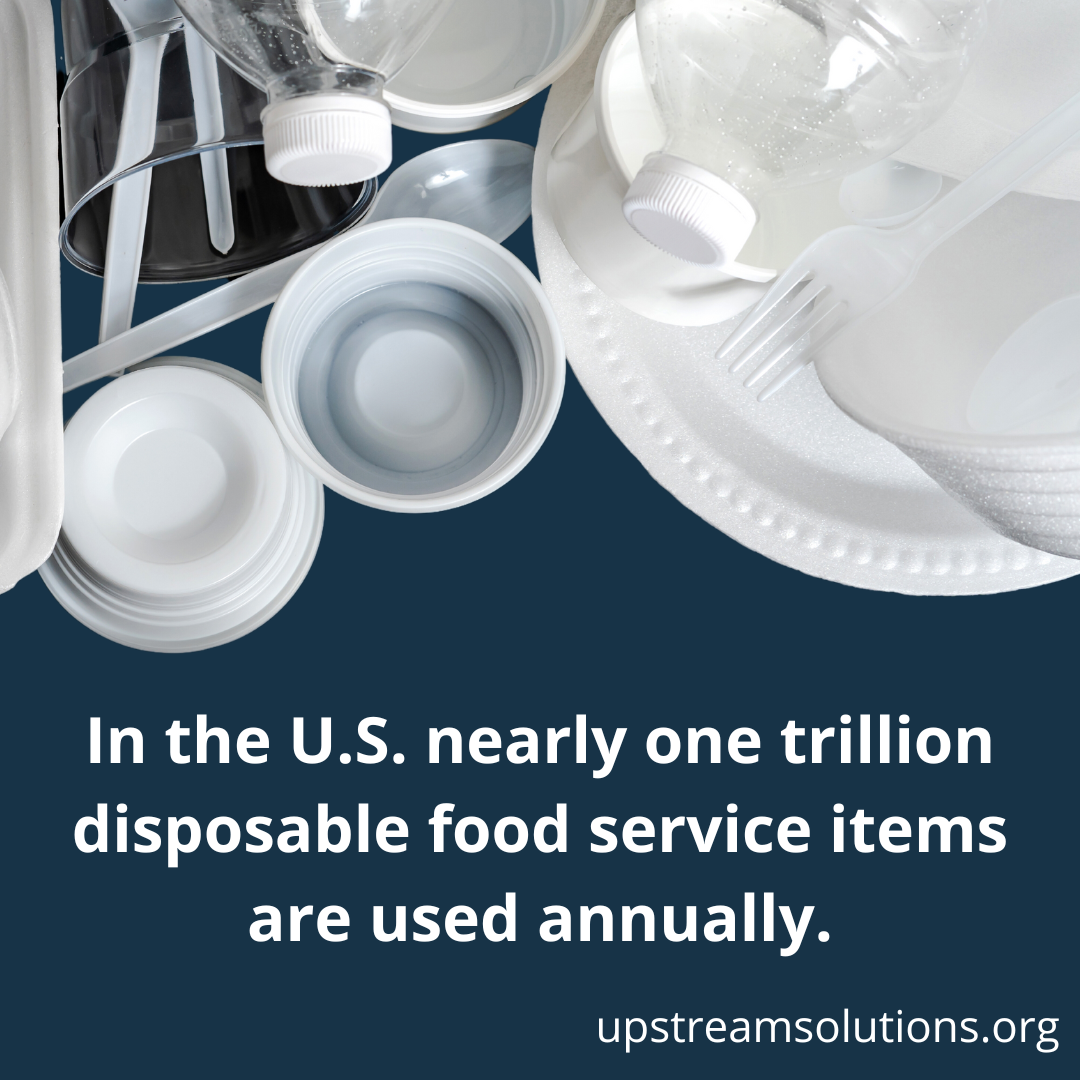 Reusables are the fastest path to Zero Waste!
Social gatherings are a central part of a healthy community, but these events create a ton of waste. Waste created at these events often cannot be recycled because it is too dirty or made of non-recyclable material. Green Convene is our community's solution to party waste.
Innovating for the future with affordable, rentable serviceware.
Green Convene is a serviceware loan program offered by Solana Center to address waste generated by social gatherings.
Through the Green Convene program, community members can get away from using disposables by borrowing reusable serviceware. This greatly reduces the waste generated by events. It is unreasonable and even more wasteful for everyone in the neighborhood to own their own giant party set for a once a year, or maybe even once in a lifetime event; Solana Center is solving our region's waste issue by helping the community share resources instead!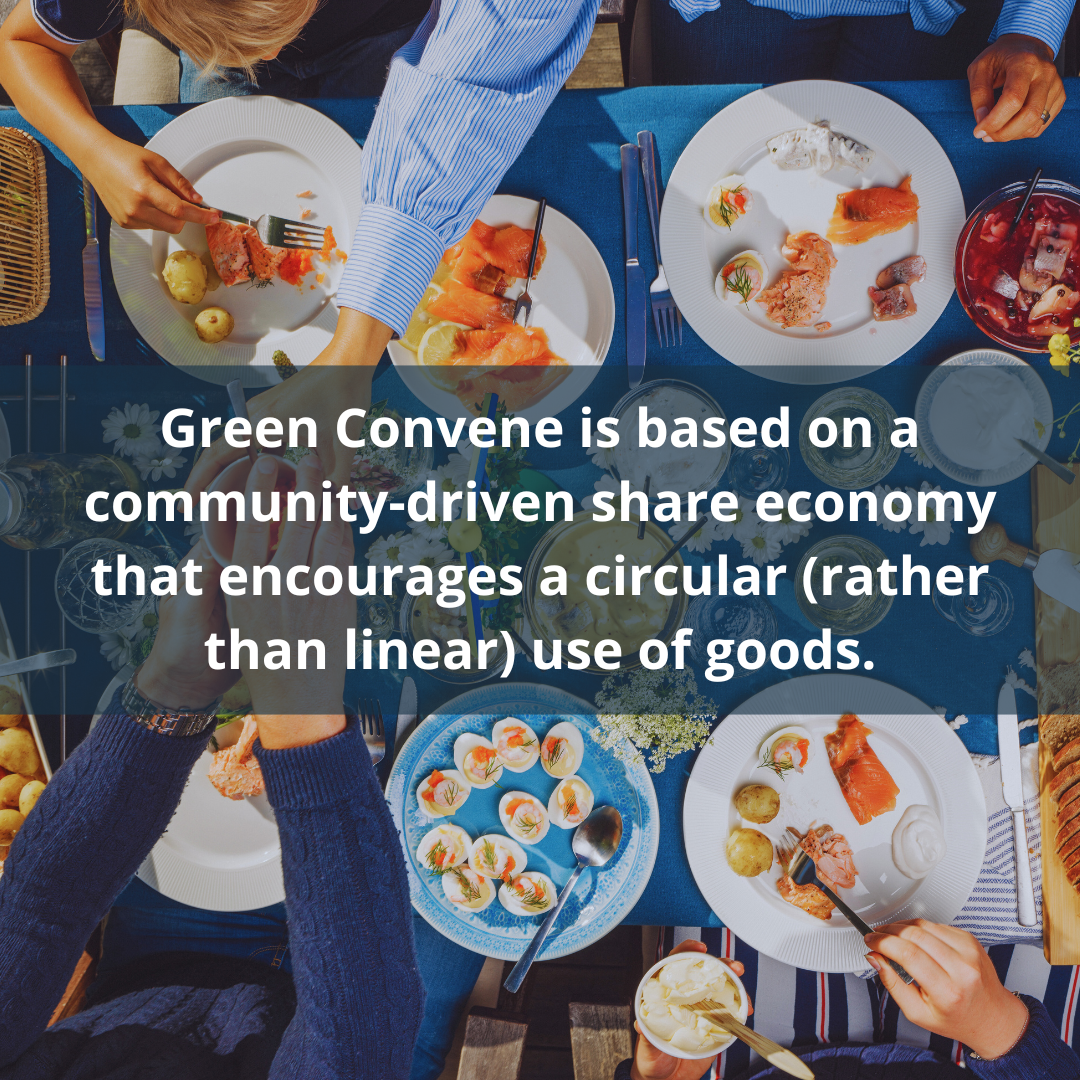 Get Started with Green Convene Today!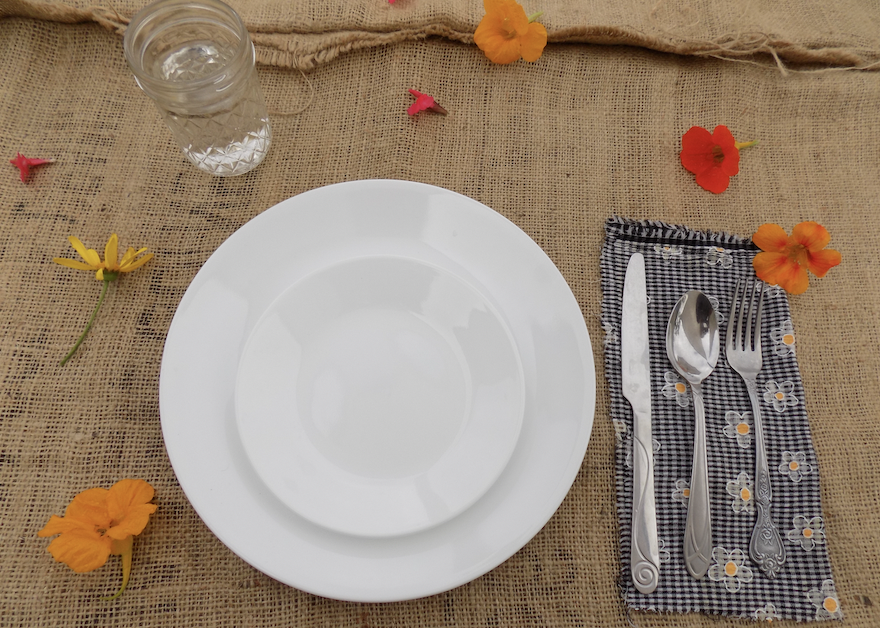 Our program offers locals access to a nice set of serviceware perfect for casual gatherings or formal parties. In exchange we expect borrowers to:
Return all items on time, clean, and in good condition.

Pay a sliding scale fee to help keep this program going. To ensure this program is accessible to all members of our community we offer these products on a sliding scale and expect participants to pay as much as they are able.
This program is funded in part by the Encinitas Community Grant Program.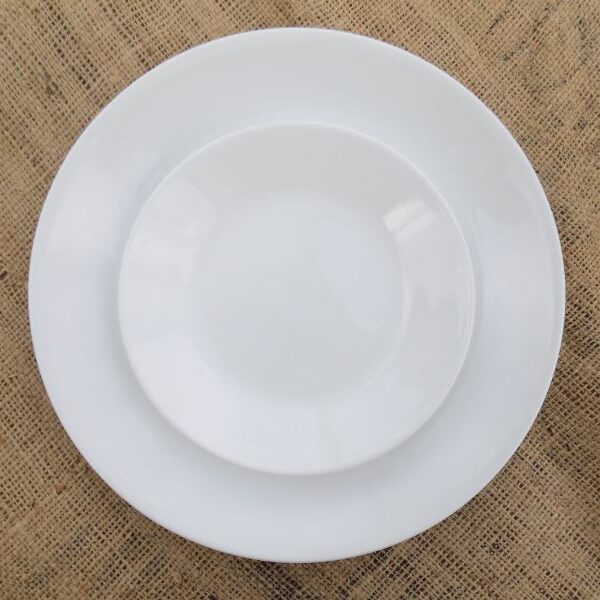 Our Corelle products are a sturdy tempered glass that are lightweight and fit together nicely for compact transportation. Each is a simple white and will go with any party decor. We have bowls, big plates (10 inches) and small plates (6 inches).
Available in sets of 25, up to 100 plates of each size, and up to 50 bowls.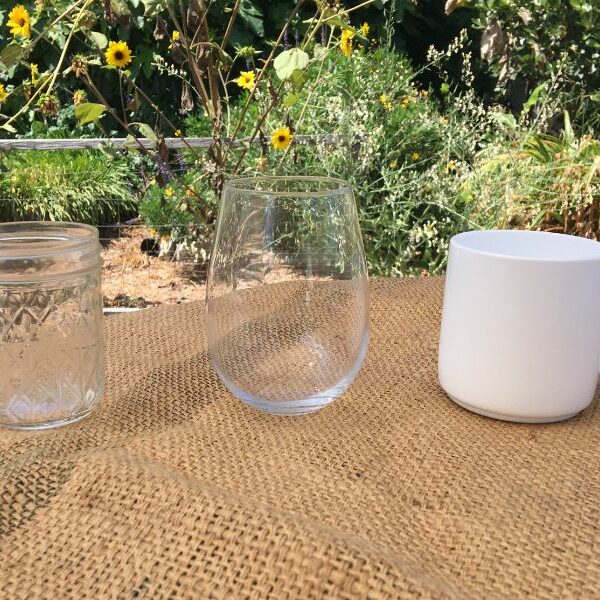 Our drinking jars (left) are the perfect 8 oz size for water, lemonade, or other fun beverages. The delicate quilting pattern makes them festive and eclectic. And they are nearly impossible to break! Available in sets of 25, up to 100.
The 18oz stemless wine glasses (middle) are lightweight and elegant. They work well for red wines, white wines, and mixed and non-alcoholic beverages. They are also dishwasher-safe. Available in sets of 25, up to 50.
Our mugs (right) are a simple white and are durable and stackable. They are 12.5 oz, microwave safe, and perfect for tea, coffee, cider, and other hot beverages. Available in sets of 25, up to 50.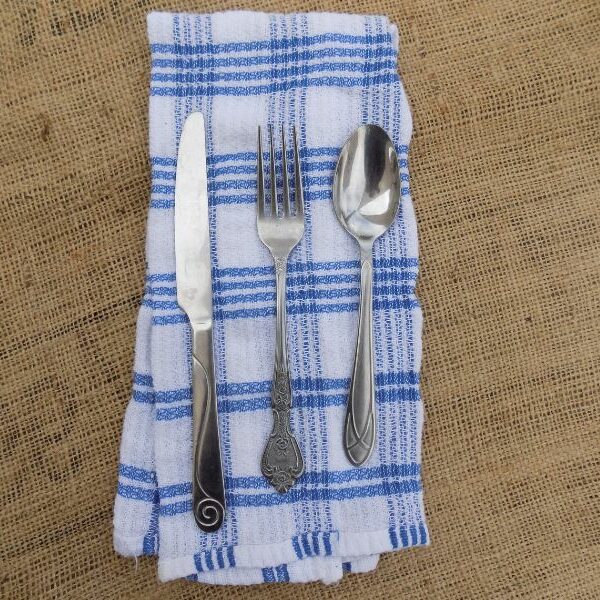 Our utensil set is extra Zero Waste because it is made entirely of rescued secondhand items. Each fork, knife, and spoon are hand-picked for quality and since each one is unique, they will give your party an additional fun element -- see who got the coolest spoon!
Available in sets of 25, up to 100 spoons and knives, and 200 forks. Please note the utensils are not all from the same matching sets.
Interested in borrowing supplies for your next event? Fill out an application and we'll be in touch.
Have questions? Contact us at zero.waste@solanacenter.org