As a nonprofit, our work is sustained through the generosity of our community. We are grateful to our funders, sponsors, and consulting clients! 
Sponsorship
Our corporate sponsors are key to helping us further our mission to address the region's most pressing environmental issues and enact impactful change. Every dollar given goes right back into the community by:
We have a range of areas to focus your sponsorship that will allow your company to find the issues and audiences that fit your corporate priorities. All sponsorships are tax-deductible and will be recognized on our extensive social media channels, website, and in our newsletter. 
When you sponsor Solana Center, your dollars stay in the community, and go directly to solutions that impact climate change, community health, and the financial challenges they cause.  Your sponsorship dollars help make San Diego healthier, cleaner and more environmentally aware. Learn more.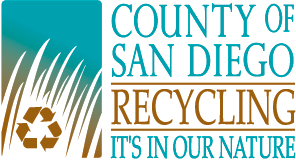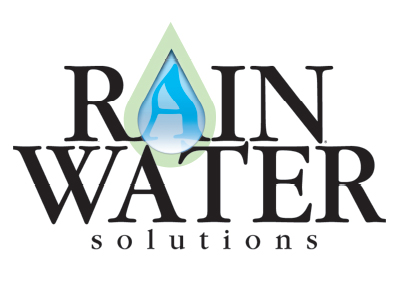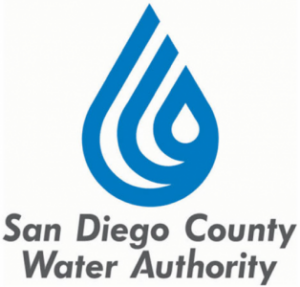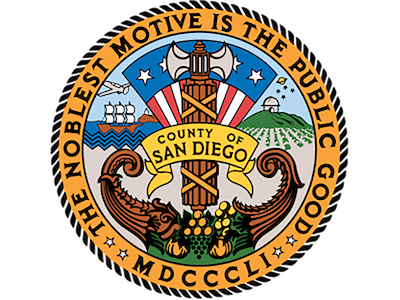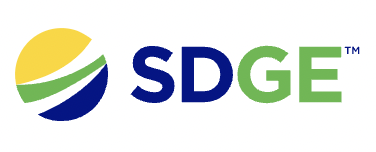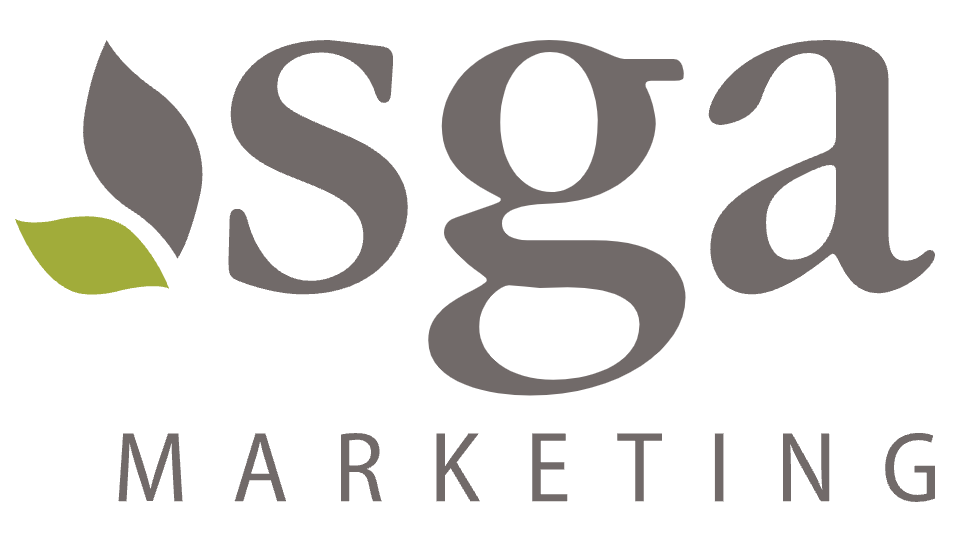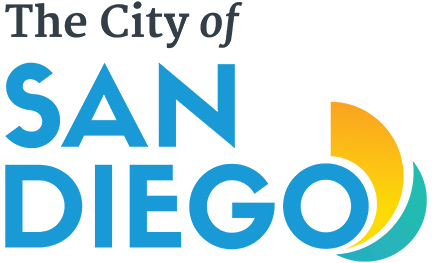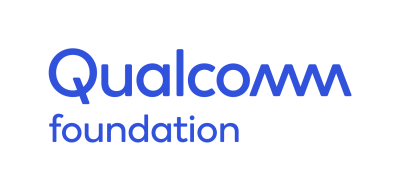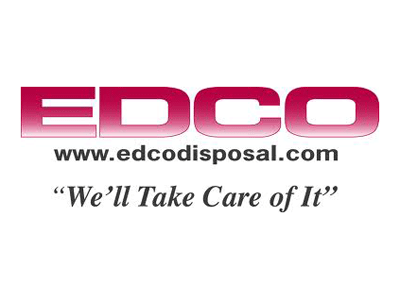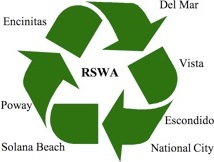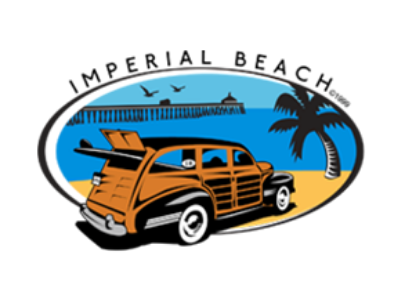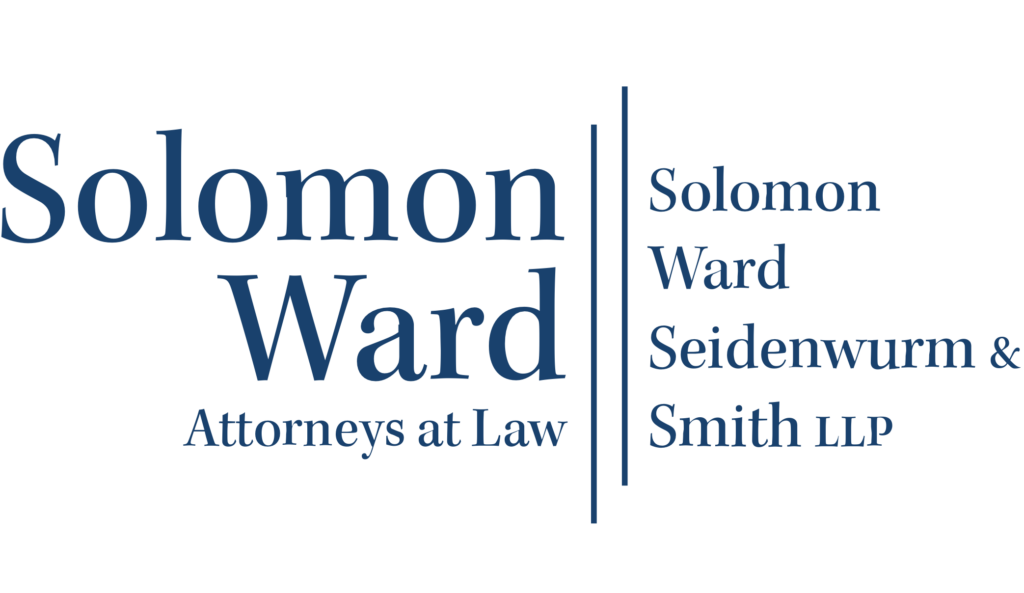 Corporate Volunteering
Our volunteer programs are a great opportunity for corporate groups, social groups, and others to give back to the community and learn about local sustainability. Engage your team in a meaningful volunteer experience that makes an impact on the San Diego community and environment and gives them hands-on experience with topics like compost, zero waste, watershed protection, and sustainable gardening. 
Email us volunteer@solanacenter.org to learn more.