Supporting your jurisdiction's climate goals
Educating the San Diego region community in partnership with jurisdictions and businesses is integral to our work at Solana Center. Our team offers educational workshops, webinars, outreach booths, consultations, resource guides, and more to help your jurisdiction communicate important environmental initiatives to constituents such as diverting organic material from landfills as you work towards SB 1383 compliance.
We support more than half of San Diego's jurisdictions with SB 1383 compliance services. Contact us if your city or business would like to consider how we can help you.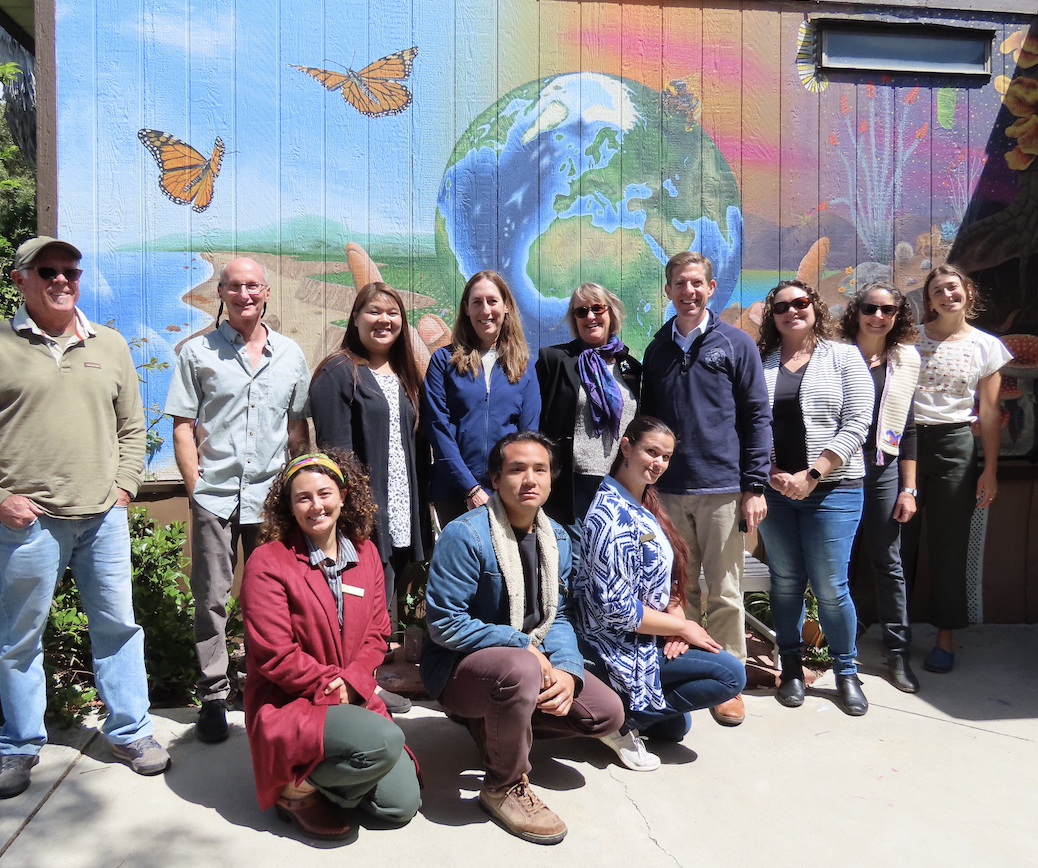 Innovating for the future of the San Diego region
At Solana Center, we are navigating the changing currents of legislation and climate change to help you reach your environmental goals.
Our programs are designed expressly for our clients, to meet your specific requirements, operating environment, and budget. We can help you achieve quantifiable and impactful change to meet your goals.
Learn more about Solana Center's work as a nonprofit working to clean up our waste cycle through education and action:
Pictured on left: Solana Center staff with Congressman Mike Levin during a recent visit.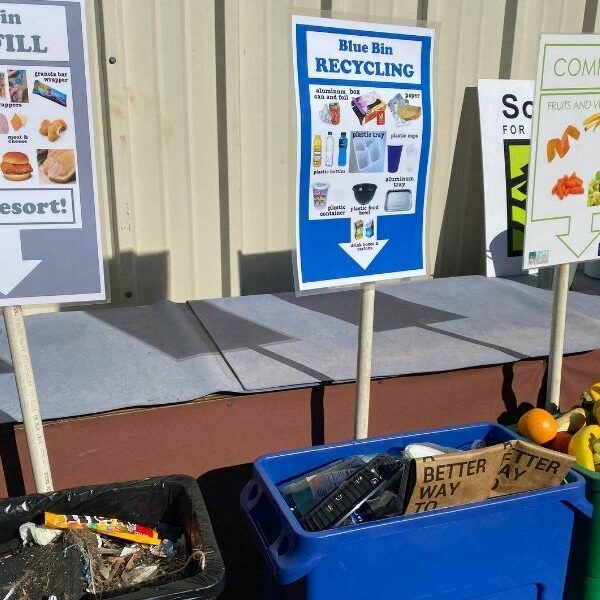 The City of Carlsbad partnered with Solana Center to offer webinar training sessions, technical consultations, guidance sheets, and more to Carlsbad businesses. These resources provide strategies to reduce waste and help businesses save money while staying ahead of state regulations.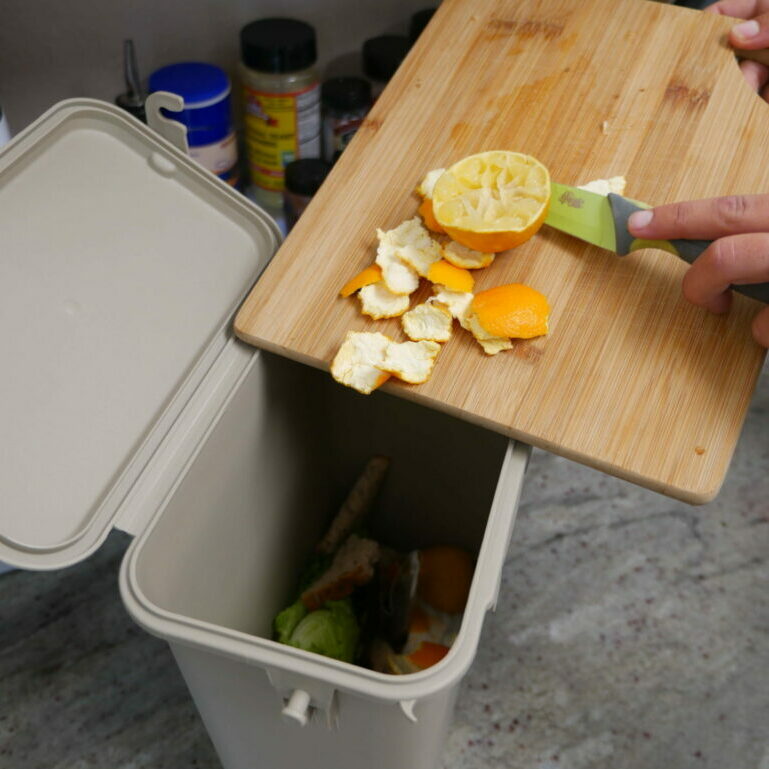 Solana Center is working with the City of Encinitas and EDCO with how-to guidance for curbside organics pickup for commercial businesses, multi-family dwellings, and individual consumers in Encinitas. Online workshops, resource guides, and outreach explain the benefits of the new curbside recycling program and how to properly participate by diverting organic waste. These resources are creating behavior change.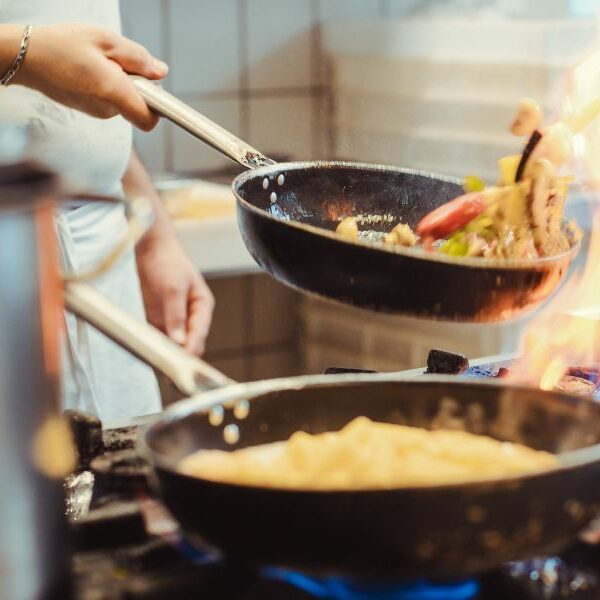 Solana Center supported RSWA (Regional Solid Waste Alliance) and its seven member-cities with SB1383 Education and Outreach. Outcomes include Tier 1 and Tier 2 food-generator identification, compliance resource checklists, educational webinars, inspections, and technical consultations. Solana Center partnered in this effort with the San Diego Food System Alliance, which will be driving edible food recovery.
Solana Center's team offers educational event booths, waste diversion, and more designed to inspire and empower individuals to reduce and rethink waste and become change-makers in their communities.
Learn more about how our zero waste event offerings can benefit your next city event, street fair, festival, etc.