Zero Waste Halloween Tips & Tricks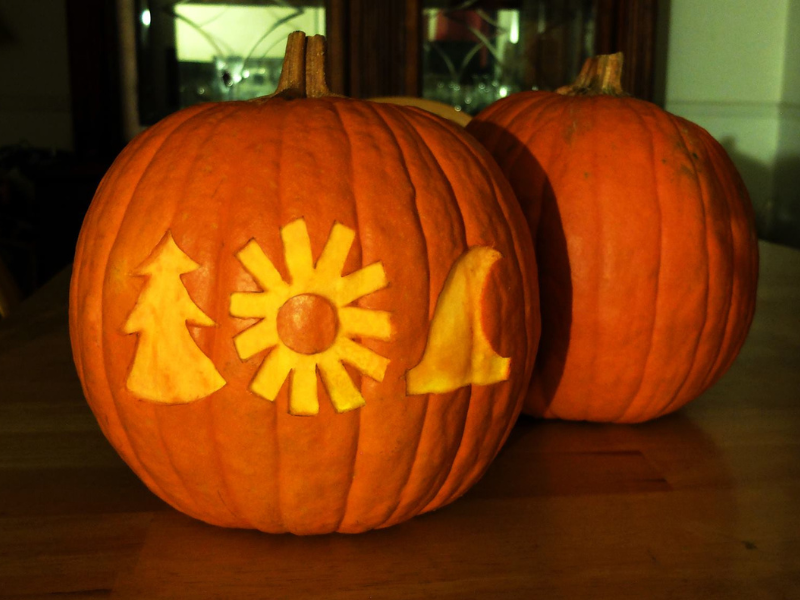 As Halloween comes and goes it is estimated that 1 billion pounds of pumpkins are sent to the landfill, doomed to rot and create warming gases that will haunt our planet far beyond this spooky season.
We have a solution that is scary easy – keep your pumpkins out of the landfill by composting them! Pumpkins are nearly 90% water and contain many nutrients that can be returned back into the soil. Learn more about how to compost them with the resources here or sign up for an upcoming composting webinar.
Crazy about pumpkin carving?
To prevent additional waste you can save your seeds to roast or plant next season, or cook up the guts and carvings into a delicious meal. Take a look at this blog for tips on what to do with the insides of your pumpkin.
Tell us your favorite zero-waste holiday tips by tagging us on social media @solanacenter in your photos!