Spring & Summer Produce Storage Guide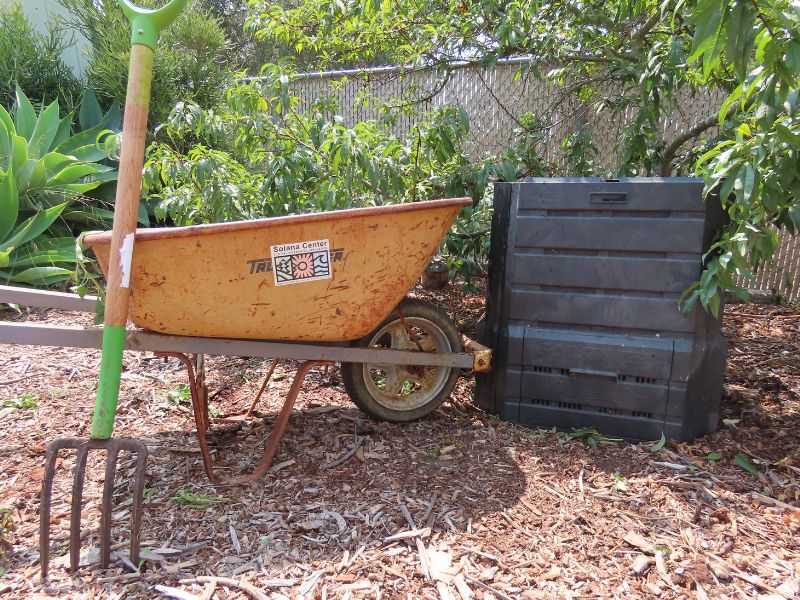 Eating seasonally is an important part of leading a sustainable lifestyle. Getting to know where your food comes from and opting to purchase locally where possible is a great way to decrease your carbon footprint, lift up local businesses in your community and allows you to align your diet with the seasons.
Along with eating farm-fresh local produce comes the element of knowing how to optimally store your food to keep it as fresh as it can be. Download the Save the Food Spring & Summer Produce Storage Guide featured below. We encourage you to hang this guide on your fridge to help you ensure that no produce goes to waste this season!