NEW Plastic Bag Recycling Program!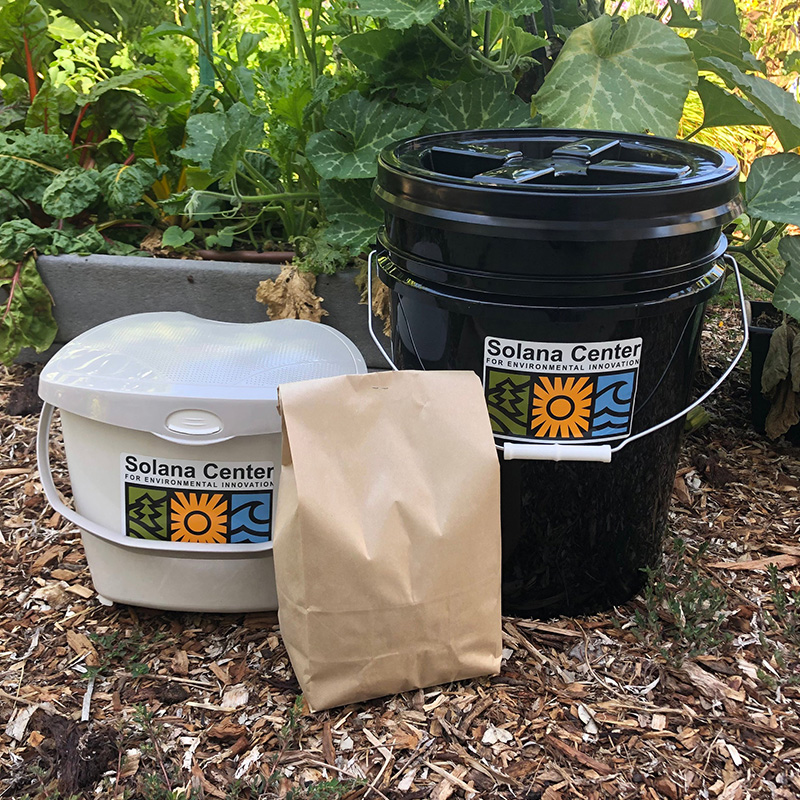 Tell a friend, we've got a new plastic bag recycling program at Solana Center! Thanks to our partner Plastic Beach for making recycling easier for plastic materials that can't go in your standard blue bin. They work to ensure all of the plastic bags and film are staying in the USA and being recycled nearby, keeping the loop traceable and closed.
Drop off bins will be available by donation during store hours: Thursdays 12 – 5 pm & Saturdays 9 am – 1 pm. This program is run off donations, please consider making a gift to Plastic Beach when recycling your plastics to continue the program.
All materials must be clean, dry, and empty. Here are some guidelines:
Ziplock bags – YES
Empty clean trash bags (white, clear?) – YES (Black – NO)
Salad bags or food packaging that's been washed and dried? – NO
Plastic grocery bags if they are colored and not clear? – YES
Amazon Prime / USPS Priority plastic envelopes bags (with labels removed) – YES
Stretch wrap / bubble wrap / plastic packing pillows (deflated please) – YES
Questions about the plastic bag and film recycling program? Send a note to info@solanacenter.org or visit the Plastic Beach website.