Winter Quarterly Newsletter – 2022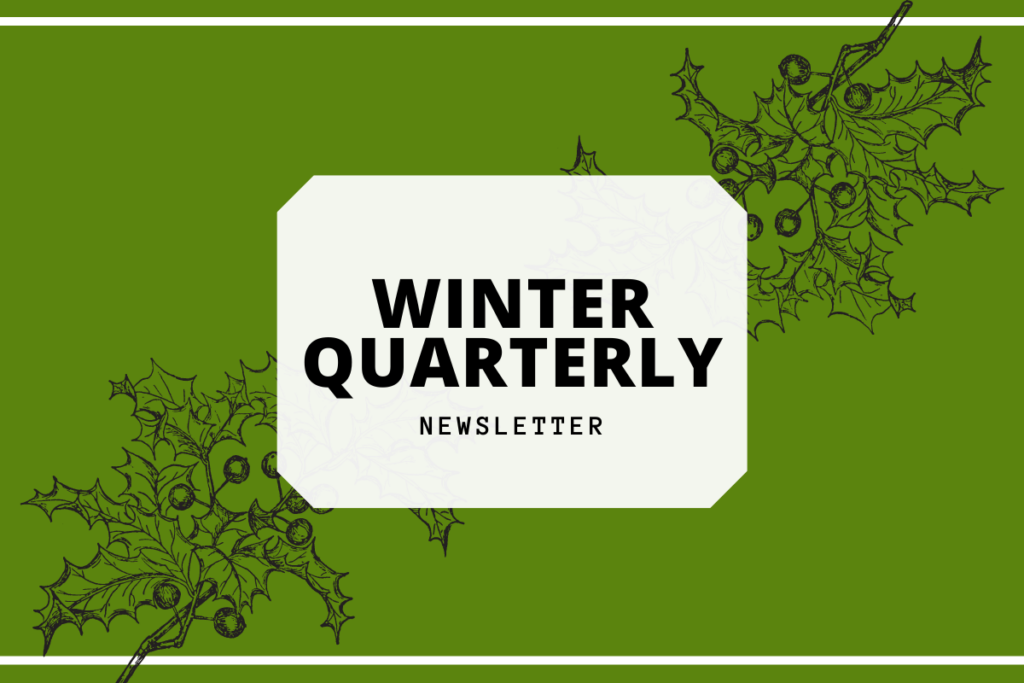 Dear Solana Center Friend,
As the year winds down for the holidays, Solana Center will continue providing essential environmental education and resources to community members and businesses throughout San Diego County to support their sustainability goals.
In fiscal year 2021-2022, our staff, volunteers, and community members diverted more than 337,000 pounds of organic waste from the landfill and avoided more than 204,000 pounds of greenhouse gas emissions through composting and recycling resources, education, and outreach. We could not have reached those numbers without your generous support. (FY 2021-2022 Impact Report.)
As we enter our 40th year in 2023, we will continue to address the region's most pressing environmental issues, expanding on a strong foundation of existing programs while providing more education to underserved schools, BIPOC, and First Nation communities throughout the County. Those most impacted by climate change are often the least informed and we aim to address that gap. Whether you have donated, volunteered, or spread the word about Solana Center's programs, your actions are critical to the success of our organization and the preservation of our beautiful region.
Thank you,
Jessica Toth
Executive Director
PS… Our Center will be closed Saturday, 12/24, Thursday, 12/29, and Saturday, 12/31 in observance of national holidays. We appreciate your understanding!