Because of you, we met our goal and unlocked matching funds!
%
We are so grateful for your support today and throughout the year.
We reached our goal with your help! Keep the momentum going...
Giving Tuesday is a global generosity movement, unleashing the power of people and organizations to transform their communities and the world. The international day of giving happened on November 29, 2022, and we are grateful to all who choose Solana Center for your philanthropic gift on Giving Tuesday.
The giving party doesn't have to stop! Keep the momentum going with an end-of-year gift. Supporting our mission to keep organic waste out of landfills, reduce pollution, and protect the San Diego region's precious natural resources. 
A big thank you to a very generous individual, Lisa Braun Glazer, Ph.D., who contributed matching funds for donations through the end of the year! Please take advantage of this opportunity to give now.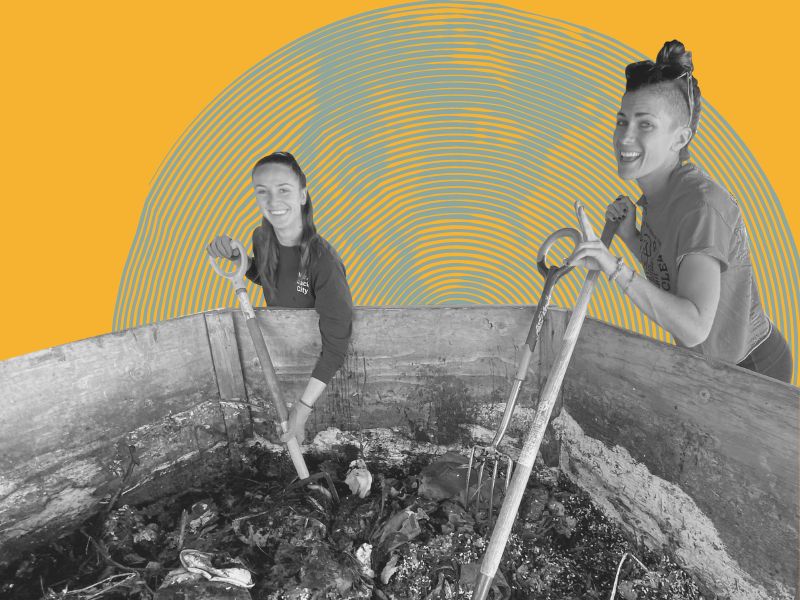 Community Center
As a small community-supported organization, we are not immune to inflation, nor the ravages of time that impact our welcoming and engaging physical location. With your support, we can continue to provide low-waste community programs from our Center, innovate, and make an impact as we enter our 40th year in January.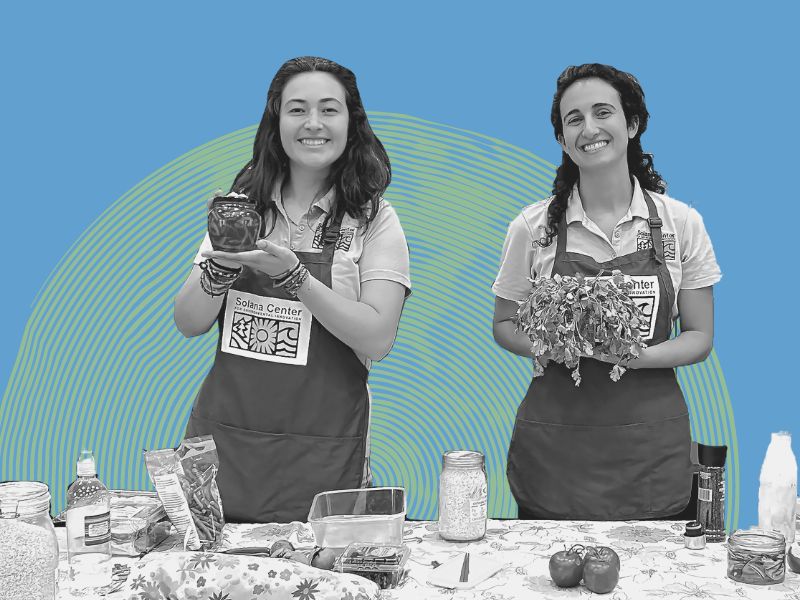 Education & Outreach
At Solana Center, one of our organization's goals is to make vital connections and introductions between people and the environment as accessible and as frequent as possible. We do this through presentations, workshops, webinars, and courses to spark climate curiosity in people and students of all ages.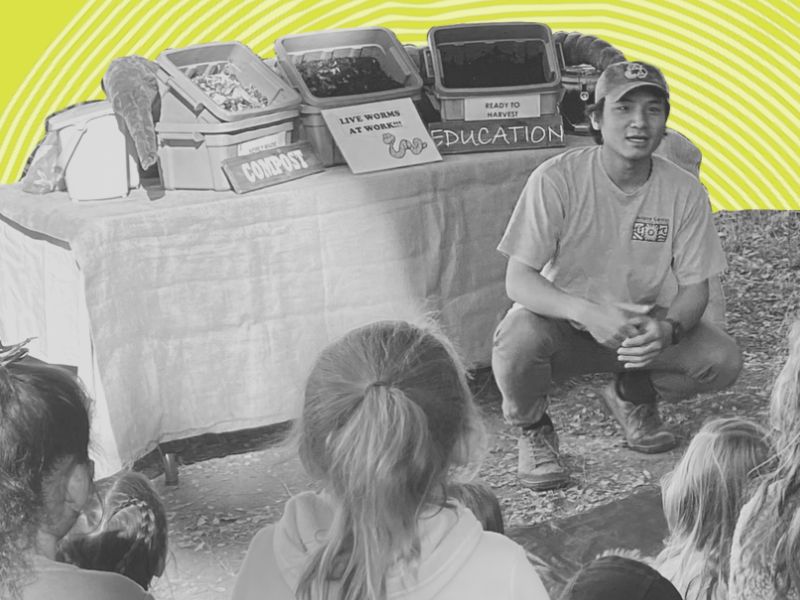 Fuel Climate Action
There is no more important time to invest in the future of our climate than right now. We are continuously inspired and energized by the amazing work being done by climate heroes we are grateful to work alongside. At the same time, there is no denying there is a very long road ahead and we need all hands on deck. Your donations are the catalyst for direct action in the San Diego region.
You & Solana Center
Your financial gift supports our environmental programs so we can expand on our work of educating, inspiring, and creating action to help stop the climate crisis. A gift from you will help prevent global warming gases from landfills for years to come, ignite a spark in future earth stewards, and contribute to an equitable salary for our team of educators and change-makers.
Solana Center is making sure that systemic changes are creating lasting improvements to our climate, and that we combine education with action to create real environmental change--and your support makes this change possible.