November E-Waste Recycling and Store Assistant, Thursdays and Saturdays
Nov 01, 2023—Nov 30, 2023
Location
Solana Center for Environmental Innovation 137 N El Camino Real Encinitas, CA 92024
Cost $0.00
Categories Volunteer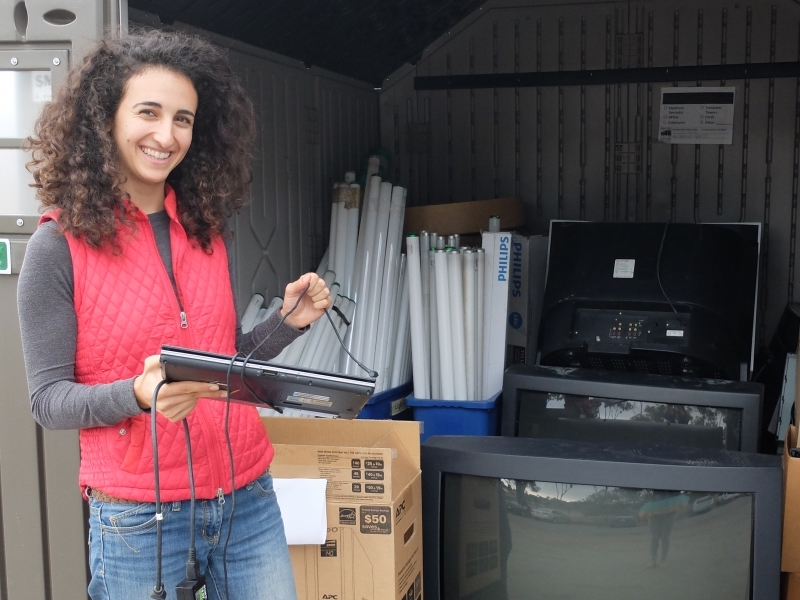 At Solana Center, we are on a mission to create a sustainable future by providing valuable resources and programs to our community. Join us as a volunteer to make a difference in promoting eco-conscious choices. We are currently seeking dedicated individuals to assist us during our public hours, when community members are able to drop off Electronic Waste and Universal Waste (batteries and light bulbs) for recycling. By lending a hand during our operating hours, you'll play a vital role in delivering our services to the public.
Our Center is open twice a week to serve our community's needs. We invite you to join us on Thursdays or Saturdays at our Center. As a volunteer, your responsibilities may vary depending on the needs of the day. Here's what you can expect:
Collaborate with Solana Center staff to set up and break down staging areas for our programs, including e-waste collection, rain barrel distribution, and purchase of composting supplies
Guide customers in completing necessary forms for e-waste collection and u-waste collection
Help to field questions about what we accept for recycling
Share resource information about options for proper recyling and disposal of other types of unwanted items
Help to keep our collection sheds organized, and our signage up to date
Lend a hand as needed to help with our Store, Tool Lending Library, and Green Convene serviceware lending program
Volunteer Shifts
Thursday Shifts:
1st half: 11:45 am – 2:30 pm
2nd half: 2:30 pm – 5:15 pm
Entire shift: 11:45 am – 5:15 pm (feel free to sign up for both halves)
Saturday Shifts:
1st half: 8:45 am – 11:00 am
2nd half: 11:00 am – 1:15 pm
Entire shift: 8:45 am – 1:15 pm (you can sign up for both halves)
Opportunity Requirements & Important Notes:
Attire: Dress comfortably, wearing clothes that can handle some dirt. Closed-toe shoes are necessary. Please also consider the weather conditions, as some tasks may take place outside.
Bring: Bring a reusable water bottle and, if preferred, your own work gloves.
Experience Needed: No prior experience required! We welcome volunteers of all levels.
Age Requirements: Volunteers must be at least 16 years old. Volunteers under the age of 18 must have their parent or legal guardian fill out the waiver on their behalf.
Physical Requirements: Volunteers should be capable of standing for extended periods and comfortable engaging with the public in a customer service-oriented approach. Ideally, volunteers will have some familiarity with Solana Center. If you're new to our organization, please inform our staff upon arrival. The ability to lift up to 20 pounds is required.
If you are unable to lift 20 pounds but still wish to contribute, please reach out to volunteer@solanacenter.org, and we'll provide alternative options.
This volunteer event is great for: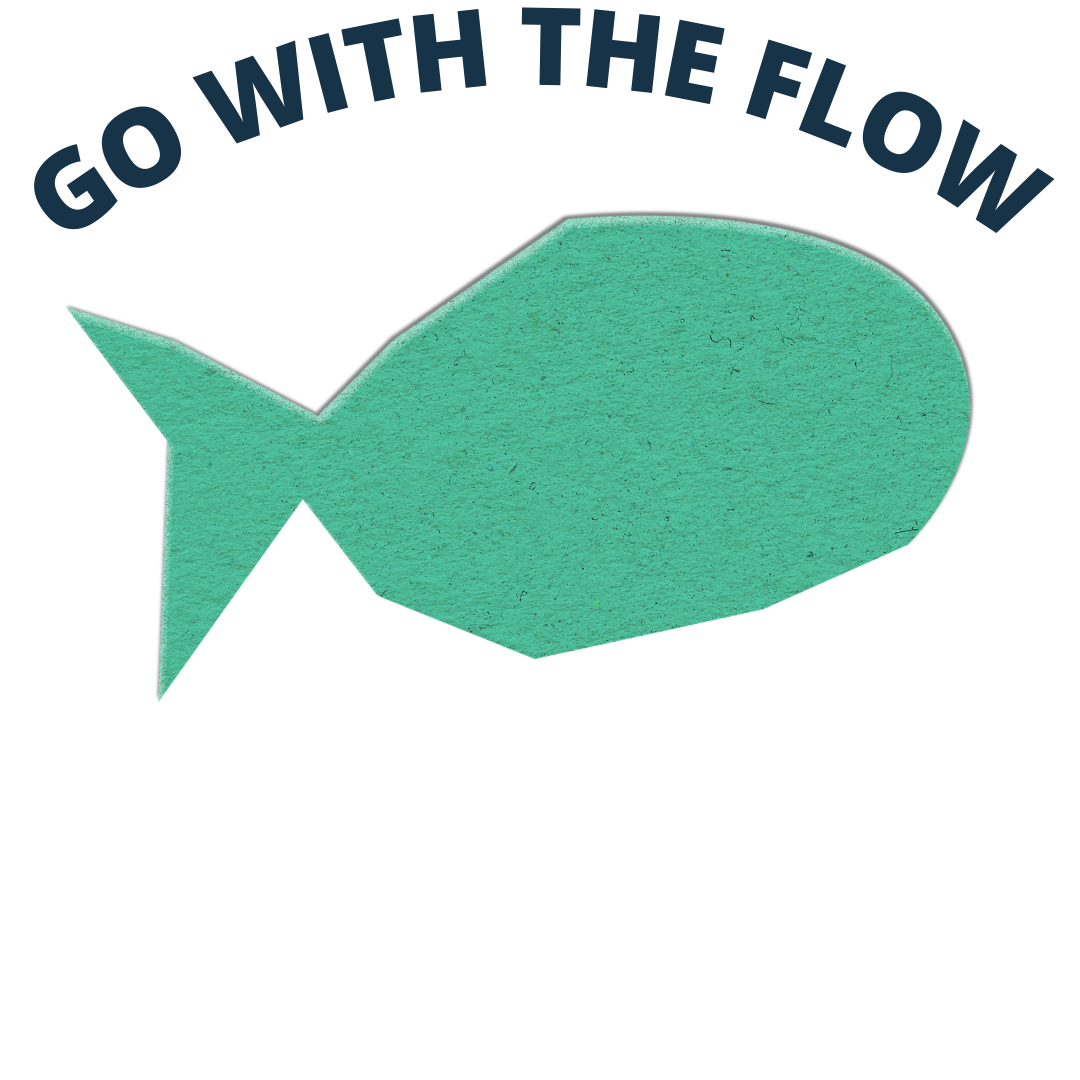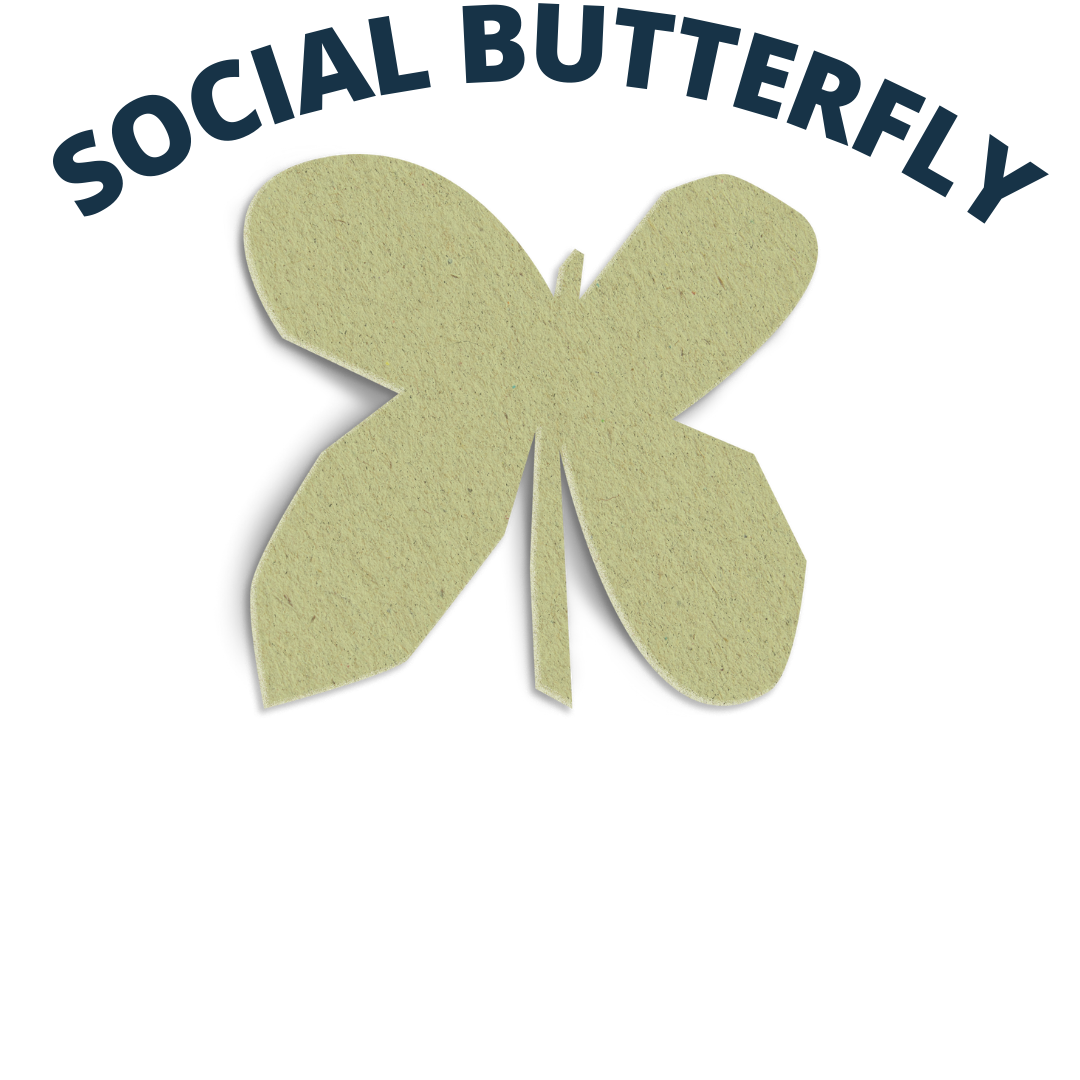 Join us in our mission to create a sustainable future and inspire positive change in our community.
First time volunteering with Solana Center? You can learn more about our organization, our programs, and browse our free resources through the links below!
---