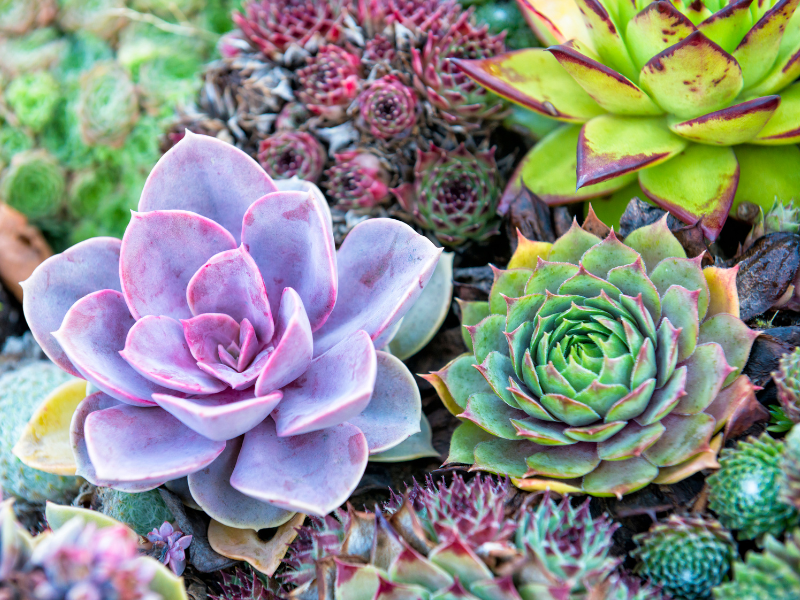 Learn how to create a less thirsty and more environmentally-friendly landscape at this workshop at Lincoln Acres Library! Solana Center's knowledgeable educators will teach you all you need to know to get started with a garden that fits National City's semi-arid climate.
In this workshop, we will cover:
Climate-appropriate planting
Using mulch and compost to build healthy soil that conserves water
Managing irrigation efficiently
Soil types and gardening styles
Unincorporated residents can receive a free food scraps caddy, courtesy of the County of San Diego. Check out the caddy here.
Please contact us with any questions at (760) 436-7986 ext. 700 or compost@solanacenter.org.
Made possible through generous funding by: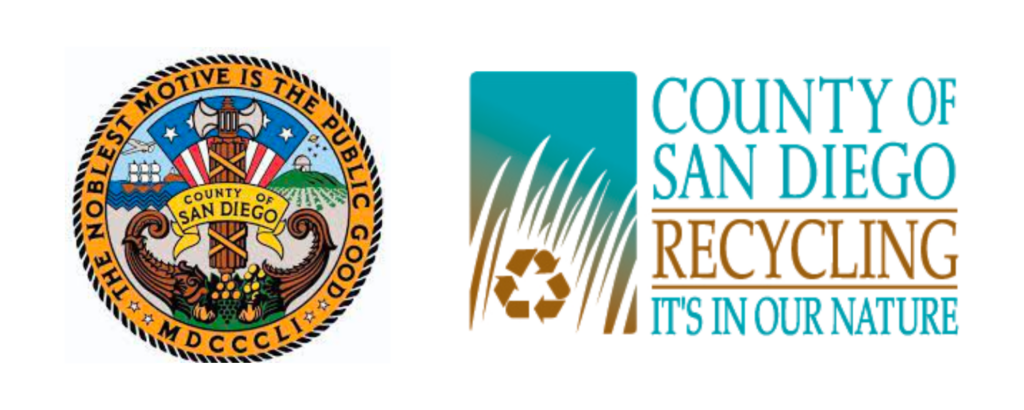 Thanks to our partner: