Workshop Support: Backyard Composting Basics with California Rare Fruit Growers – Vista
Jul 25, 2023 6:00PM—8:30PM
Location
2006 E Vista Way Vista, CA 92084
Cost $0.00
Categories Volunteer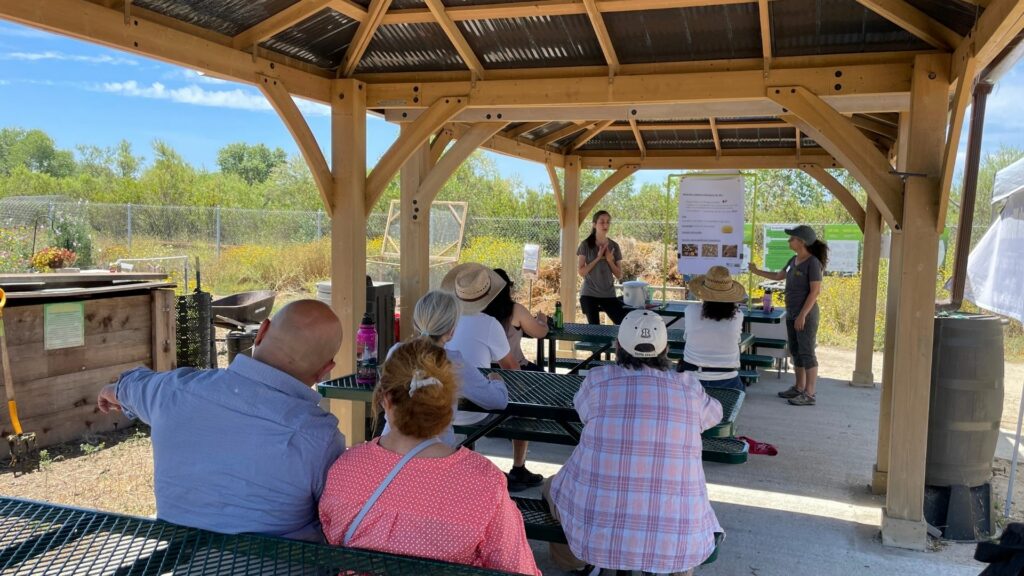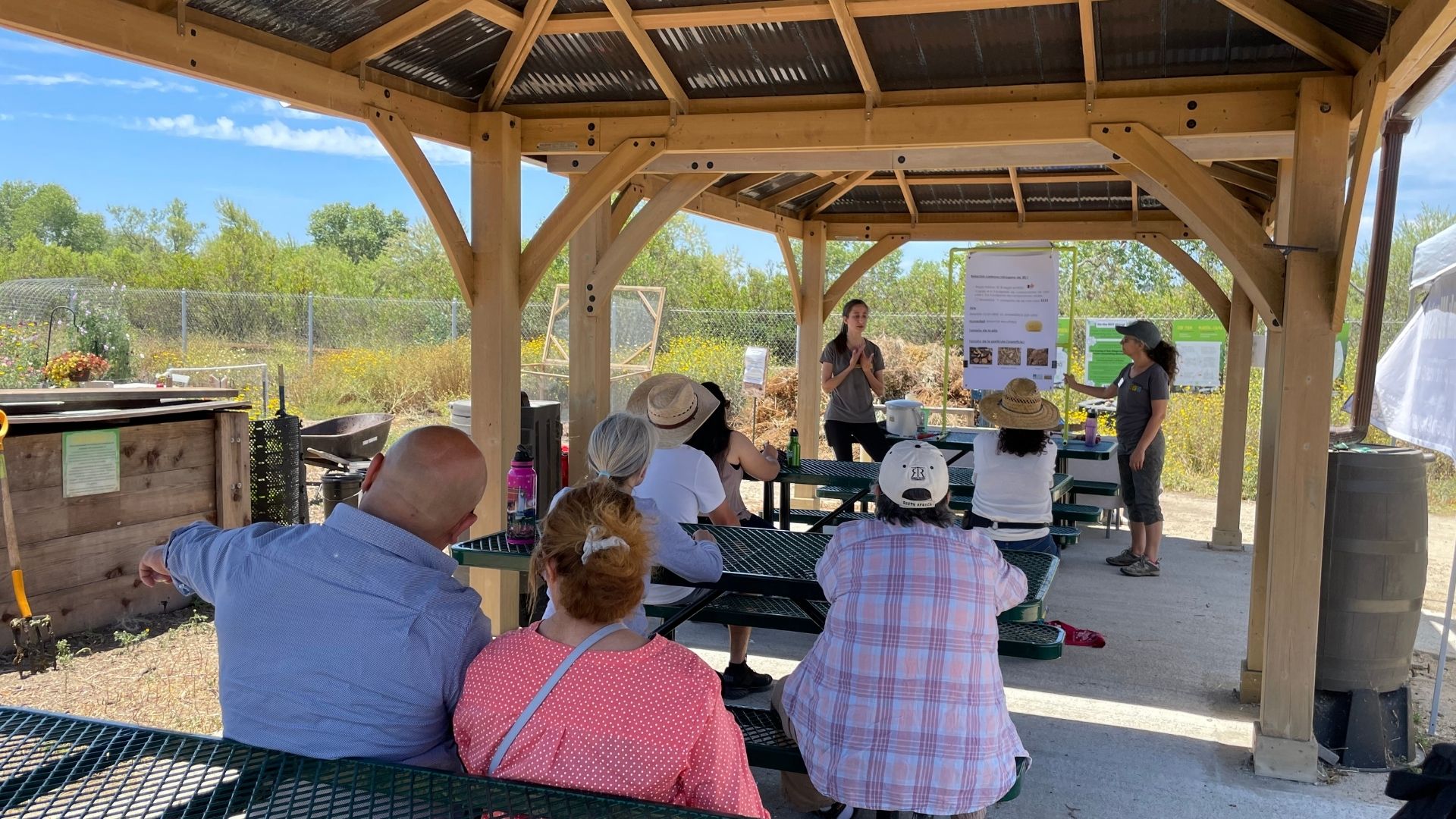 At Solana Center, we believe in the power of outreach to educate and inspire others about sustainable practices such as composting, low-water landscaping, and food waste prevention. By volunteering with us, you can play a vital role in engaging workshop attendees, demonstrating techniques, and sharing our free resources. Join our team and make a positive impact on our community and the planet!
Workshop Topic: Join Solana Center for this 1-hour workshop hosted by CA Rare Fruit Growers, where you will learn the basics of traditional backyard composting. Using trial-tested advice and demonstrations, our experienced educators will teach you all you need to know to get started with a bin that fits your needs and lifestyle, and how the resulting compost can benefit your plants, your soil, and the environment.
Volunteer Responsibilities:
Set up and break down the demo site to create an engaging workshop environment.

Assist in advancing PowerPoint slides or managing our educational chart for seamless presentations.

Engage attendees in interactive activities related to the workshop topic, fostering a hands-on learning experience.
Opportunity Requirements & Important Notes:
Attire: Please wear comfortable clothes suitable for standing, considering the weather and event location.

Bring: Don't forget to bring a reusable water bottle to stay hydrated, and feel free to pack snacks for break time.

Experience Needed: Previous attendance at one volunteer event with Solana Center is required, unless you are a Master Composter graduate, already familiar with Solana Center, or knowledgeable about the workshop topic.

Age Requirements: Volunteers must be at least 18 years old.

Physical Requirements: Be ready to embrace hands-on work with worms, compost critters, and various outreach materials. You should also be able to comfortably lift up to 20 pounds.
This volunteer event is great for: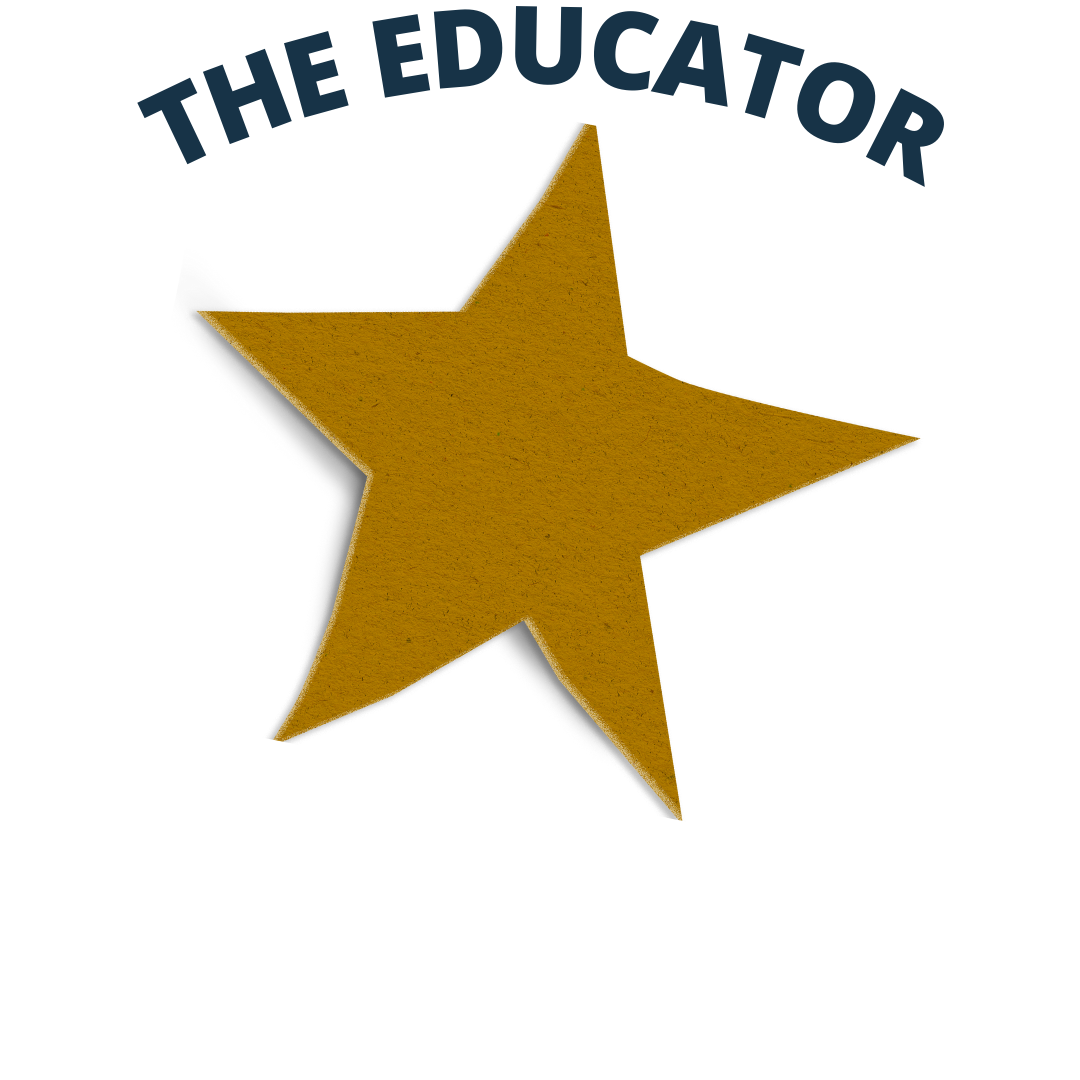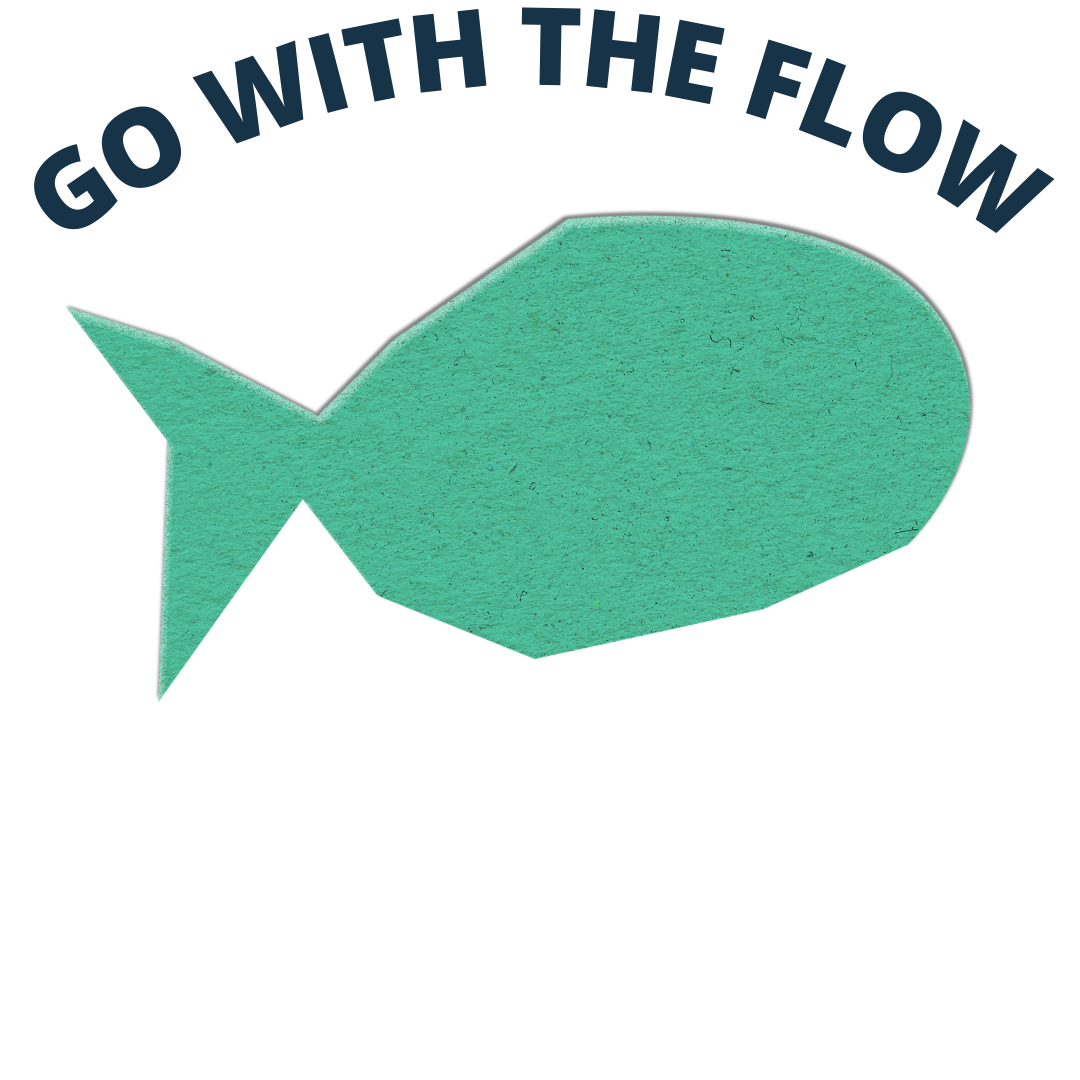 By volunteering with Solana Center, you become a catalyst for change, inspiring others to adopt sustainable practices and protecting our planet.
For questions regarding this volunteer opportunity, please email us at volunteer@solanacenter.org. We look forward to welcoming you to our dedicated team of sustainability champions!
---