Volunteer Spotlight: Mary Ann Stone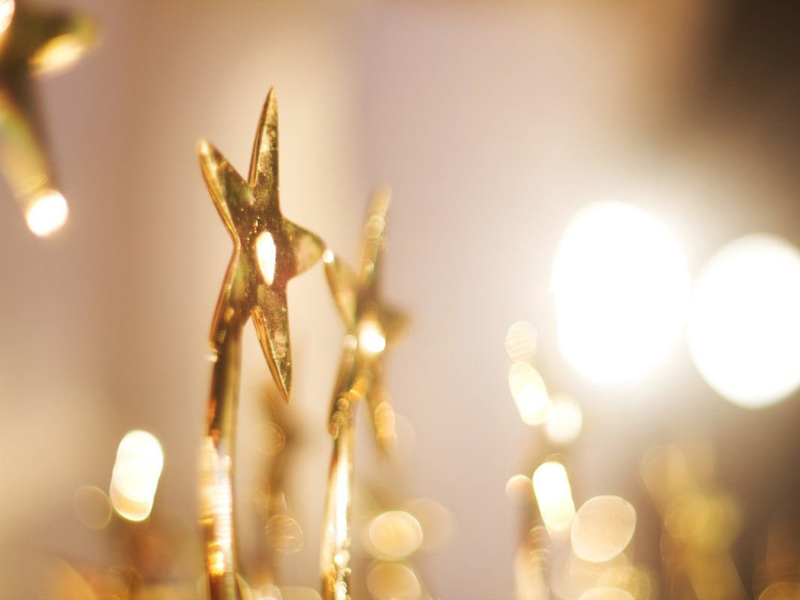 "The list of Mary Ann's contributions to Solana Center is endless," shared Executive Director Jessica Toth. "We all know that without her, the Center would not be here today and that the journey would not have been nearly as much fun! Most importantly, Mary Ann has been a steady sounding board for every aspect of our organization – people, programs, processes and, above all, progress."
In April 2013, shortly after Jessica started as Solana Center's director, she sent Mary Ann an email with the subject "Solana Center needs you!" Mary Ann didn't blink, stepping in to do our first month of invoicing and reporting. She also joined in interviewing a new educator (Diane Hazard) and bookkeepers, produced the Center's first comprehensive financials under the new leadership and inventoried all of our assets. She consolidated various bank accounts and developed personnel and benefits plans. After getting a handle on internal operations, Mary Ann was persuaded to join the board of directors as Treasurer, and today is our Board Treasurer and Secretary.
Mary Ann walks the walk. She was among the first to install rain barrels, drive an electric vehicle and composting is part of her nature," said Education Director Diane Hazard. "And these are some of the smaller impacts she makes to reduce her footprint. We're so fortunate to know her and be influenced by her practicality and enthusiasm.
For years, staff has wanted to recognize Mary Ann at its annual Toast to Compost volunteer recognition event, but she's far too humble and refused our entreaties. However, this year, we didn't ask her permission.
Congratulations on being this year's Golden Pitchfork Award recipient, Mary Ann, and the focus of our perpetual admiration!