Holiday Gifts that Give Back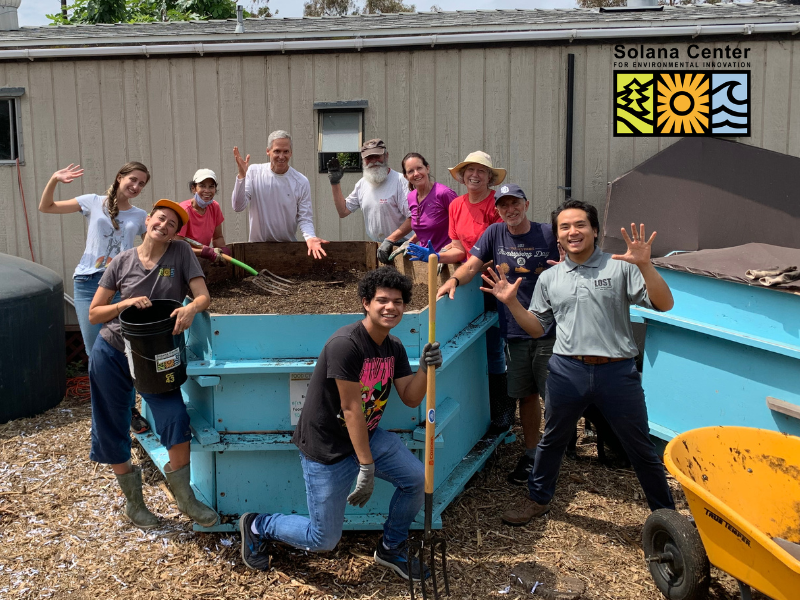 This holiday season is one like no other. We want to help you shop local and give without creating waste – instead of giving more "stuff", consider giving a gift of an experience, subscription or make a donation in their name rather than material items. Here are our favorite gifts that give back!

Buy a gift card to their favorite local restaurant or coffee shop.
Gift a subscription to their favorite publication or streaming service.
Invest in new skills by gifting a Master Class or a subscription to a site such as Skillshare.
Make a donation to an organization they support in their name.
Make an edible treat that you know they'll love!
Give the gift of being a plant-parent with a plant (if you know they'll keep it alive) 😉
Gift tools to help make the shift reusable habits such as a metal water bottle or reusable utensil set.
Offer to give a service such as babysitting their kids or pet sitting.
Give a gift to the environment by working on a project together in the yard, starting a garden or investing in a rain barrel.
Write them a poem or make a handmade card.
Invest in wellness with a massage giftcard or yoga class membership.
Find unique second hand gifts from a local thrift store or "gift forward" to give something you already own that you think they'd like.
Passes to experiences like museums, national parks, or other outdoor adventures.
The best gifts are always personal! Whatever special skill you have whether it's sewing or singing, it may be a great gift.

And don't forget, when it comes to the wrapping, there are many options for upcycling paper such as the comics from the newspaper or using brown paper bags from the market. Or, try the Japanese Furoshiki gift wrapping technique using a scarf, towel, bandana or fabric. Check out the full "Less Waste Holiday Guide" – download and share with your family and friends to help spread holiday cheer and low-waste education at the same time!