Get Started for Plastic Free July!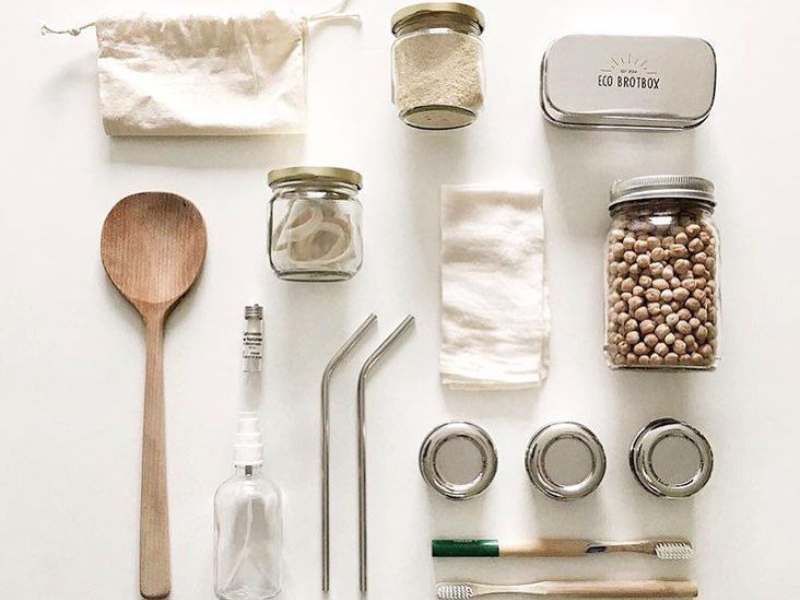 Plastic Free July is here! Choosing to refuse and prevent plastic use in everyday living all year round is a great intention. We're sharing some inspiration all month long to help you get started.
---
Getting started:
Start out small with a product audit. Take a look at what you're buying and trashing and the materials they are made of. Jot down which items reoccur the most. Finding alternatives for these items could make the biggest impact in preventing single-use plastic and are a great place to start replacing them with sustainable options.
Be kind to yourself, you can't go plastic-free overnight! This is a journey and everyone's journey and there is no perfect way to do it. By committing to one small change to get started you can make lasting progress.
---
Learn & Get Inspired:
Information informs action. Below you'll find the inspiring documentaries we recommend to help you learn about the impacts of plastic and the environment.
A Plastic Ocean: A depiction of journalist Craig Leeson's journey exploring the alarming impact of plastic on our oceans, whilst also searching for effective solutions to this global issue.
2040: A story of hope that looks at the very real possibility that humanity could reverse global warming and other environmental issues including plastic waste, and improve the lives of every living thing in the process.
Blue The Film: A provocative journey into the ocean realm, looking at how industrial-scale fishing, habitat destruction, species loss, and pollution have placed the ocean in peril.
The True Cost: The True Cost is a documentary film that pulls back the curtain on the untold story of our clothes and asks us to consider, who really pays the price for our clothing?
Have a documentary or resource suggestion? Let us know and we'll add it to the list!