How can I make a difference this Giving Tuesday?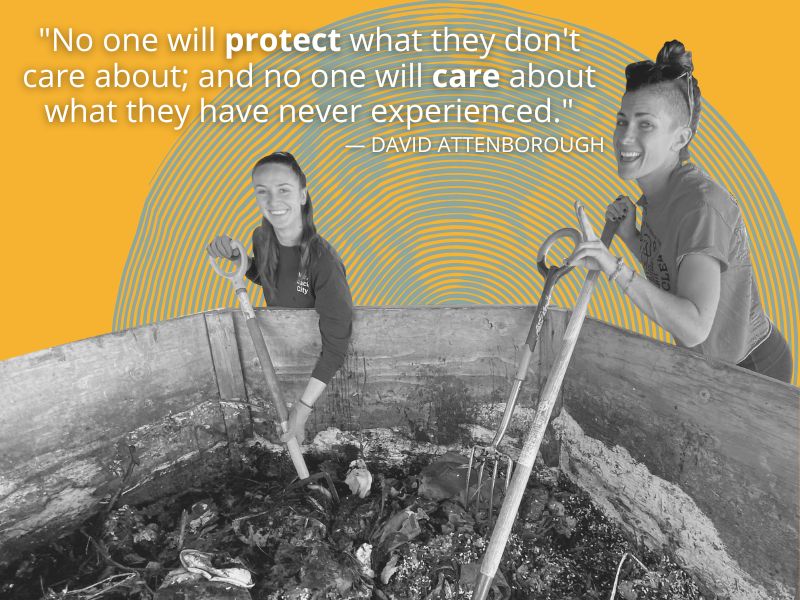 Giving Tuesday was created in 2012 to counteract the spending of Black Friday and Cyber Monday with philanthropic giving to charities in need of support. It started in the U.S. and has quickly made its way across more than 70 countries. Giving Tuesday started as a day for anyone, anywhere to give, and it's grown into the biggest giving movement in the world to help nonprofits such as environmental organizations like Solana Center, food banks, healthcare organizations, natural disaster relief, and many more gather the support they need to make a true impact on the communities they serve before the year is over.
The beauty of this day for nonprofits is that people are excited and passionate to help ignite change, allowing nonprofits of all sizes and sectors to drive their missions forward with bolstered support.
As a small non-profit, the work we do is driven by the support of our community. We're reflecting on all of the people who have contributed to our mission through the years as we enter our 40th year as a non-profit in January.
Because of our staff, volunteers, funders, organization partners, program participants, and more, we have been able to serve the San Diego region's environmental needs in innovative ways. Each of you impacts the trajectory of our organization as we fuel community climate action, during Giving Tuesday and in the future.
Here are a few ways you can plan to show support for Solana Center:
Advocate for a cause by sharing our Giving Tuesday campaign on your social media channels such as Facebook or Instagram or by setting up your own fundraising page on our behalf.
Give a recurring gift that automatically deducts a small amount of your choice from your bank account on a regular cadence, adding up to a larger impact over time for Solana Center.
Upgrade your recurring gift if you already give on a monthly or quarterly basis. Adding just a few dollars more makes a big difference!
Give on behalf of a loved one and use the donation confirmation as a thoughtful holiday gift they'll never forget. Our donation page makes this simple.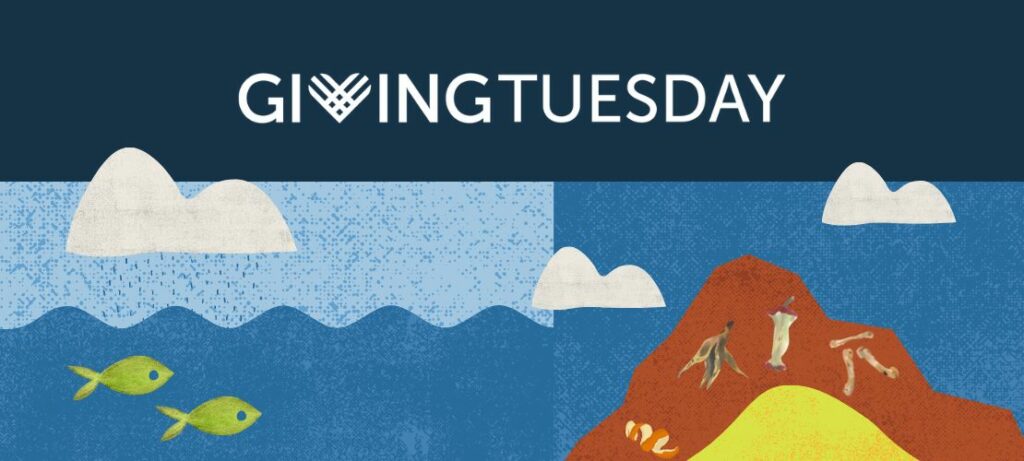 There is no more important time to invest in the future of our climate than right now. We are continuously inspired and energized by the amazing work being done by climate heroes we are grateful to work alongside. At the same time, there is no denying there is a very long road ahead and we need all hands on deck.
Every gift donated expands our capability to stoke the fires of climate curiosity through education and hands-on consultations.
Can we count on you you to join us in this mission? Join our Giving Tuesday fundraiser!
The end of the year is a time for reflection and getting ready for fresh starts. If you've ever thought about giving back around this time but weren't sure where to begin, we hope you now know why Giving Tuesday is an excellent opportunity to do so. Donate to Solana Center to support our outreach and education to the residents and environment of San Diego County and join over 30 million people coming together in the 24 hours of Giving Tuesday.
If this is your first time participating in Giving Tuesday, you may be on your way to an entirely new tradition to share with your friends and family ahead of the holidays. Regardless of how you choose to support nonprofits, you'll be joining a global movement for good.
Share this post with anyone asking "what is Giving Tuesday" and get your inner circles involved in a day to remember for the best kick-off to the holiday season!