Spring Quarterly Newsletter – 2023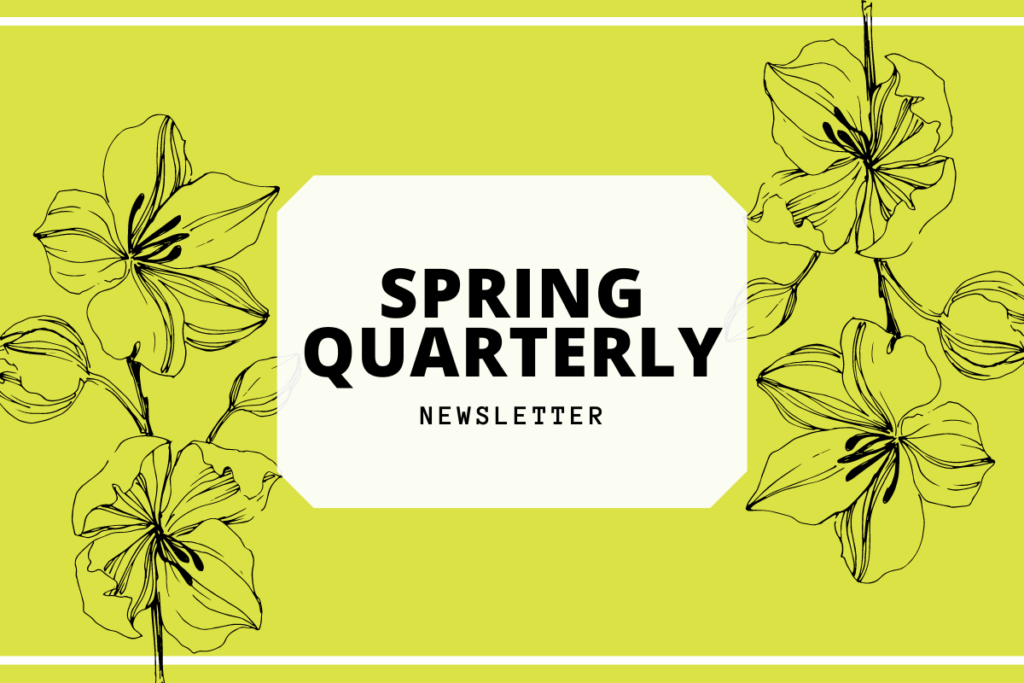 Dear Solana Center Supporter,
Spring is arriving in San Diego County. As grunions rush our beaches and the Carlsbad Flower Fields bloom in vivid bursts of color, as gray whales skirt our coast on their migratory path and honeybee colonies search for new places to call home, we honor the privileges and responsibilities we carry as part of the natural world.
Last month, we were honored to receive the national award for Organics Diversion Program of the Year at this year's U.S. Composting Council Conference. We are experiencing growing demand for our services in the field, a larger number of school visits, and increasing public interest in sustainable lifestyle choices, and we need greater support to fulfill all these needs.
If you are able, please consider donating or volunteering with us to support our programming and impact. Read on for more details on what's happening at Solana Center, as well as a celebration of our Volunteer of the Month and advice on conserving water more effectively.
Resourcefully,
Jessica Toth
Executive Director