New Resource Guide: 4 Most Common Healthy Soil Farming Practices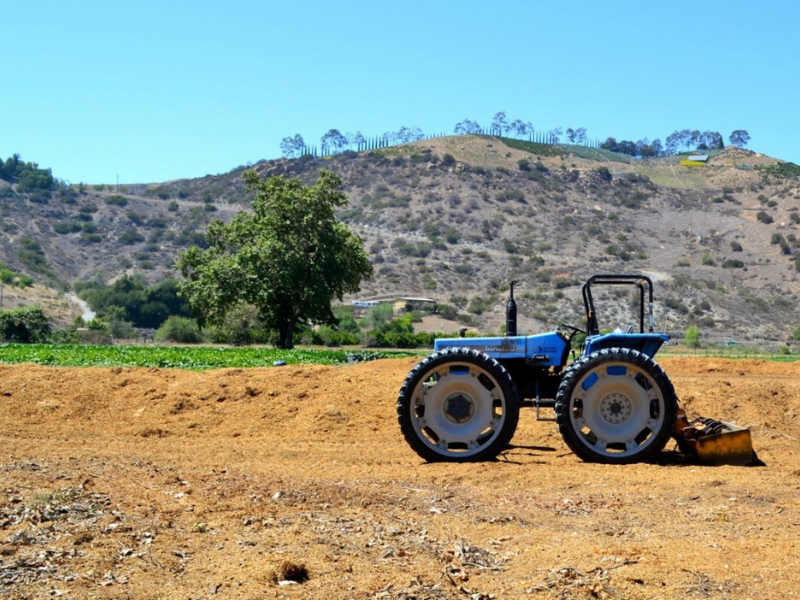 Did you know the California Department of Food and Agriculture's (CDFA) Healthy Soils Program (HSP) provides financial assistance to California farmers, growers, and ranchers for implementation of one or more HSP agricultural management practices to improve soil health, including compost & mulch application, cover cropping, no-till methods, conservation planting, and more?
During the last solicitation period, CDFA allocated $67.5 million worth of HSP awards, and applicants were able to receive up to $100,000 in funds for their three-year project.
Solana Center is funded by CDFA to provide technical assistance to HSP incentives program grant applicants, free of charge.
With the future grant solicitation period expected to be available until mid to late 2023, we want to help you get prepared to apply. We created a new resource guide detailing the 4 most commonly awarded healthy soil farming practices: compost, mulch, native species hedgerows, and cover crops. Read more here.
Interested in applying for a future Healthy Soils Program grant?
Applications are accepted and reviewed on a rolling basis, so early applications are highly recommended. If you are interested in applying for a grant in the future, you may want to begin preparing now!
We can offer help with completing and submitting your application, and if approved, we are here to guide you through implementing and preparing documentation for your project.
1. Join our Interest List to receive updates.
2. Watch the recording from our overview webinar which aired on November 16. CDFA's video on How to Apply for the HSP Incentives Program expands upon the demonstration given at the end of the webinar.
Email salina.brice@solanacenter.org with inquiries about the program.