Rent an Induction Cooktop at Solana Center!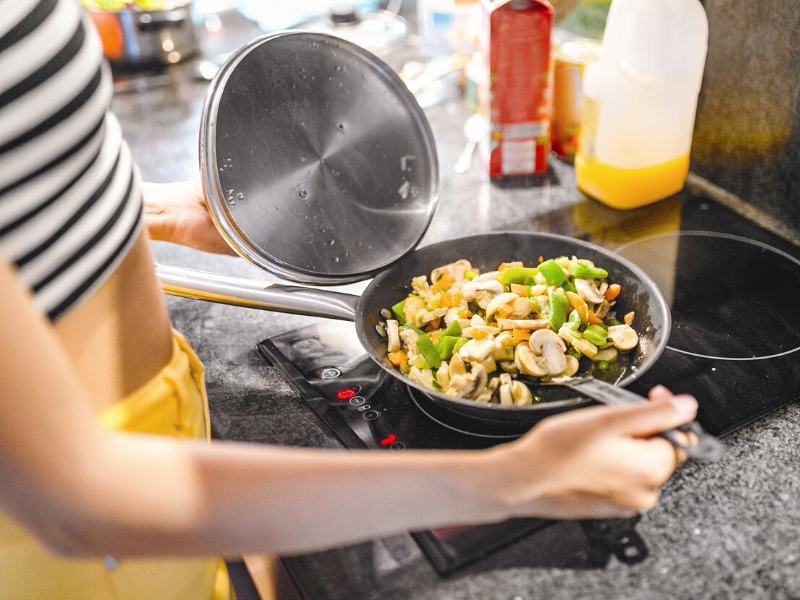 New program alert! Solana Center is partnering with the San Diego Green Building Council as a pick up location for the Electric Home Cooktop Program.
Starting October 14th, residents can select Solana Center as a pick up location to check out a Duxtop 9100mc induction cooktop and compatible pot for three weeks free of charge. This program is avaliable through the County of San Diego. Explore the benefits of reducing pollution and greenhouse gas emissions with home electrification by reserving your induction cooktop kit now!