Compost Bin Discounts and Vouchers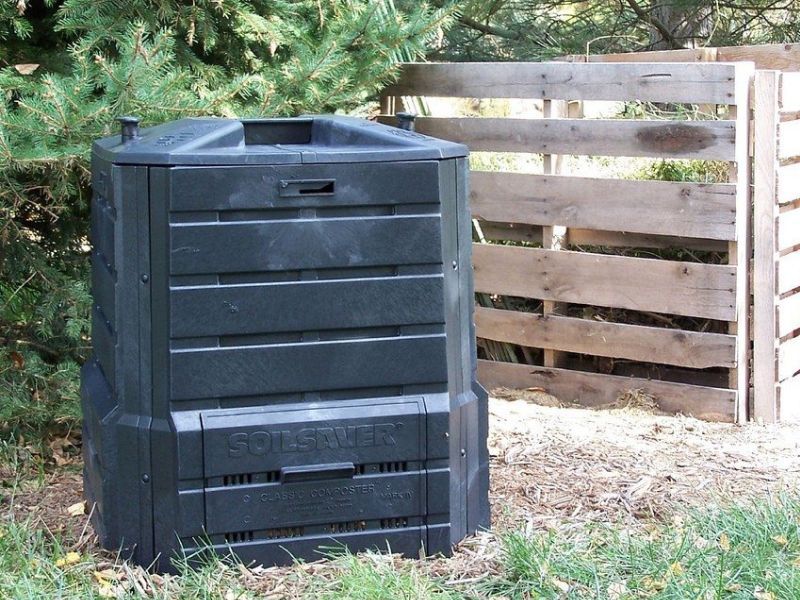 Looking to start composting at home? Many jurisdictions throughout the San Diego region offer discount programs for their residents. Your eligibility for discounted bins will depend on what jurisdiction you live in. It is important to check your exact address, because you may not necessarily live in the city listed in your address, e.g. a Vista address may be in City of Vista or an unincorporated area.
What is My Jurisdiction?
Enter your home address here to determine which jurisdiction it is part of. After your correct address has been selected, your jurisdiction will be listed after "Jurisdiction_Boundary:" You can then interpret your results with the jurisdictions listed below.
Discounts Available
Locate your jurisdiction result in the list below to find which discount you may be eligible for.
If you have any questions, please contact us and we'll help you out.