Solana Center's science-based school programs inspire and empower students to live sustainably, to reduce and rethink waste, and to become change-makers on their campuses and in their communities.
Eco-Literacy Program Offerings
Our school presentations in the City of San Diego focus on preventing food waste and responsibly composting what you can't eat. The curriculum offers lessons and solutions applicable both at school and at home through the City of San Diego's organics recycling program.
These presentations are suitable for grades K-12, and are aligned with NGSS (Next Generation Science Standards).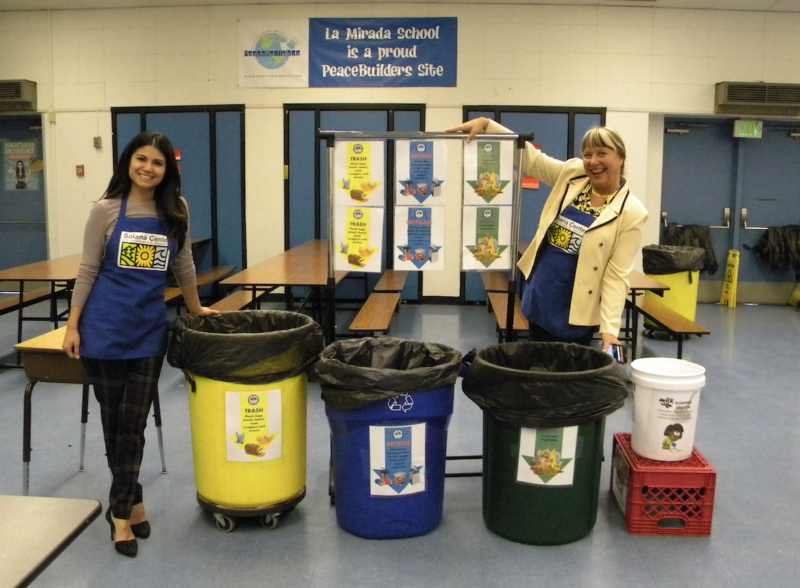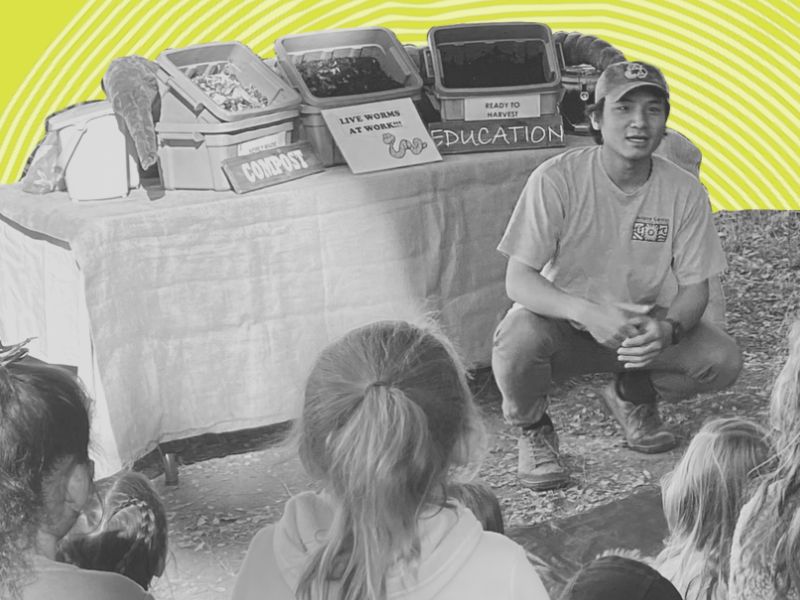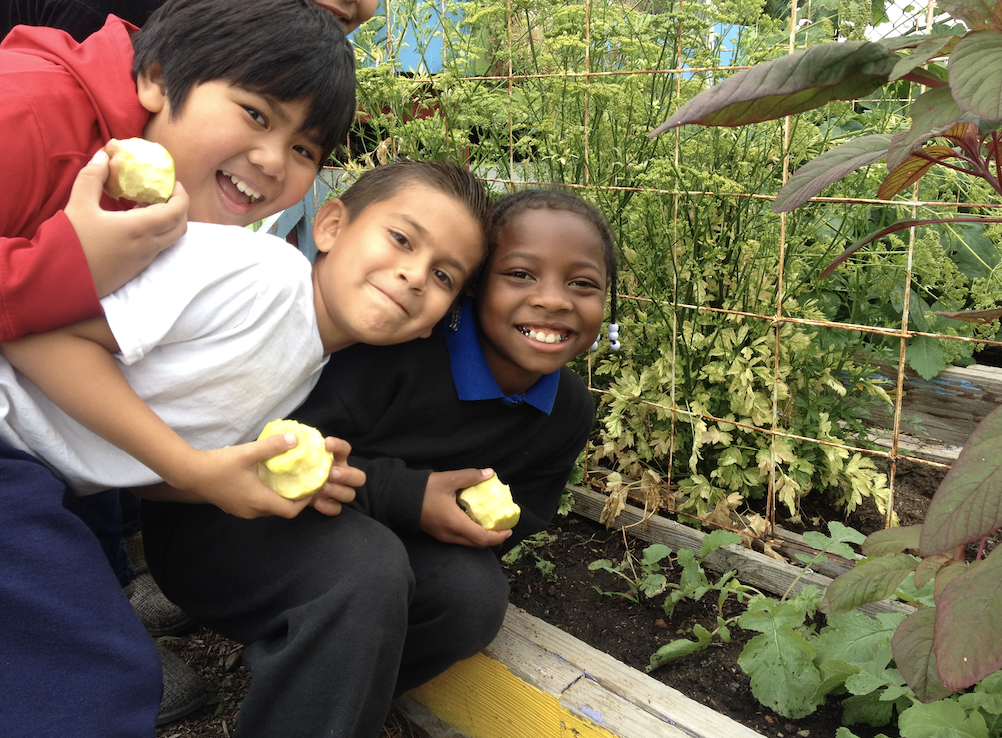 This program is sponsored by the City of San Diego providing FREE presentations for all San Diego City schools.
For more information about scheduling or details on pricing for City of San Diego schools, please contact:
sarah.vanhorn@solanacenter.org | (760) 436-7986 ex. 709
More Resources for Kids: Family Fun Activities!
Environmental protection and conservation is an important goal that the whole family can take action towards. Take a look at the family fun resources for young environmental stewards with more coming soon!
Waste Diversion in Schools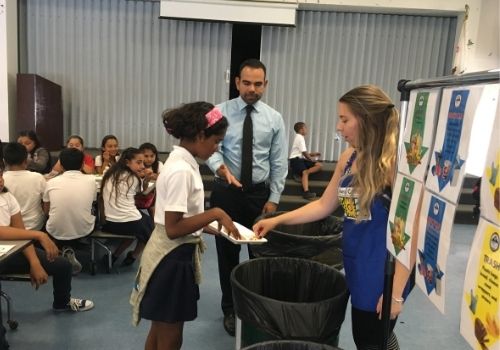 The goal of our waste diversion school program is to work with school district stakeholders to create a lunch waste sorting program in order to significantly reduce the amount of waste being taken to the landfill.
California legislation (AB 1826) has made diverting organic waste from the landfills mandatory for schools. By utilizing our waste diversion program, your students will already have the training and experience to meet diversion goals.
After our education and outreach, one school in the San Ysidro School District achieved 96% accuracy in lunch waste sorting, enabling more of their waste stream to be recycled and composted!
Watch the following video to learn more about our school waste sorting program!