Earth Day is Everyday – Community Earth Month Celebration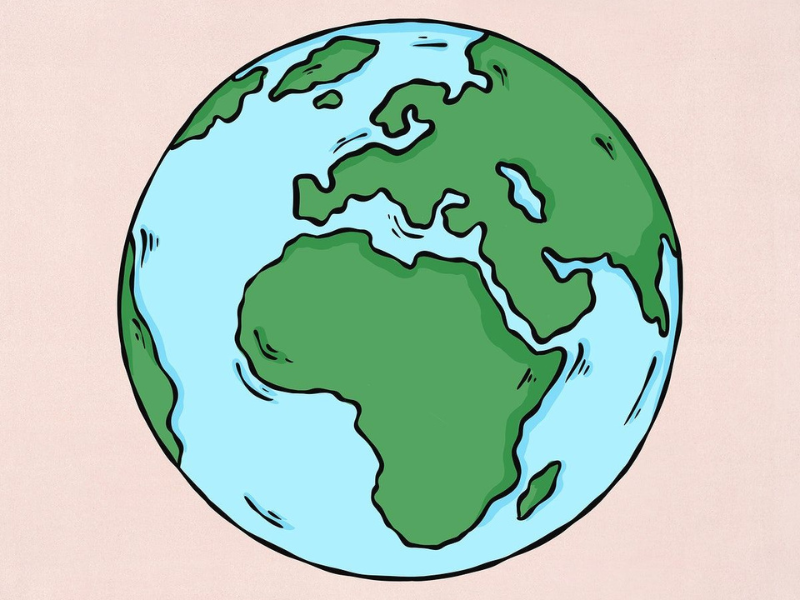 This April, we are looking forward to recognizing Earth Month and taking action as a community. We want to empower each of you to show and tell how you are contributing to a greener future today and every day by submitting a work of art, short letter or story, song, photo or other unique form of expression to inspire your fellow neighbors! The Solana Center team will be compiling entries for display at our center in Encinitas throughout Earth Month, April 2021, which can be safely viewed and enjoyed during business hours Thursdays 12-5 pm and Saturdays 9 am – 1 pm.
Protecting and preserving our planet will continue to require many creative solutions –– and there's no better place to start than sharing your own creative action! Not sure where to start? Here are a few thought starters:
How do you talk about earth stewardship with your family?
How do you use compost to feed the soil in your garden or indoor plants?
Show us some of your favorite upcycled projects!
What is your favorite vegetable for each season of the year – spring, summer, fall & winter?
How do you enjoy spending time outdoors?
What is your family's favorite nature-inspired craft or activity?
Make a submission by completing the form here and come by the Solana Center to view the "Earth Day is Everyday" installation this April!
Proud of your work and planning to share? Tag us on social media @SolanaCenter for a chance to be re-shared.
Looking for more Earth Day fun? Join our Family Fun "Support Global Worming" series kicking off on Monday 4/19!