Fall Quarterly Newsletter – 2023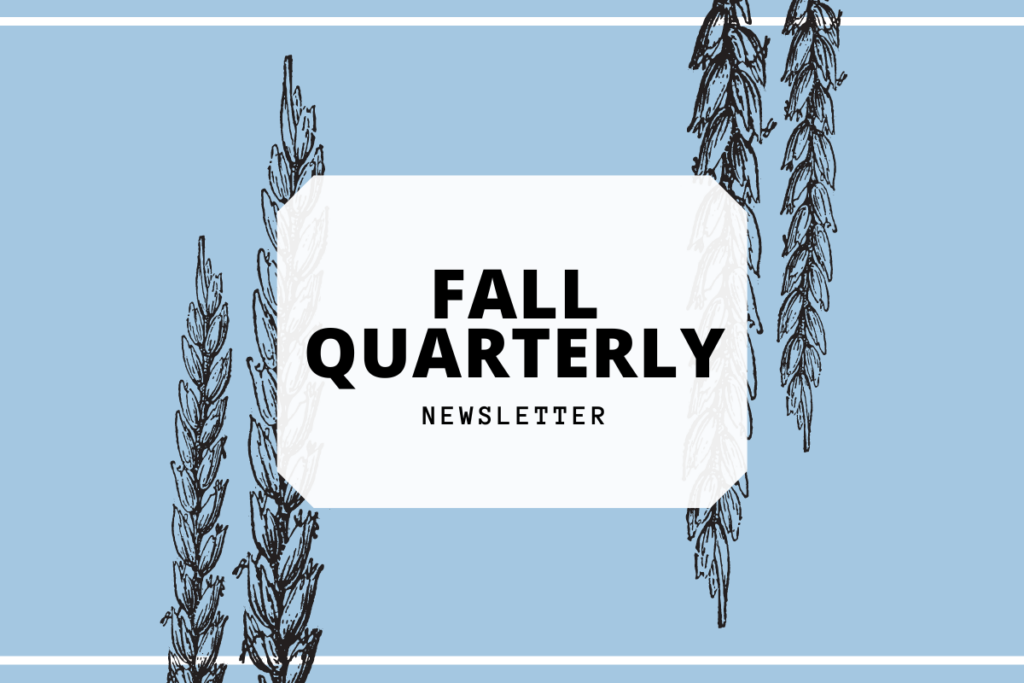 Dear neighbors,
If you were one of the many people who made a last-minute rain barrel purchase, I'm sure your barrels filled during the recent storms! 🌧
Store Notes: Solana Center's store will be closed tomorrow, September 2nd for the Labor Day weekend. Our batteries and lightbulb recycling program is closed until further notice due to difficulty with the City of Encinitas' hauler agreement. Our electronic-waste recycling program is still open after September 2nd.
Community Giving: San Diego Gives, a county-wide campaign to catalyze San Diegans to learn about and support local nonprofits, kicked off last month and will culminate in a coordinated giving day on September 7th. Please visit our SD Gives page to learn about our new, impactful programs, including the region's only Climate Solutions Resource Center.
Yours in regeneration,
Jessica Toth
Executive Director